Laura Clergue stood out this weekend, alongside his young partner Ana Cristina Sanchez in FIP Promotion Beniganim. Although the Franco-Spanish pair lost in the semi-final, it was a successful return to international competition for the Frenchwoman.
Three years ago, the Canal Plus commentator left international competition after spending four years on the professional circuit. World Padel Tour, thus becoming the first French player to play on this circuit.
Start of career and temporary stop
Laura Clergue took her first steps in international competition in January 2017. She went through the qualifying phases and reached the main/final draws several times. In 2020, she was among the top 50 players in the world.
However, in December 2020, the player from Aix-en-Provence made the difficult decision to end her competition, but only for a while. Although she is always present on French grounds and on commentary during international events for Canal Plus since 2021, Laura Clergue has never really distanced herself from this sport. On the contrary.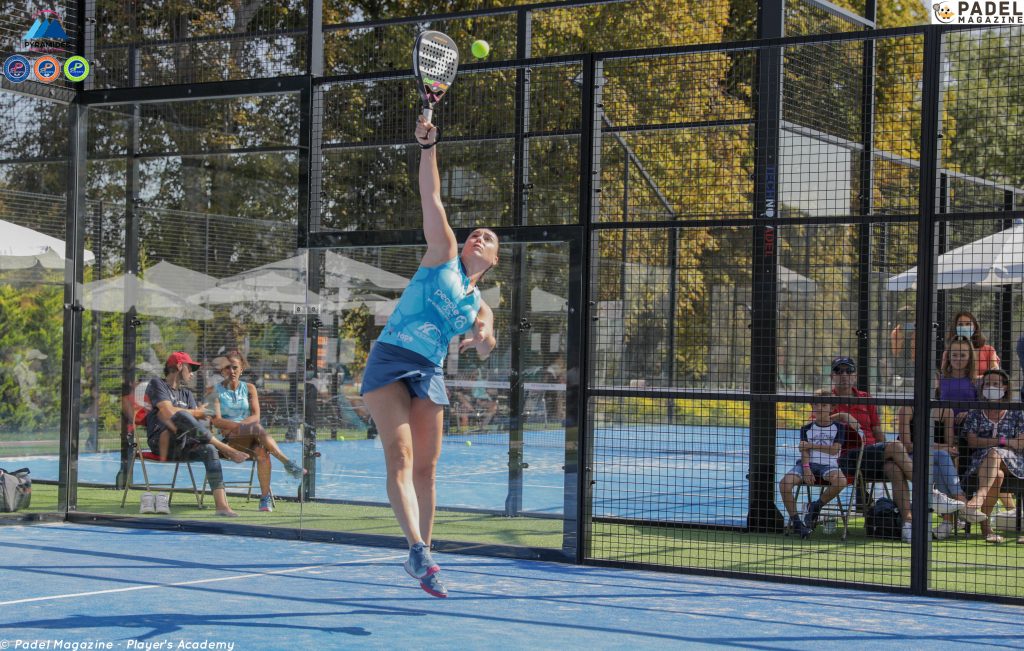 Gradual return to competition
In January 2022, she returned to competition, this time contenting herself with remaining in France. She continues to play tournaments on French territory, establishing herself as one of the best players in the country. Laura becomes a true ambassador of her sport, whether on the pitch or on TV.
After three years of absence on the international circuit, Laura Clergue returned this weekend for the first time to the FIP circuit, near Beniganim. Alongside Ana Cristina Sanchez, a young 18-year-old player, coached by Gaby Reca, the Frenchwoman was able to experience competition again in Spain. And she liked it: "I'm very happy to have been able to do a FIP again and it feels really good to be able to play against new players," she told us, despite a defeat in the semi-final.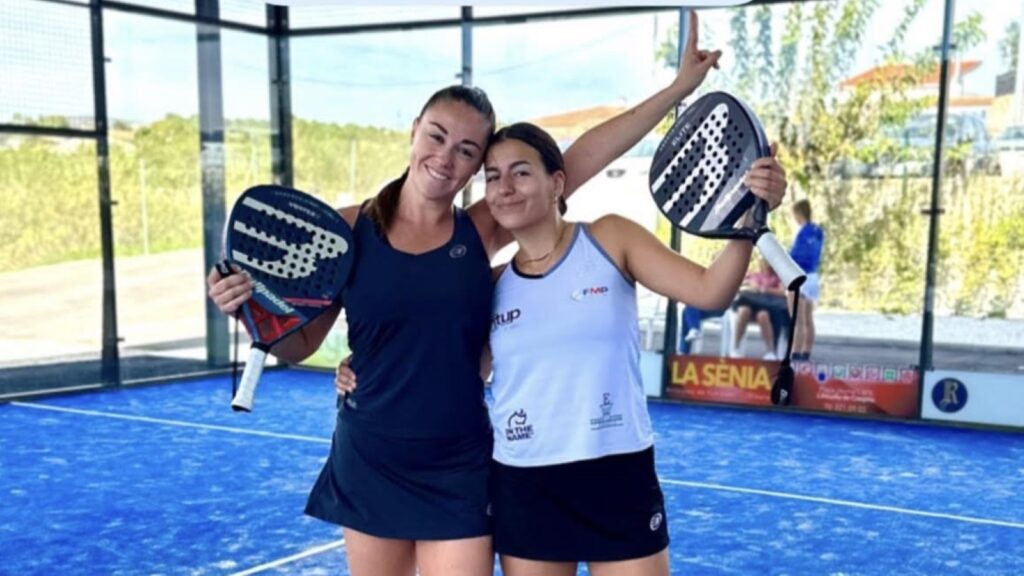 Does this bode well for the Canal Plus consultant? Certainly. "It made me want to do a few more, when I can.", she tells us.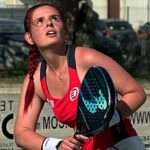 It was his brother who one day told him to accompany him on a track. padel, since then, Gwenaëlle has never left the court. Except when it comes to going to watch the broadcast of Padel Magazine, World Padel Tour… or Premier Padel…or the French Championships. In short, she is a fan of this sport.