Many gigantic clubs ou innovative projects allowed us to understand that the padel knows a expansion phase particularly strong in Sweden. We analyze the statistics which confirm the impression.
Players ... many players
Si the offer du padel increases so much, it is indeed because the investors saw the opportunity on the business plan. They are passionate, but it is the strong increased demand for padel which has given rise to so many projects.
According to these figures offered by Elite Padel, 485 players unique have reserved a short padel in 2020, an increase of 186% compared to the previous year!
Even more strongly, it is estimated that 1 Swedish played at padel in 2020, i.e. close to 10% of the Swedish population ! We understand better why so many projects are emerging.
Of these players, only 2 have the license padel : this is the next challenge for the fSwedish edition of padel.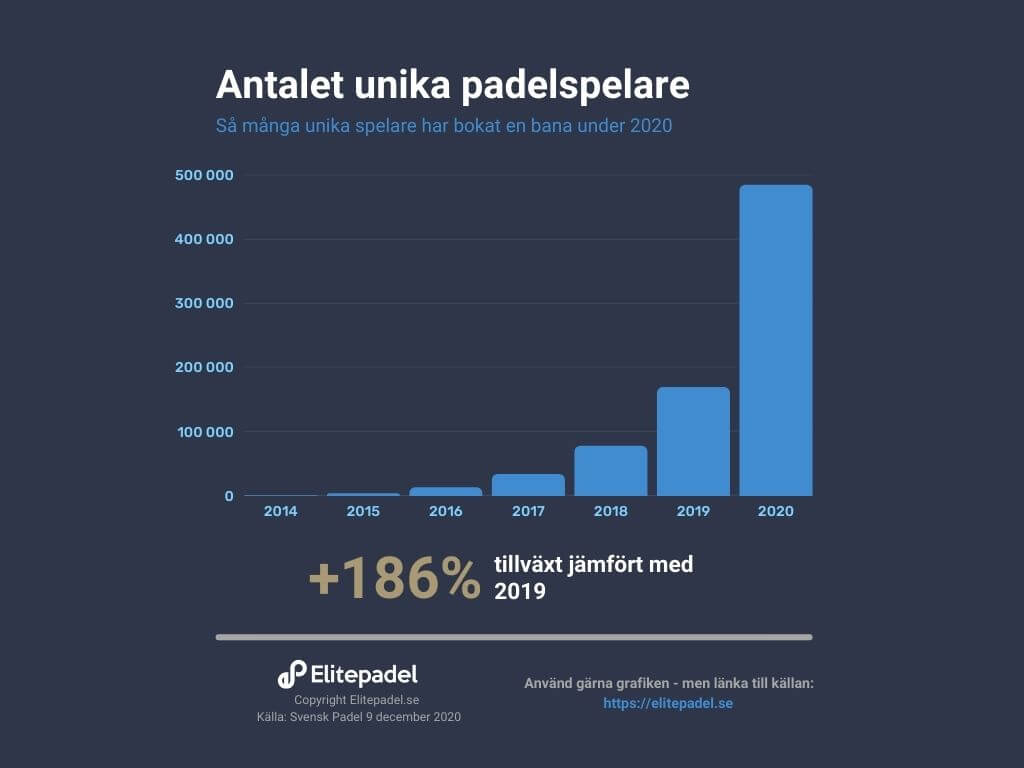 Structures and trained coaches
Number of clubs padel is close to 500 but "The numbers keep changing with the rapid growth", proudly warns us Maria Agrell, member of the board of the Swedish federation.
The increase in number of courts was not at its peak with the health crisis, but it is expected that 2021 will once again be a historic year for the padel Swedish. Currently equipped with 1 courts de padel, Sweden could pass the bar of 2 000 even before the end of 2021.
No wonder with openings of 23 court clubs !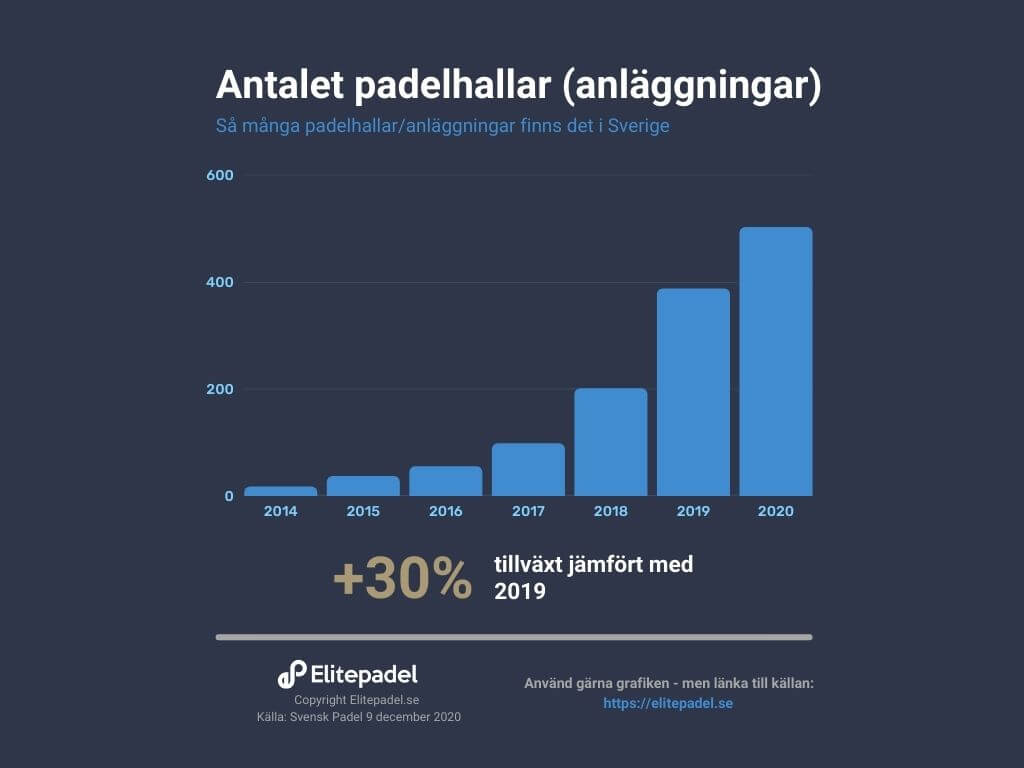 Number of coaches of padel is also increasing, but not fast enough according to Elite Padel. Indeed, the increase of 20% in the number of coaches trained in 2020 is much lower than the 67% increase in the number of licensees, or 186% in the number of players.
- 90 Swedish coaches will not be able to cover all the demand, hence the great need for coaches in Sweden.
The figures are very encouraging. The soundness of the investments allows us to believe that le padel will register in the long term in Sweden, and not just be a fad.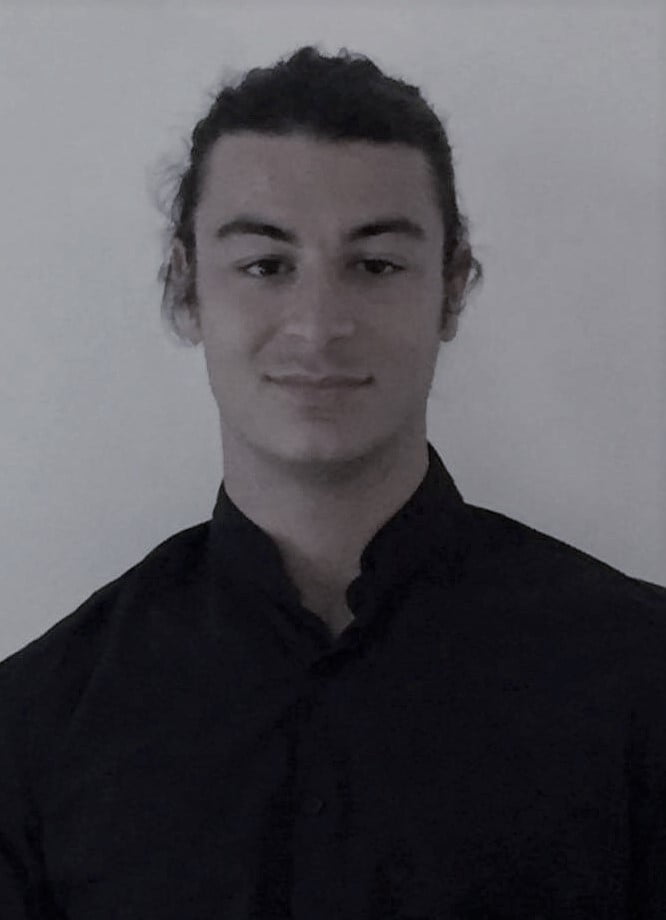 From his names, we can guess his Spanish and Italian origins. Lorenzo is a multilingual passionate about sports: journalism by vocation and events by adoration are his two legs. Its ambition is to cover the biggest sporting events (Olympic Games and Worlds). He is interested in the situation of padel in France, and offers prospects for optimal development.