The Spanish championship, which will take place from October 23 to 31, will count more than 150 pairs, with 8 spectators and an enticing prize money.
"This year's Spanish championship will be historic, the best of all time," said yesterday Ramon Morcillo, President of the Spanish Federation. Originally planned at the Caja Magica, it will finally take place at WiZink Center from Madrid, like last year.
The 2020 edition having already been a organizational success, the idea would be to reproduce the situation this year by seeing things in an even bigger way: 8 spectators, 000 pairs, 150 € in prize money (for men and women).
This Spanish championship is a real model on which the padel French could be supported in the future, hoping that we can experience a similar boom in France in terms of padel and that this type of event is now also present with us.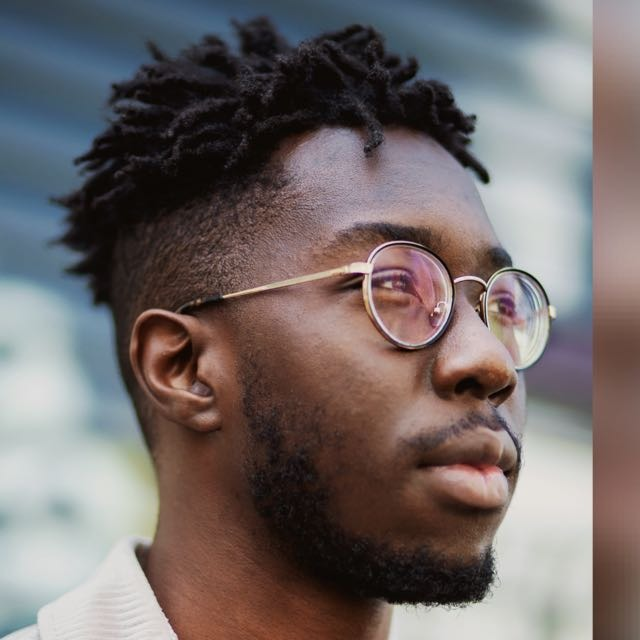 Passionate about football, I discovered the padel in 2019. Since then, it's been crazy love with this sport to the point of abandoning my favorite sport.