The first National Open ended with nearly 130 players from all over France, and despite the current situation, it met with great success with the police and was a total success on all levels, thanks to at 4padel Toulouse and to all the volunteers present during the two days. I would like to warmly thank Léa Godallier and Bastien Blanqué for their support during this National Open and their availability.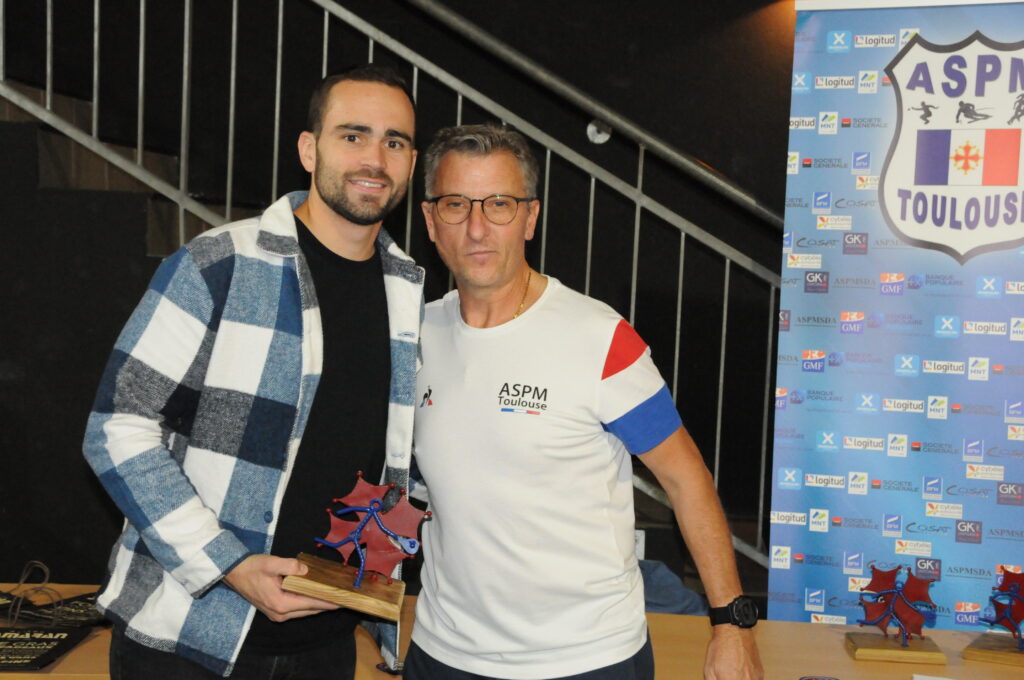 The winners' trophy is unique and was specially made for this competition by a friend of the Bordeaux gendarme, "Cédric Dq", to whom I extend all my congratulations for this magnificent trophy in wood and iron representing a player of padel and the Occitan cross.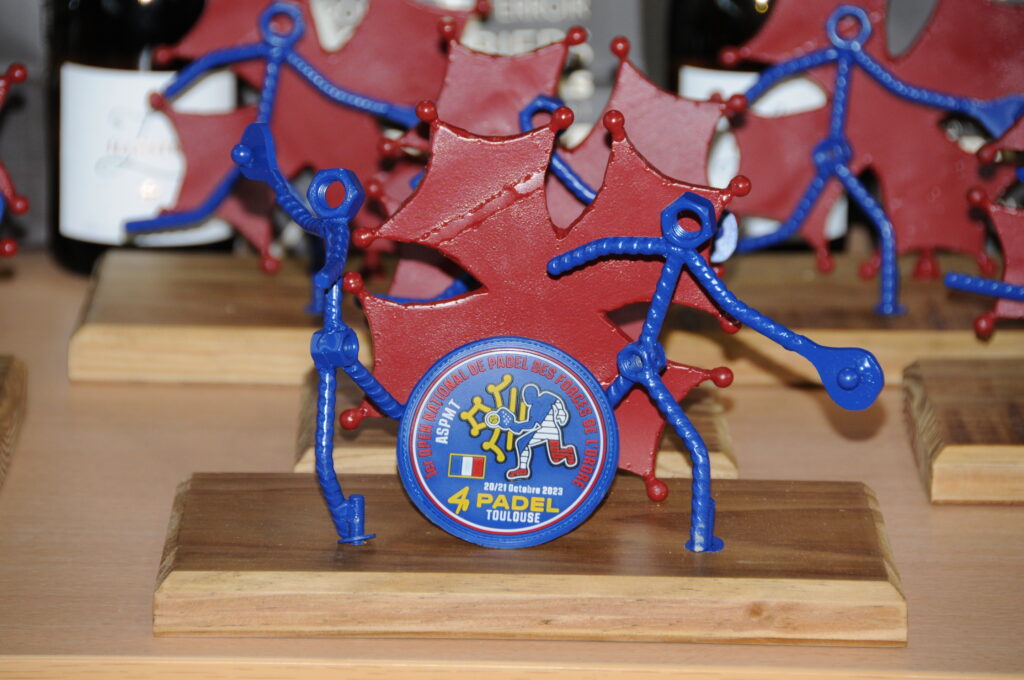 Next year, the second National Open will take place in Metz in Lorraine, and then in Nîmes in 2025. I also have two other candidate cities which have positioned themselves for the coming years: Perpignan and Arcachon. So, it is with a little sadness that we have turned this page, but with a lot of hope and desire that we look to the future for the next deadlines.
A big thank you to all our sponsors present and to all the merchants in the region who participated in the festivities and the gifts offered to each winner, namely Maison Monredon, Samaran, Intersport Portet, Au Petit Paradis Victor Hugo, Jean-Jacques Bolzan from Toulouse town hall, Trésors d'Occitanie, El Gaucho Asado, Le Bistroace, Pizza Mongelli, ACEF, and Andros Sport. See you soon.
Stef Gauthe