On the occasion of the first anniversary of the Arena Club of Halluin, in the Lille region, Matthieu Debuchy (ex-professional footballer) and his two associates Julien Chauchoy and Phillipe Liard, had decided to bring together the LOSC team, champion de France 2011 and winner of the French Cup the same year.
In a good atmosphere and with always the desire to excel and win, the players competed in the form of a small tournament where the club's partners were able to discover the padel and children approach their idols.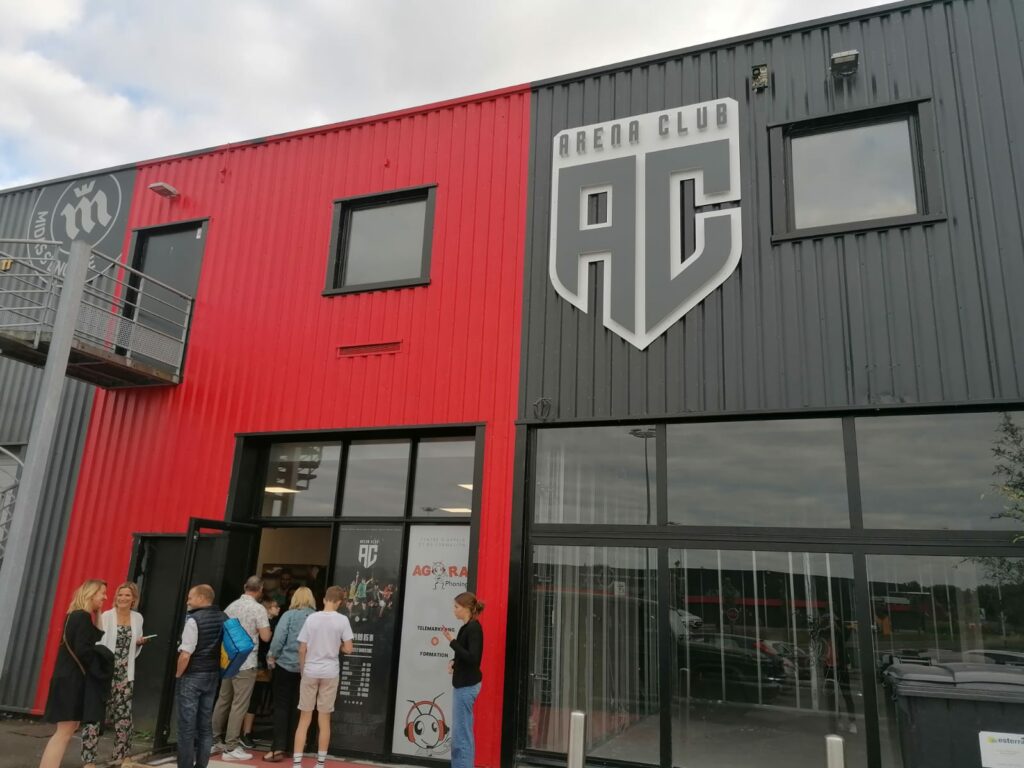 The group matches brought together former players like Mickael Landreau and Matthieu Bodmer, the emblematic captain Rio Mavuba, Ludovic Obraniak, the former coach Frédéric Bompart, all of whom became addicted to this sport. As Rio Mavuba points out: "I discovered the padel alongside Florent Valmont and since then I play regularly at the Five in Bordeaux".
The final saw the Landreau/Bompart pair win against Bodmer/Obraniak in a match that was very close and contested.
The evening ended with a cocktail reception with the broadcast of the match Austria vs France and a few games of pétanque. A well-celebrated anniversary for this club which will release two new outdoor slopes this summer, to the delight of its members!
Thanks to Maxime Laferriere for the information and photos.