Focus on Lorie Pelan, French Top 50 player who despite her handicap, that of having "one hand less" to use her own words, is capable of playing with able-bodied players. And do it well! She spoke to Franck Binisti during the P2000 in Strasbourg.
Top 25 goal
"I was born with hand aginesis, I had a transplant when I was young to be able to use my hand like pliers.
But the graft had to be removed following a broken hand which I suffered while breaking up a fight in a school and since then I have not been able to use my hand. I had surgery this summer and as I could no longer play tennis tournaments, I started padel, and now I don't want to compete in tennis again at all. As I am quite competitive and the padel It's really not bad, it's a nice sport, I said to myself "go"! Now the goal is to get into the Top 25."
A hand worth three
"No problem for forehand volleys, but backhand volleys are more complicated. So with my partner we do what we can so that I don't get lobbed on the backhand side."
"I think it's more of a strength than anything else. The fact that there are people like me who are a little different, I think it's good for everyone. Today, there is no difference: people play against me as if they were playing against a normal person. I tell myself I have one hand, but it's worth three!"
An inspiring story
"I'm going to be on a show about disability and padel. It will be filmed at TC Bandol."
"I have written my book since my operation, and it will be released at the beginning of January."
Watch the interview in full below: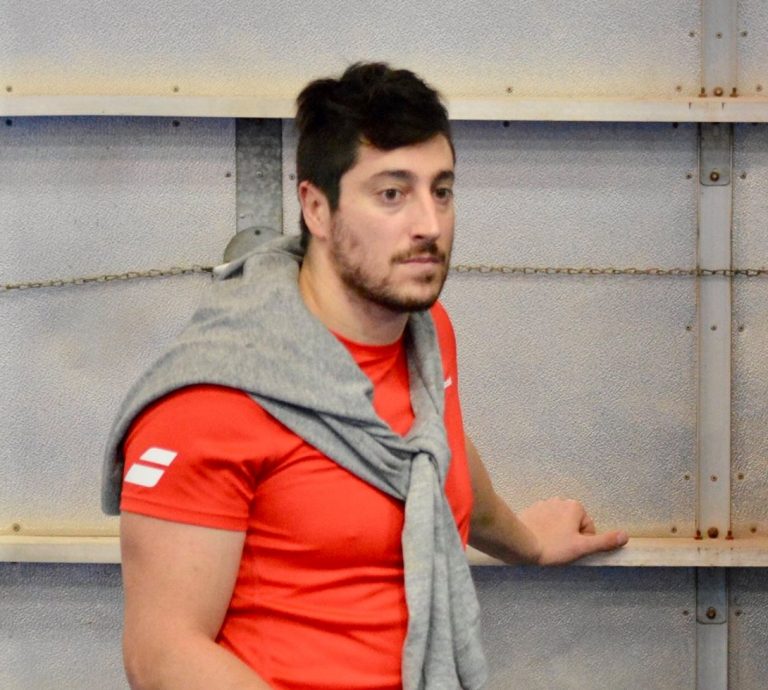 Xan is a fan of padel. But also rugby! And his posts are just as punchy. Physical trainer of several padel, he unearths atypical posts or deals with topical subjects. It also gives you some tips to develop your physique for the padel. Clearly, he imposes his offensive style as on the field of padel !