We had the chance to interview Manuel Faure, vice-president of Swiss Padel Association (SUIPA). He tells us about the development of our sport in his country.
The first land of padel arrived in Switzerland in 2010
Padel Magazine : How long has the Swiss Association of Padel ?
Manuel Faure: "Surprisingly, the Swiss Association of Padel was created when there was no playing field on the territory, in 2006! The founders were tennis players from the Zurich region, who thus wanted to be able to participate in international competitions and hoped to introduce the sport to the country.
It was in 2010 that the first field of padel, at the Unterengstringen tennis club, near Zurich. In the years that followed, a few sites gradually appeared but development was very limited. It is since 2018 that the movement has accelerated and that new locations have appeared.
Switzerland quickly began to participate regularly in international team competitions. "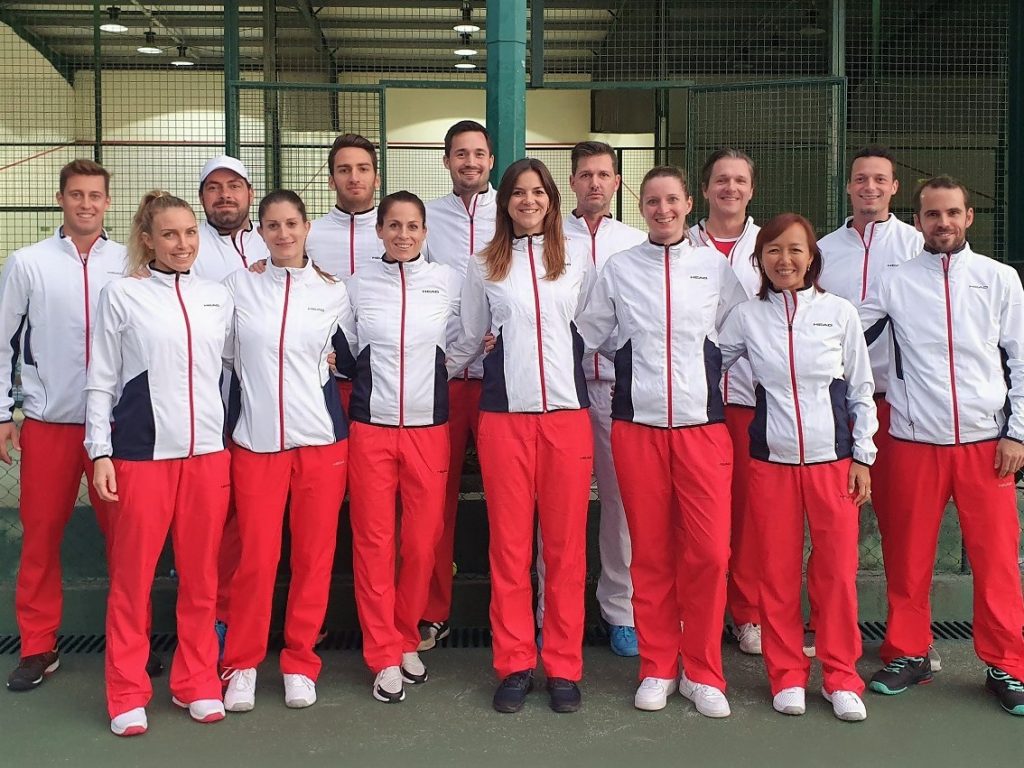 "The number of Swiss who still believe that padel is practiced on water decreases "

Padel Magazine : Can you tell us about the development of padel in Switzerland in recent years?

Manuel Faure: "An important step in the development of padel is the appearance of clubs of padel only and no longer land linked to a tennis club. Switzerland has entered this phase, with 5 padel across the country and projects under study.
Swiss Padel (SUIPA) has also grown, introducing a training structure for instructors, developing an increasingly comprehensive annual tournament calendar, managing a national ranking which is updated every week, expanding the national interclub championship and actively participating in the activities of the various international associations. Switzerland was also one of the founding nations of the EPA (European Padel Association.)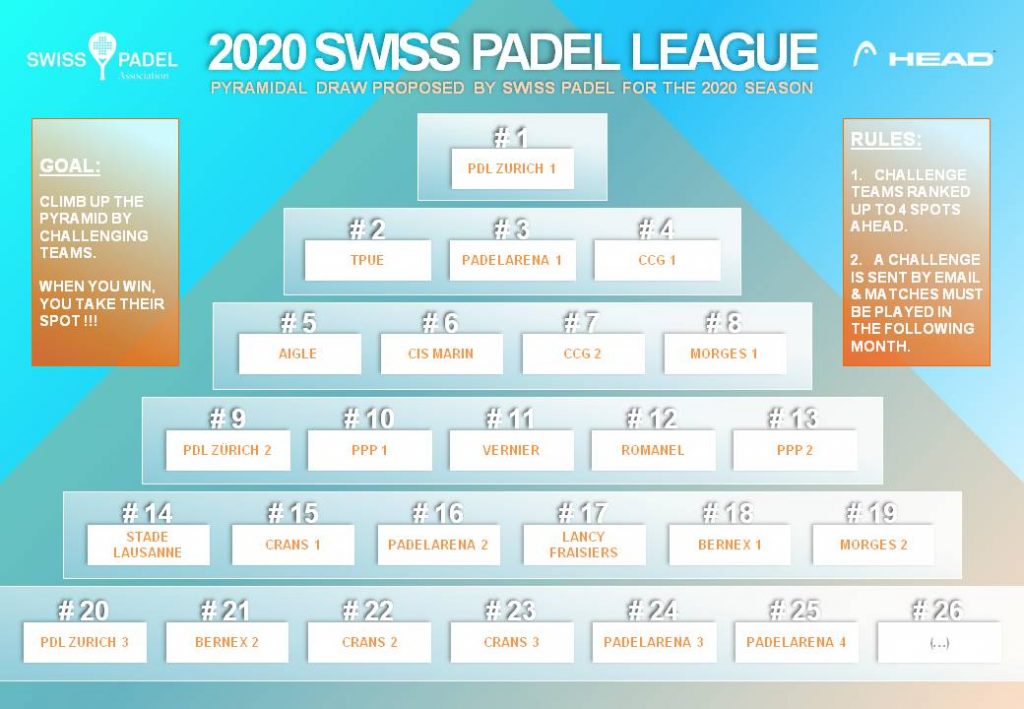 Pyramid "interclub 2020", which will be divided into 2 regions in 2021, with a final round
At the end of 2019, the terms of affiliation to Swiss Padel have been modernized, together with the procedures for organizing tournaments and the rules governing classification. Veterans and Juniors categories have been created, with the first national titles in 2019 and 2020 respectively.
Swiss players make their debut on the international circuit and the best Swiss player Anouk Faure is classified around the 120e place of World Padel Tour. "
Anouk Faure, player of World Padel Tour
"More media coverage is noted and the number of Swiss who still believe that our sport is practiced on the water with a paddle is constantly decreasing !
Swiss Padel bathed in a multilingual environment: between the Swiss German dialect spoken towards Basel or Zurich, the French spoken in Geneva or Lausanne, the Spanish used by the Spanish-speaking migrant population, it is ultimately often English that brings everyone together! "
Balanced development between French-speaking Switzerland and German-speaking Switzerland
Padel Magazine : Today what are the figures of padel Swiss ?

Manuel Faure: "We find 30 places to play approximately, distributed throughout Switzerland, except in the Italian-speaking part, and several other projects under lock and key. 25 of these places are linked to a tennis club or a multi-sports center and 5 only intended for padel. 8 places offer covered structures, essential for an annual practice.
It is difficult to estimate the number of padel in Switzerland, we can estimate it at around 4 if we consider that 150 people on average play in each place. For the moment, development is fairly balanced between French-speaking Switzerland and German-speaking Switzerland.
Approximately 5 licenses have been issued in recent years, compulsory licenses to be included in the national ranking as well as to participate in main competitions, such as the Swiss Championships, Interclubs or the end of season Masters.
Besides the aforementioned official competitions, there are 5 different competition levels in tournaments in Switzerland from 1 to 5 and both women and men can participate. But women also have a few competitions reserved for them, as do veterans and juniors.
(Above from left to right, during the 2020 Swiss Championships in Geneva, finalists Ivan Lopez Munoz & Norbert Nemcsek and Swiss champions Valentin Wenger & Dylan Sessagesimi, current numbers 1 and 2 of the Swiss ranking.)
The national ranking takes into account the 8 best results of the last 12 months and bonus points are added for WPT points obtained abroad. "
Important goals for the future
Padel Magazine : What is SUIPA's policy to develop the padel ? How does she see the future?

Manuel Faure: "Swiss Padel is a non-profit association and its policy, its objectives, are determined by the member clubs. Its future efforts follow multiple axes:
Encourage the creation of new places of play, in particular centers of padel with several sites and in regions still little affected, such as Italian Switzerland (Ticino)

Continue the development of a professional training structure, by offering quality modules and staggered levels for our current and future coaches
Develop a junior movement at the national level and thus create a group of national executives to support

In the same vein, develop partnerships with schools

Make the padel in Switzerland by associating with various national or regional events, whether sporting or cultural.

In the short term, cross the bar of 1000 license holders, which would make it possible to be a candidate to become a member of Swiss Olympic (= umbrella organization of Swiss sport and also Swiss national Olympic committee.)

Develop the elite of our sport and pursue a regular representation of Switzerland in international events.

Participate in the international development of padel by actively collaborating with international bodies.

Expand our offer of national competitions and host international competitions on Swiss soil.

Look for long-term sponsors.
"In addition, regional associations in the cantons of Geneva and Vaud have recently emerged and their objectives are largely similar to those listed above.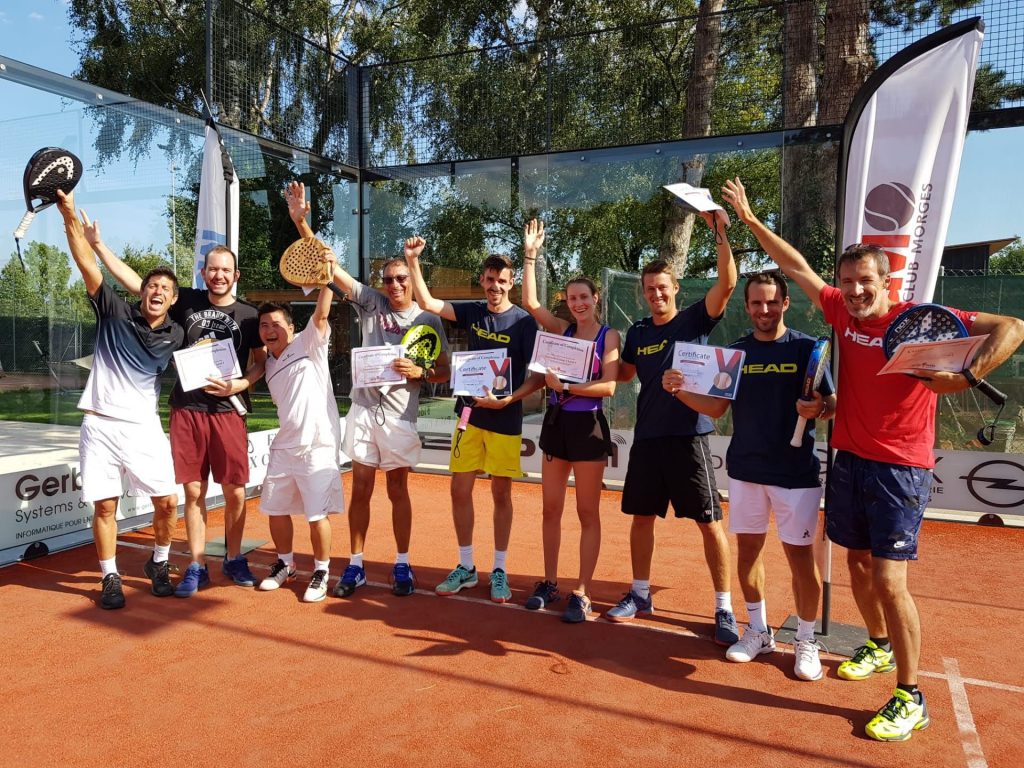 Come back stronger after the health crisis
"These objectives have unfortunately been put on the brakes because of the coronavirus… Even if the overall number of clubs continues to grow, centers that only offer padel suffer from the various periods of health closures, some facing serious financial difficulties and basing their hopes on state aid.
And obviously the competitions in 2020 were limited to the summer season and they have not yet resumed in 2021. We can only hope that the followers of the padel will rush onto the courts when the sport is no longer restricted!
But we remain positive: le padel enjoys a good image, a new, "fashionable" sport and its ease of learning, compared to tennis for example, makes it potentially attractive to large sections of the population. Its development should continue, like our Italian and French neighbors.
Since tennis is mentioned, let us also note that it has had particularly good years in Switzerland over the past 3 or 4 decades, but that it will very probably experience a decrease in its number of players, or at least an aging, in the years to come. The padel presents an interesting diversification of the offer that tennis clubs can offer, at a still reasonable cost. The combination of the two activities currently offers interesting niche advantages and numerous tennis clubs, to which Swiss Padel must respond, show interest in our sport.

SUIPA (Swiss Padel) is therefore delighted with the continuation of the history of padel in Switzerland and hopes that the "post-Coronavirus" period will be conducive to the emergence of various projects across our territory! "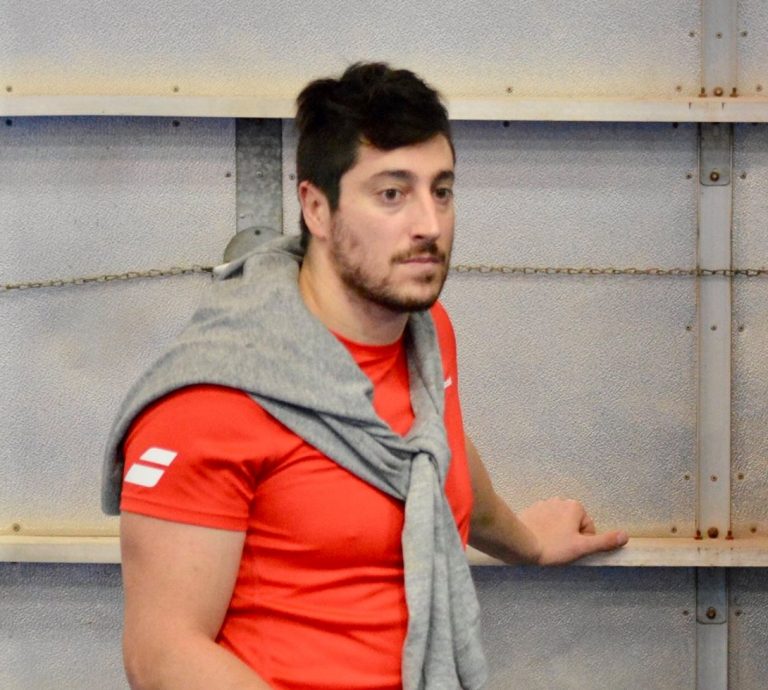 Xan is a fan of padel. But also rugby! And his posts are just as punchy. Physical trainer of several padel, he unearths atypical posts or deals with topical subjects. It also gives you some tips to develop your physique for the padel. Clearly, he imposes his offensive style as on the field of padel !