As you know, the WPT German Open is currently in full swing in Düsseldorf. And this is the pala ML10 Luxury Shotgun 2024 which was chosen to be the official racket of the tournament. It couldn't be otherwise given its colors which are clearly reminiscent of the German flag!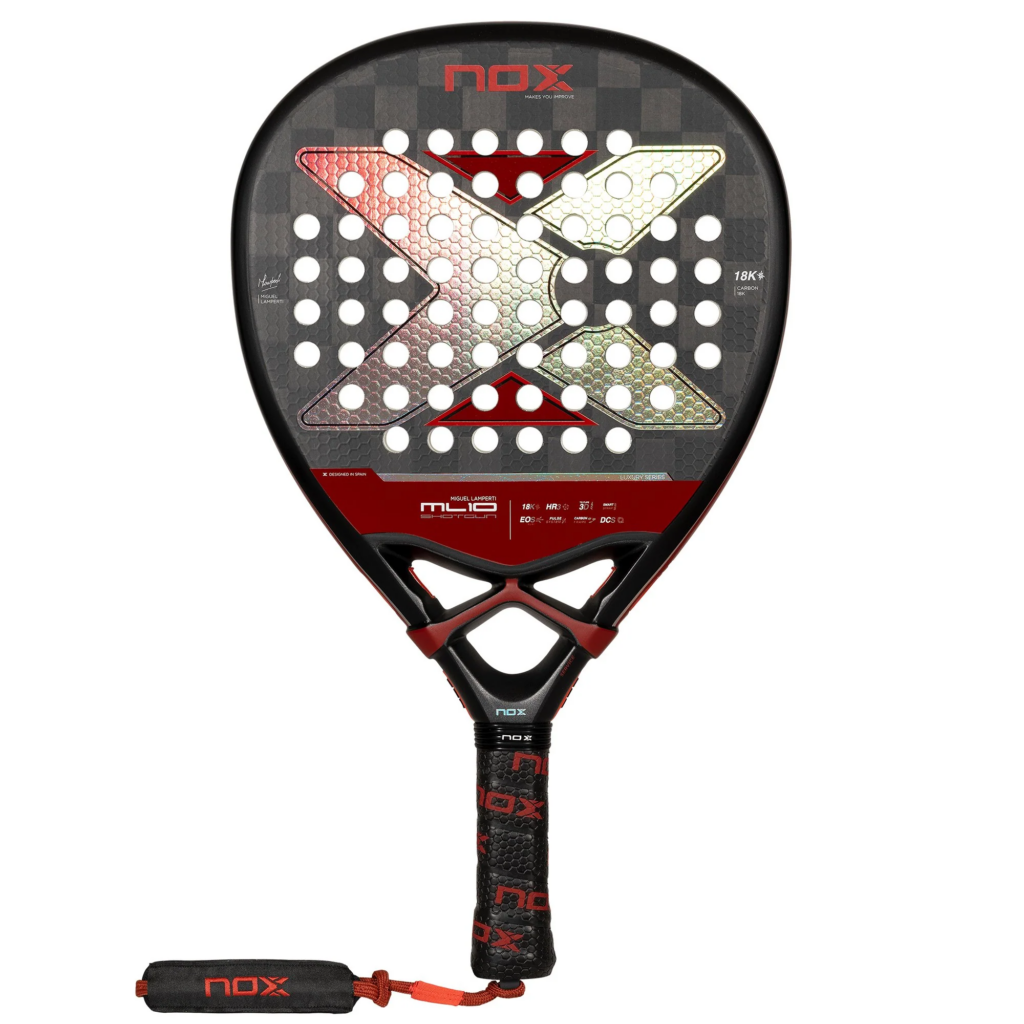 A pala which is part of the new collection launched on September 20 under the slogan "Padel of the future, NOW." with a big impact on sports networks and media.
As we told you in a previous post, this ML10 Luxury Shotgun 24 incorporates several new technologies including the EOS Flap, which consists of side perforations designed to increase maneuverability.
Thanks to its diamond shape and its 18k carbon faces, it promises a very good dose of power to offensive players.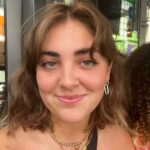 Became a fan of padel, I intend to keep you up to date with all the news padel ! See you soon on the slopes!