The director of the padel at the international WPT leaves the World Padel Tour, he has it announced on his LinkedIn account ! As of today, he finds LeDap Group.
We were talking about it recently, a company of very significant financial power will spend 250 million euros to develop the padel. This is Triton.
Triton has created a subsidiary, LeDap , to manage this development. To put the men and the work force that it takes in front of this investment, LeDap recruited one of the strong men of the WPT: Hernan Auguste in its direction.
The objective is clear: to bring the padel at the Olympic Games (even if no date is given). LeDap will try to continue to grow this sport, to digitize it and to professionalize it more and more.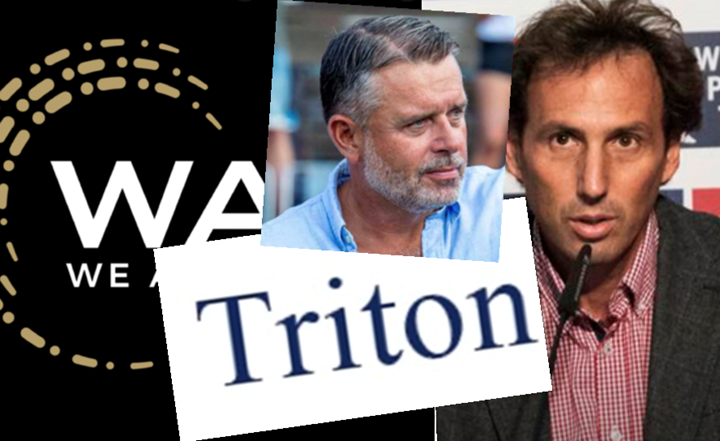 As announced on LinkedIn, Auguste is therefore leaving his post at World Padel Tour, 7 years after having started with the circuit. But this is only a goodbye, since he will still keep a place as aAmbassador near the circuit.

Alexis Dutour is passionate about padel. With his training in communication and marketing, he puts his skills at the service of padel to offer us articles that are always very interesting.