Less exposed than Sweden and its "Boom Padel", Norway still has many arguments to make, which make it a real land of padel. Focus on clubs padel from Oslo!
Opened in October 2018, this club emphasizes the importance of the spirit of "community", so that members can feel at home. With its 7 indoor artificial turf courts, the range of activities is quite substantial: padel, organization of themed evenings approximately every 10 days etc.
It is of course entirely possible to rent palas, as well as to buy balls and other equipment in the club shop.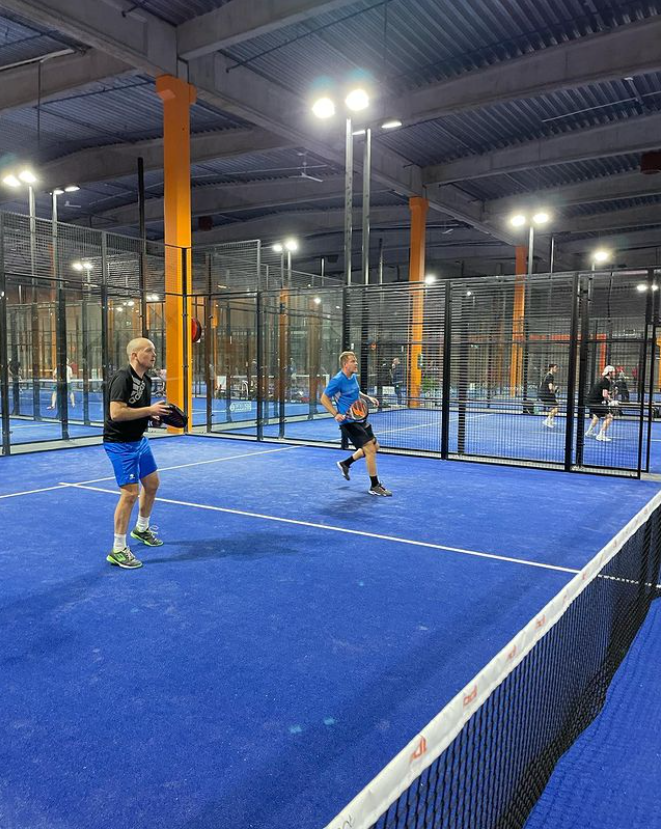 Nordic Padel Club
A bit like the Oslo Padelklubb, the Nordic Padel Club has many indoor courts (10 in this case) to accommodate a large number of players simultaneously. Due to its refined and neat interior architecture, the club bases its positioning on the high-end (but which remains accessible). To come back to the club's primary ambition: it is to create a social hotspot, bringing together communities carrying out padel AND GOLF (because yes "virtual" golf is practicable indoors within this club).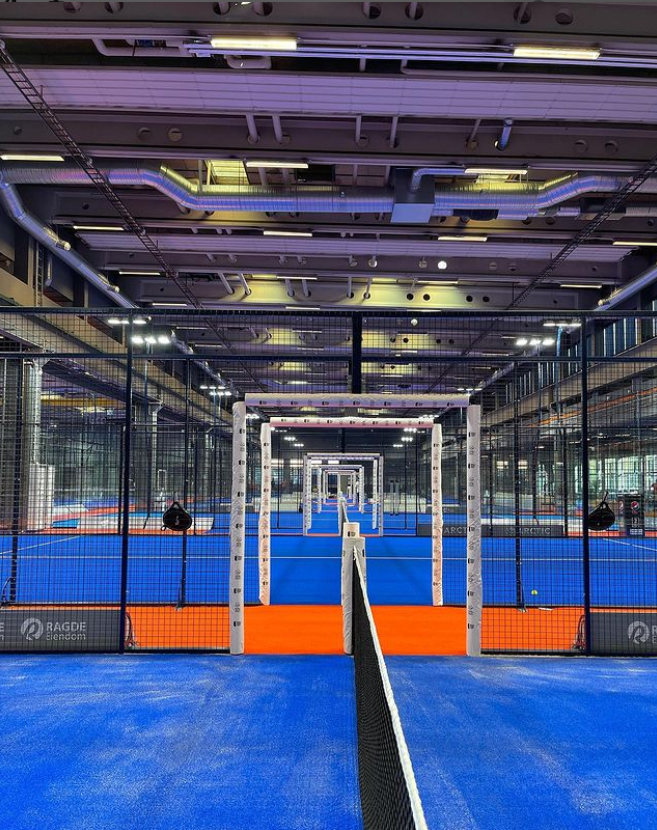 With its 8 courts (6 doubles and 2 "singles"), this club has a valuable argument: it is open 24 hours a day, 24 days a week, with the sole constraint of having to be a member if you want to book between midnight and 7 a.m. morning. Apart from that, the management tries to make the club live as much as possible by organizing many events, tournaments and even having created a group of members on facebook allowing everyone to find their partner. Reinforcement courses (training), as well as equipment rental are available and are essential in order to guarantee you an unforgettable experience.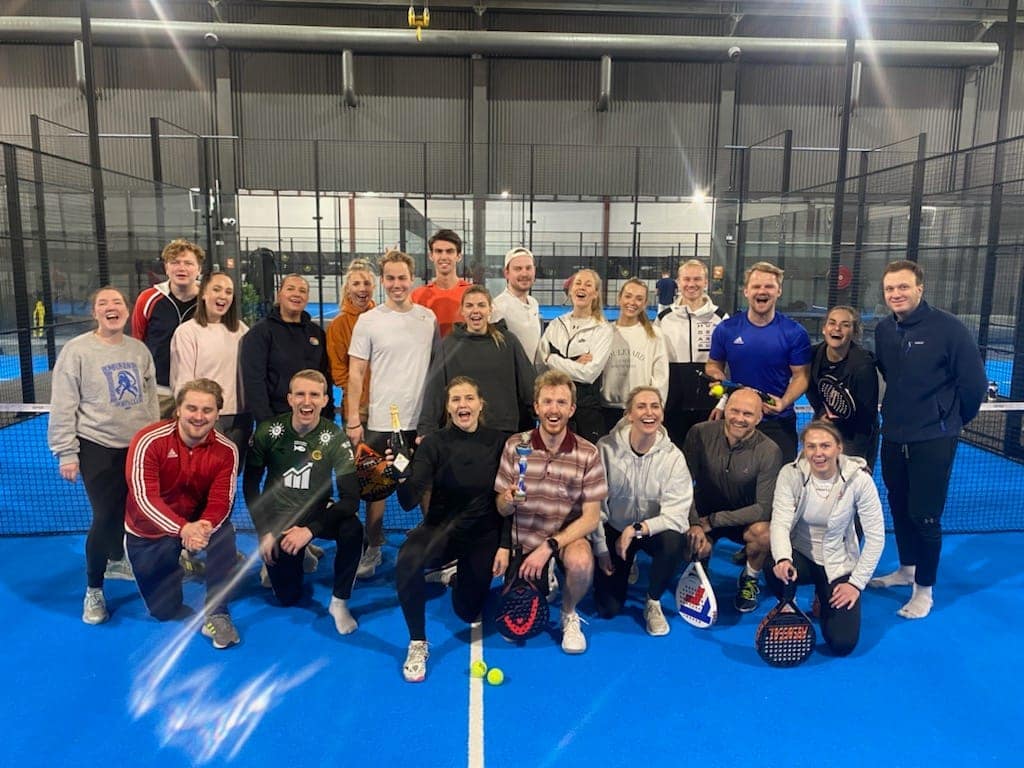 Passionate about football, I discovered the padel in 2019. Since then, it's been crazy love with this sport to the point of abandoning my favorite sport.