You are located in the North and want to practice padel ? This department offers no less than 10 clubs to practice this sport with family, friends, or professionally.
The Shaft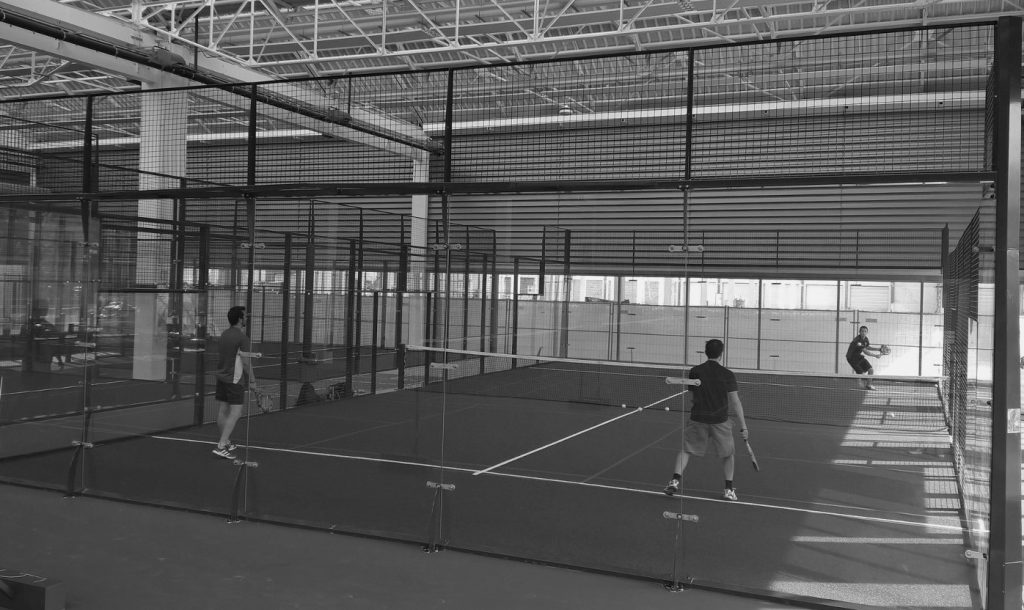 The Lille club offers you 3 tracks of padel indoor in addition to its badminton courts. With its scenic grounds, the Shaft opens its doors to everyone.
Contact details:
4 rue du Professor Langevin, 59000 Lille
+ 03 20 22 18 01 XNUMX
Urban Soccer Lille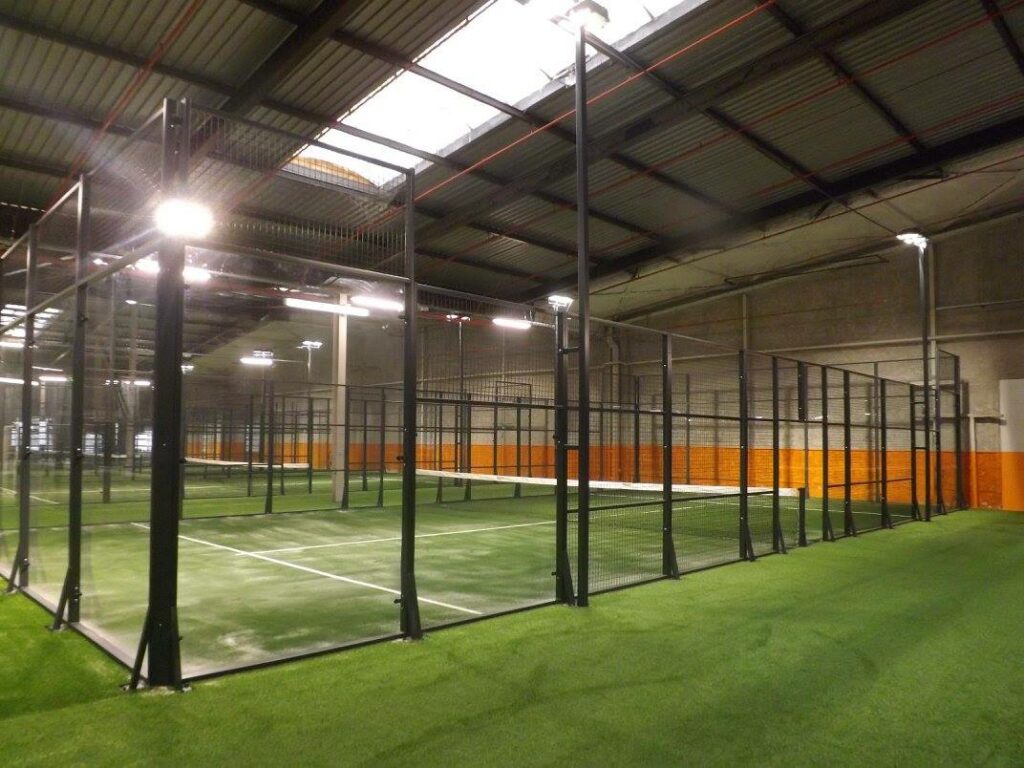 Urban Soccer brings you Urban Padel in Lille with 4 fields of padel indoor. With affordable prices and the possibility of renting snowshoes, there is no excuse not to come and practice this sport!
Contact information:
4 rue Paul Langevin, 59260 Lezennes
+ 03 20 91 11 11 XNUMX
4Padel Valenciennes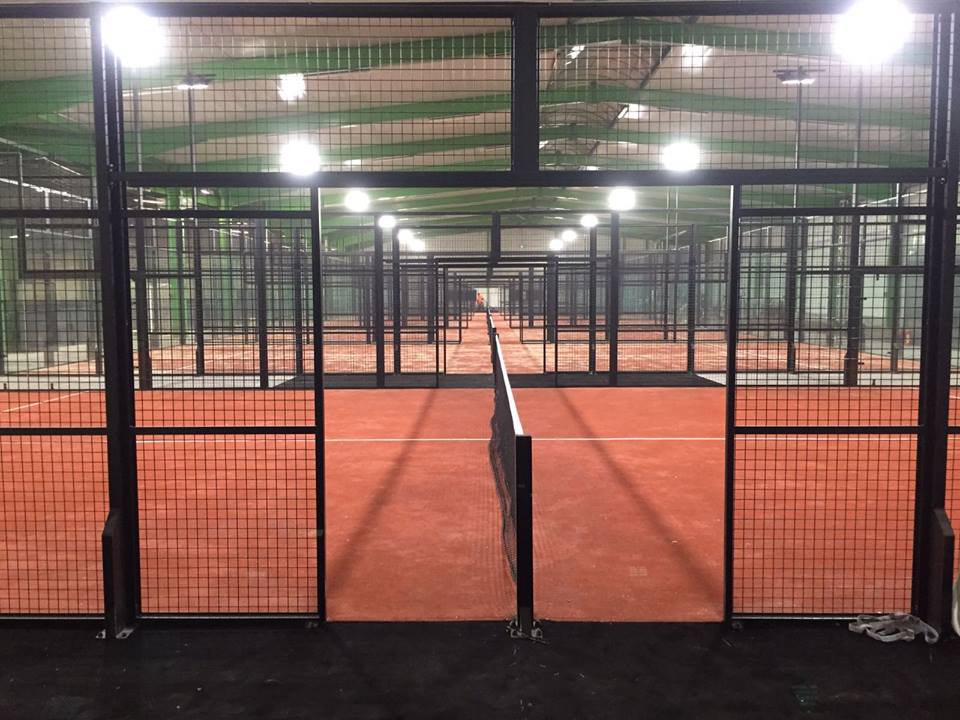 4Padel is a magnificent sports club located in Valenciennes. It includes 6 tracks of padel indoor, including 1 full panoramic. There are also 5 five-a-side football pitches, a 5 m1 fitness area and a "live sport" bar with 180 giant screens.
the 4Padel de Valenciennes thus opens its doors to you to enjoy a friendly moment with family or friends.
Contact information:
Shed, rue Michel Chasles, 59494 Petite-Forêt
+ 03 27 00 00 00 XNUMX
Tennis Padel Denain Club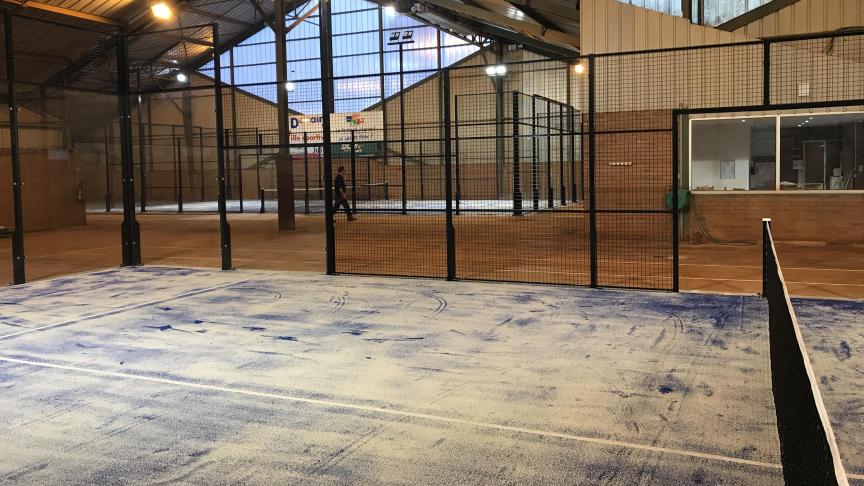 The Denain Tennis Club offers two tennis courts padel indoor heated. But the center is also made up of 4 outdoor clay tennis courts, 3 heated indoor clay courts and 1 fitness room.
This space is therefore very versatile and can accommodate all ages and all levels all year round. Tournaments and courses are also offered.
Contact information:
21 alley of Rosiers, 59220 Denain
+ 06 88 35 07 99 XNUMX
Padel Solesmes Club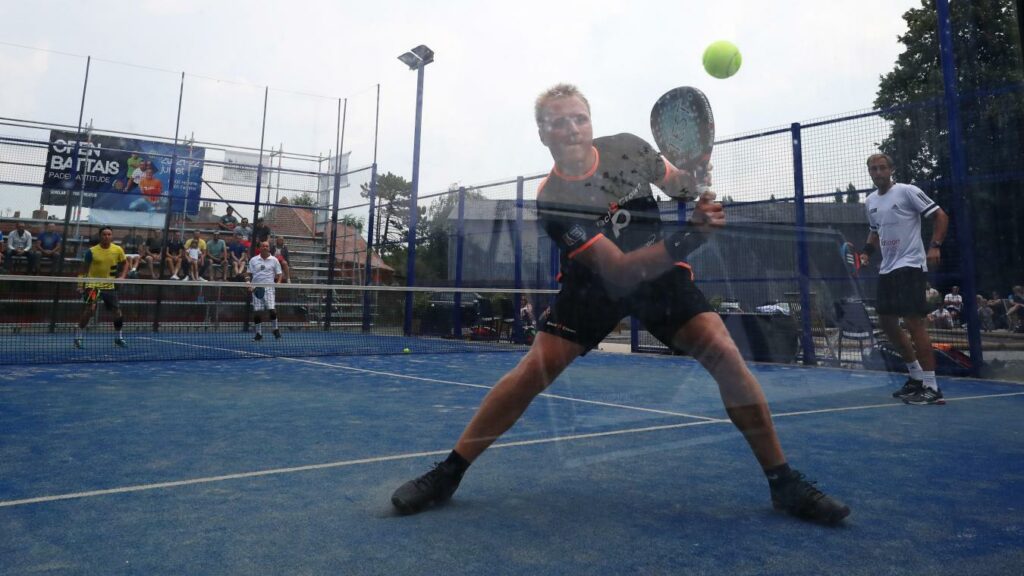 Le Padel Club de Solesmes is a club with a track padel outoor. This outdoor pitch is the only pitch in Solesmes and the surrounding area.
Contact information:
11 ter rue Gabriel Peri, 59730 Solesmes
+ 06 29 86 36 14 XNUMX
TSB Dunkerque Malo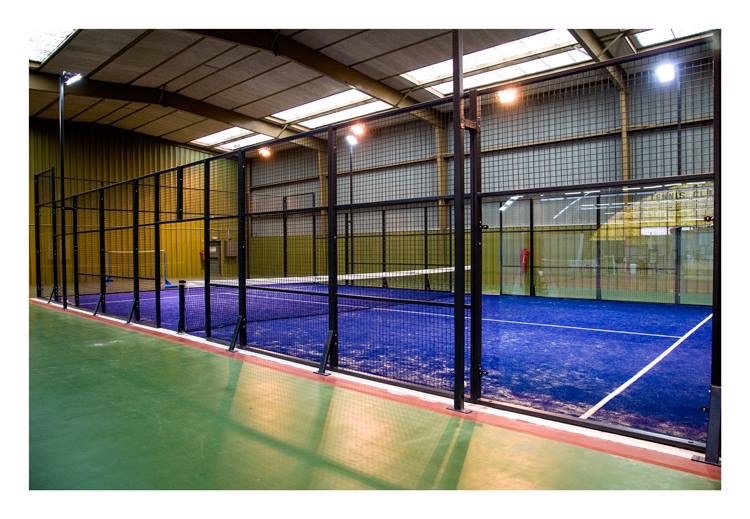 TSB Dunkerque Malo is a club of padel and a municipal club with two tracks of padel indoor, four tennis courts and two squash and badminton courts. It opens its doors to you every day of the week, until 22:30 p.m.
Contact information:
95 sports avenue, 59240 Dunkirk
+ 09 51 59 19 53 XNUMX
4Padel Dunkirk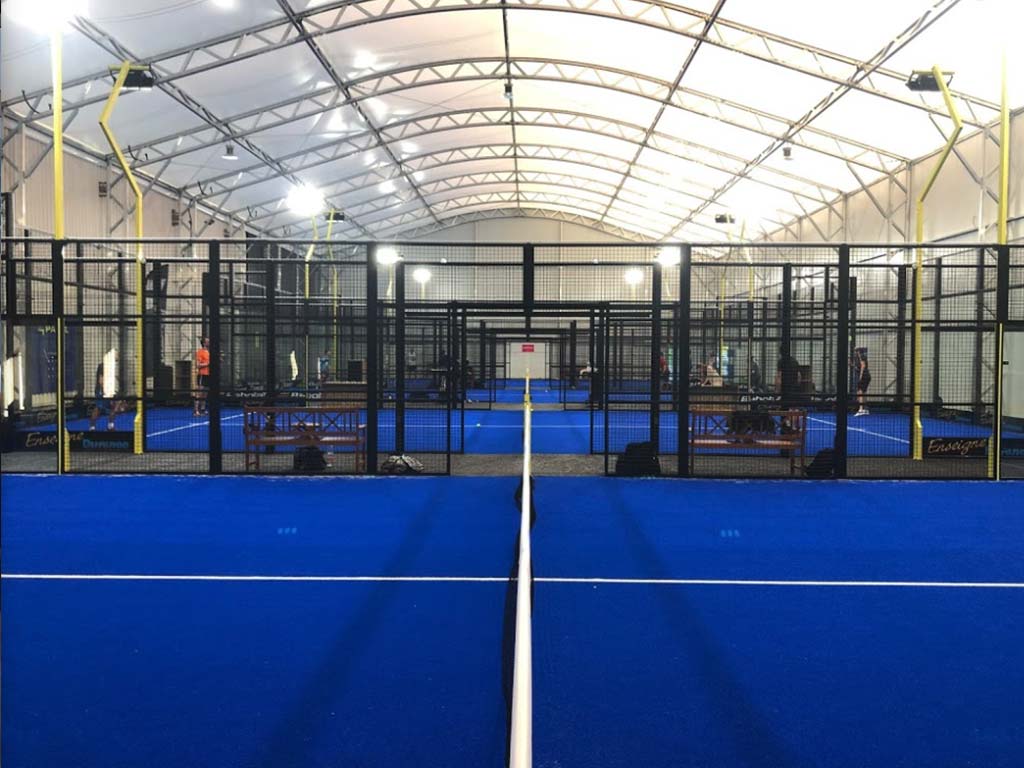 Located in the center of Dunkirk, 4Padel Dunkirk welcomes you to one of its 4 football pitches. padel indoor.
Contact information:
1 avenue Jean Monnet, 59640 Dunkirk
+ 06 62 34 01 74 XNUMX
OGS Tennis Grande-Synthe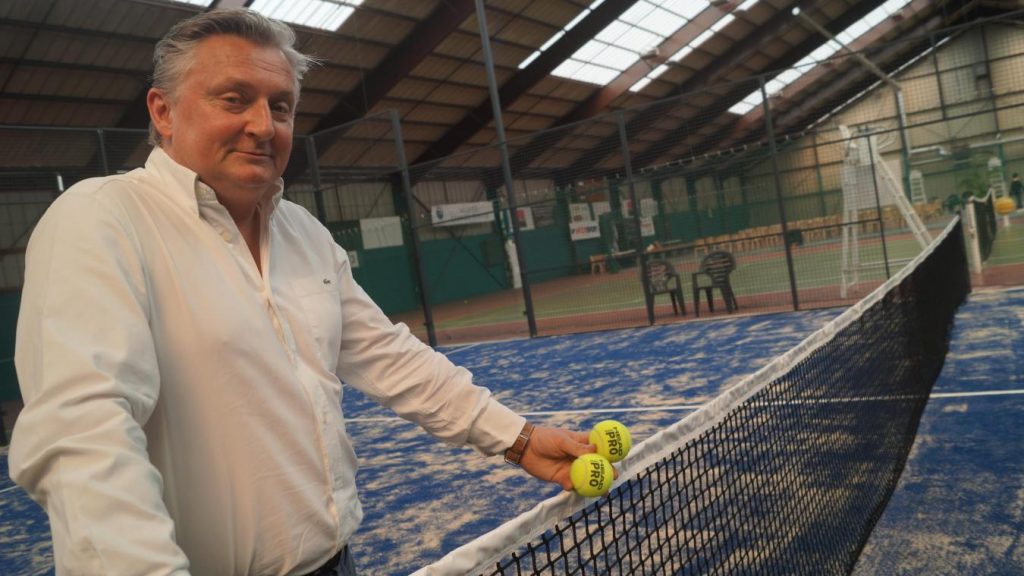 OGS Tennis Grande-Synthe is a club with 3 indoor and 3 outdoor tennis courts, but it also has 2 tennis courts. padel indoor, accessible by means of an electronic badge.
Contact information:
3 rue de l'Ecureuil, 59760 Grande-Synthe
+ 09 51 97 60 08 XNUMX
A club is missing? You want to see yours on Padel Magazine ? contact@padelmagazine.fr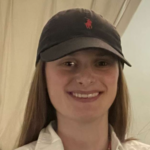 Initially attracted by tennis, I want to take an interest in padel to discover the different hidden sides of this sport. This is why I decided to join the team of Padel Magazine. See you soon on the grounds!