Find all the information about P1000 Jean Lain Grenoble with tables, programming and live broadcasts on Padel Mag TV from the quarter-finals.
Sunday
17:30 p.m. – Final results
14:05 a.m. – Table updated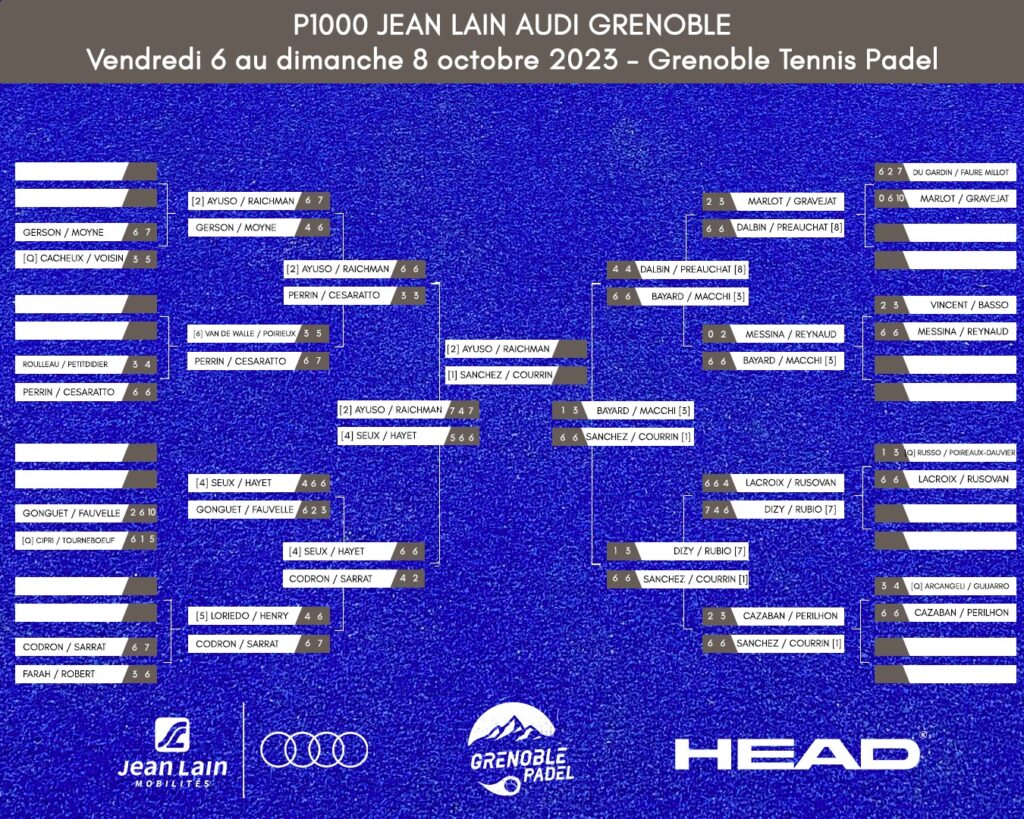 SATURDAY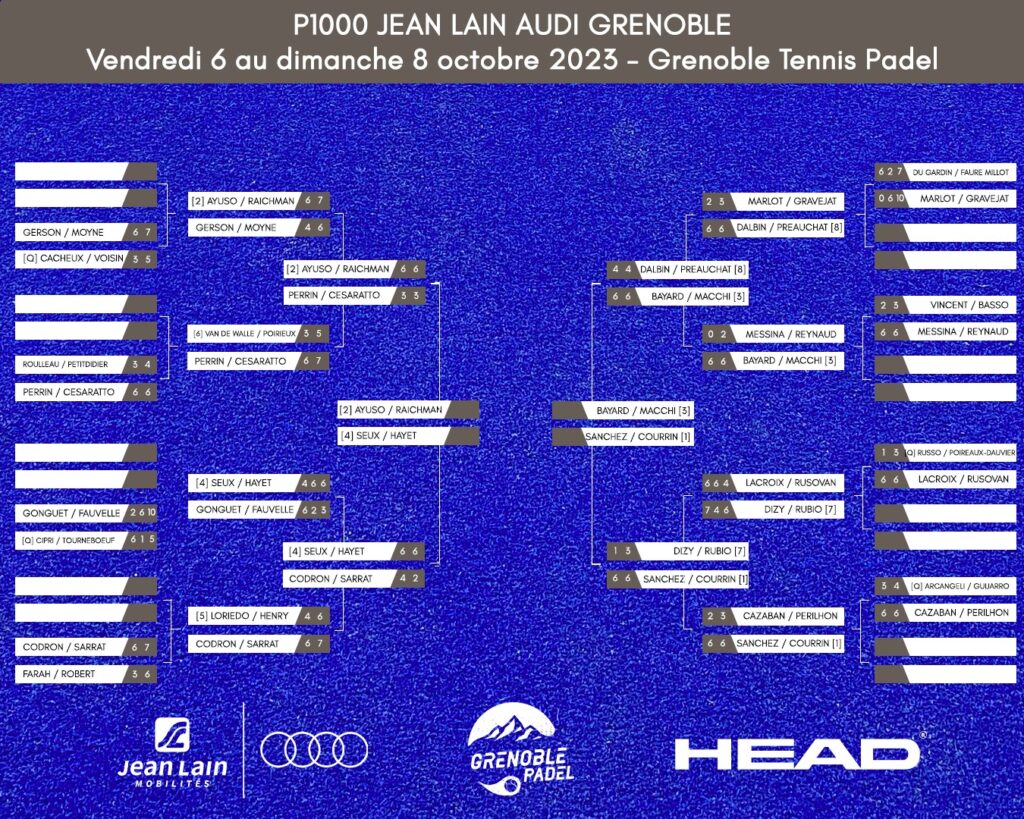 17:10 a.m. – Table updated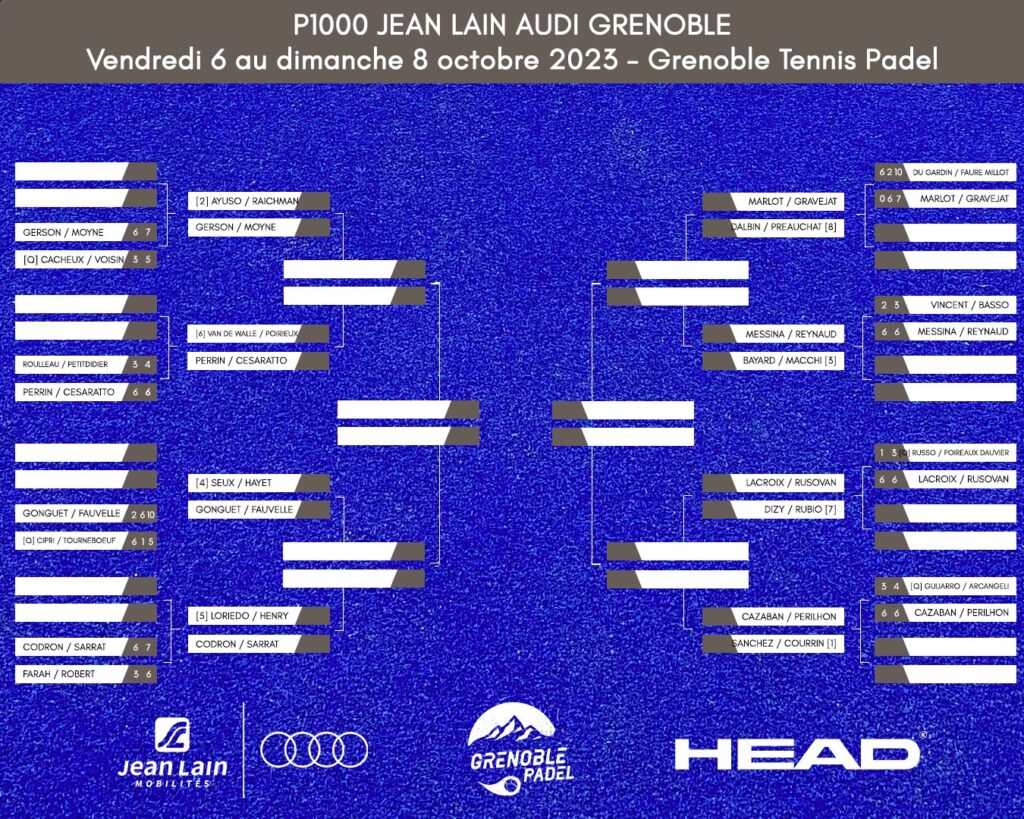 16:42 p.m. – Live from the 1/4 final
16:40 a.m. – Table updated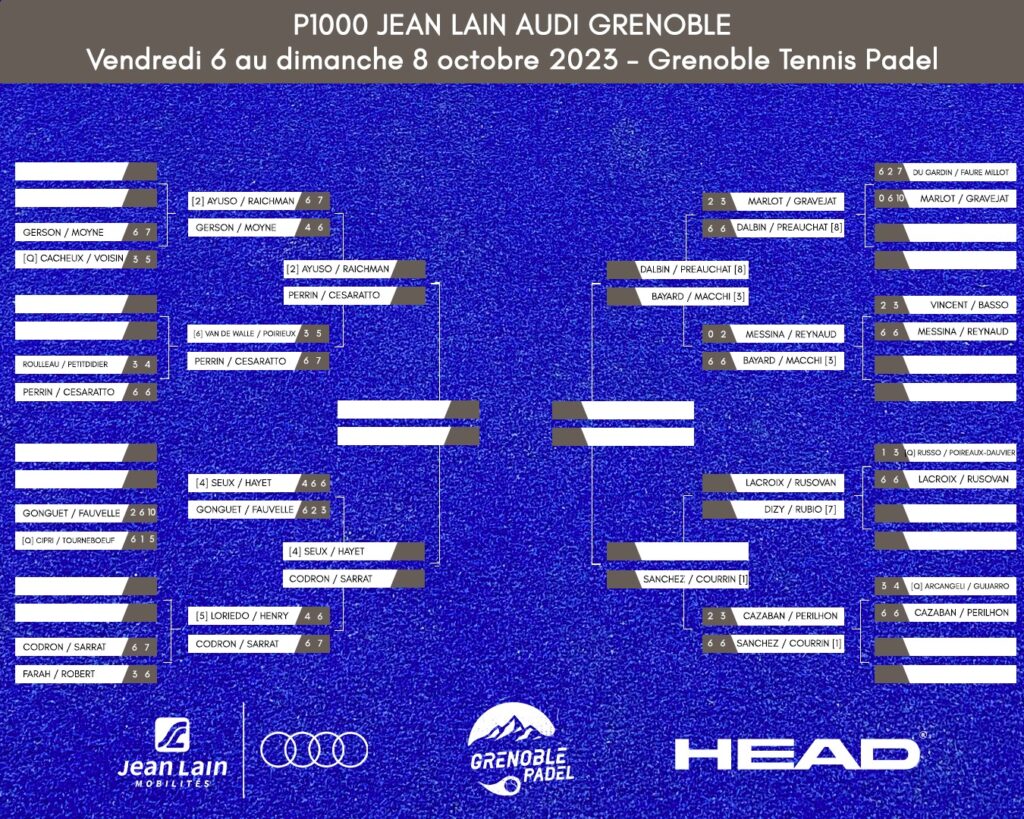 12:37 a.m. – Table updated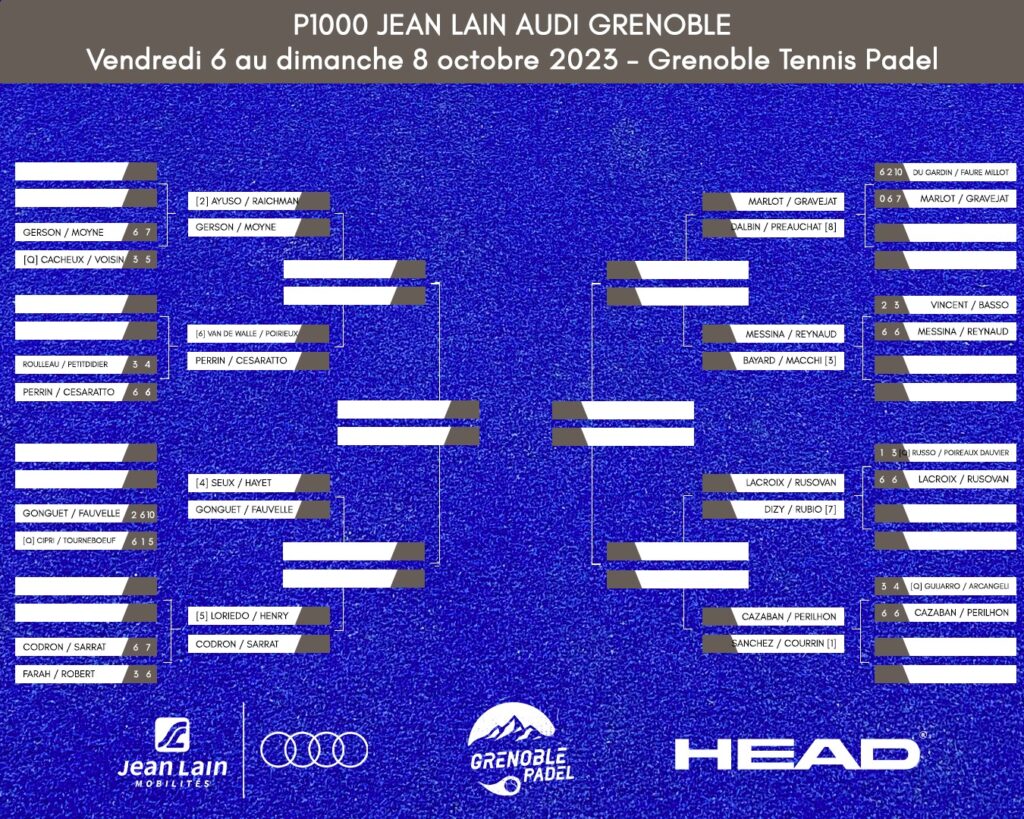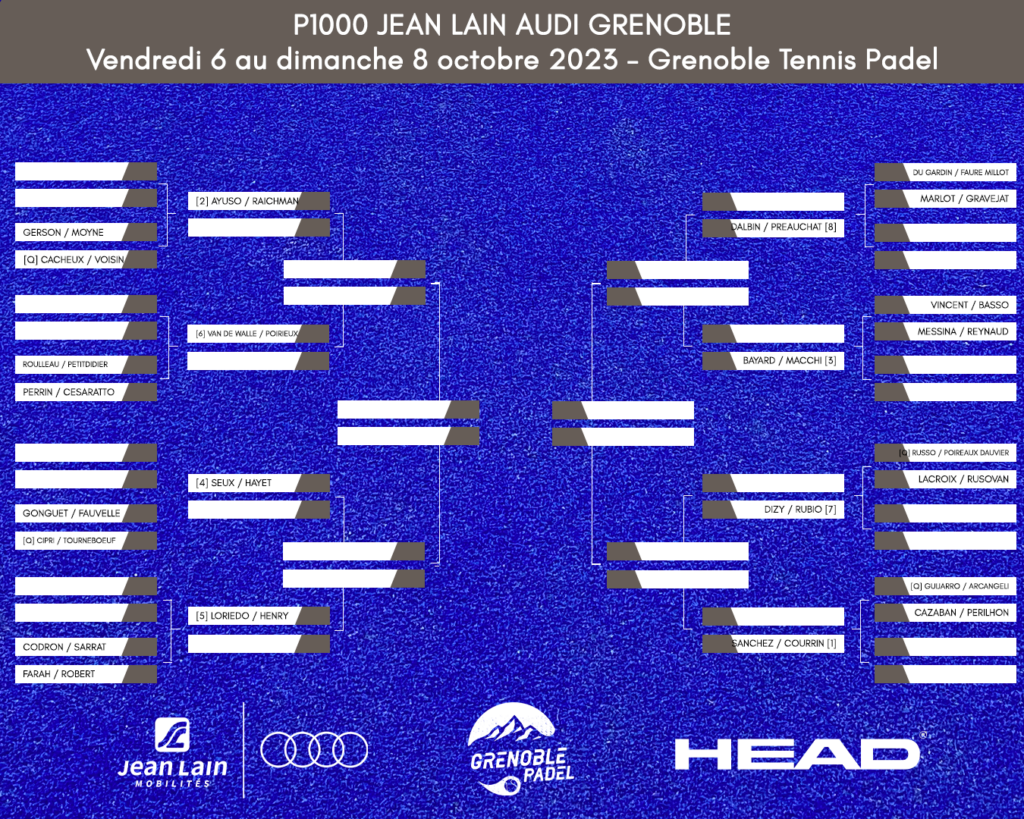 10:20 a.m. – Qualifying results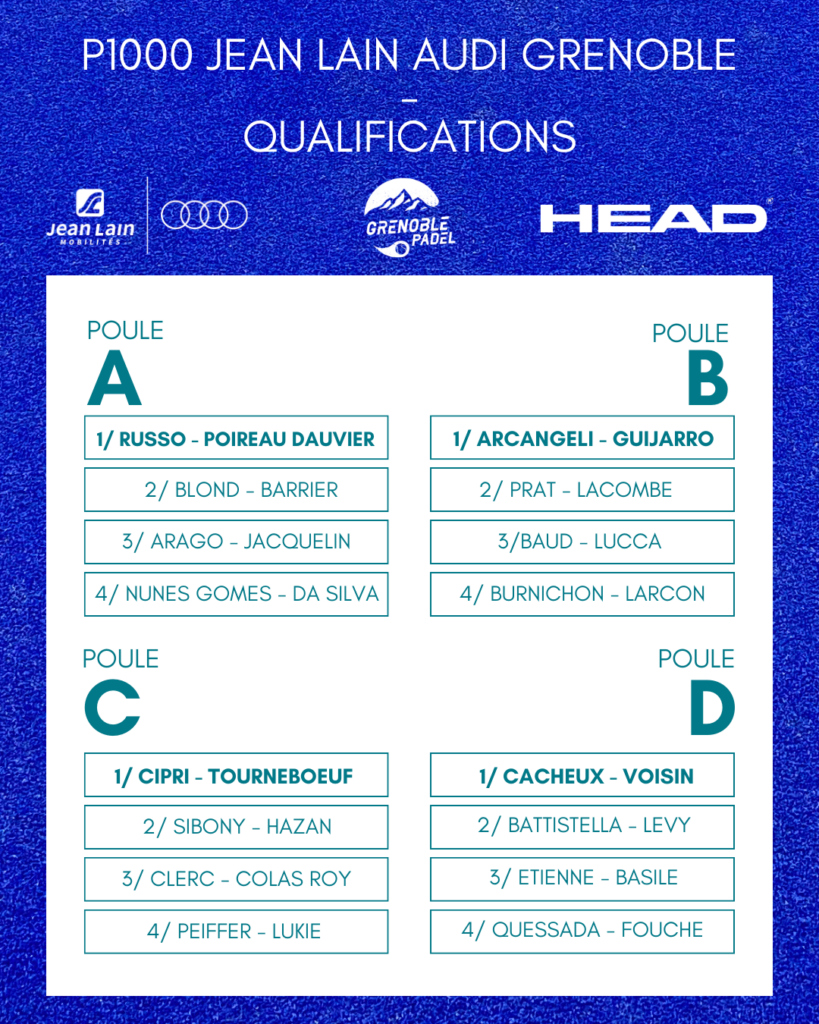 Friday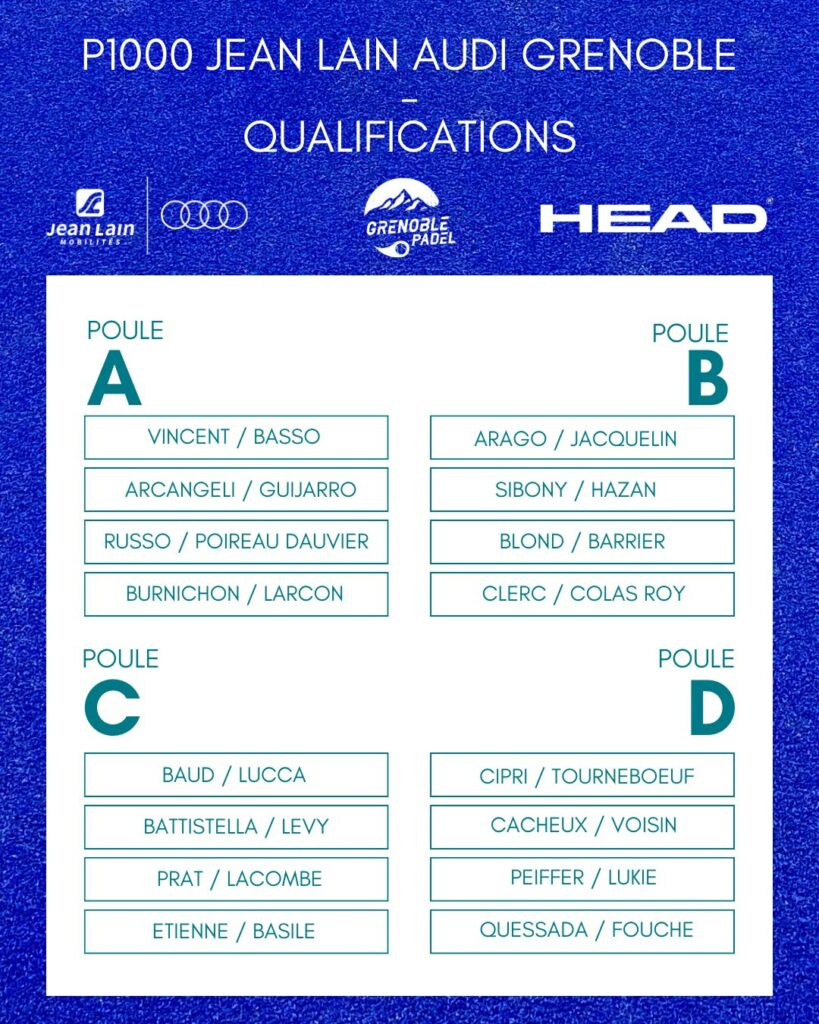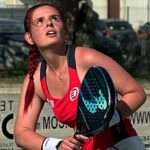 It was his brother who one day told him to accompany him on a track. padel, since then, Gwenaëlle has never left the court. Except when it comes to going to watch the broadcast of Padel Magazine, World Padel Tour… or Premier Padel…or the French Championships. In short, she is a fan of this sport.