They will have led their boat head and shoulders throughout the tournament: Maxime Joris and Philémon Raichman were sacred to P1500 Spirit Padel. You were able to follow this final between Pierre Vincent and François Authier to Maxime Joris and Philémon Raichman on Padel MagTV.
In an extremely balanced final, it was the number 2 seed, Raichman/Joris, who will have been able to better manage the heated moments of this meeting. Final score in 1h30 of play: 7 / 5 7 / 6.
A first set hung
It would have been very difficult to give a prediction after the first games of this meeting. Both teams managed to keep their commitments. Even if the first alerts were on the services of the number 1 seed, with several games at 30-30 and several break points, well saved by François and Pierre.
Finally, it was at the end of the first set that things changed. The locals conceded 12 points in a row, or three shutouts in a row, which will offer the first set to Philémon Raichman and Maxime Joris. The number 2 seed therefore takes the lead in this final and moves a little closer to the coronation in Lyon.
Second round of suspense
At the start of the second round, the number 1 seed had a little trouble getting back into it. Pierre Vincent, who had been so successful in the first matches, seemed to have completely faded in this match. He keeps making mistakes and gives even more confidence to Philémon and Maxime in this match.
But Pierre and François are not seeded number 1 for nothing in this tournament. Both players return to the game and the debates are balanced. We will have to go to a decisive tie-break in this second round. If it is hooked at the start of the game, it is ultimately Philémon and Maxime who take the lead. And it is logical that they win in this final.
Philémon and Maxime were all the more incredible as they did not lose a single set in the tournament. Their consistency has really been their main asset.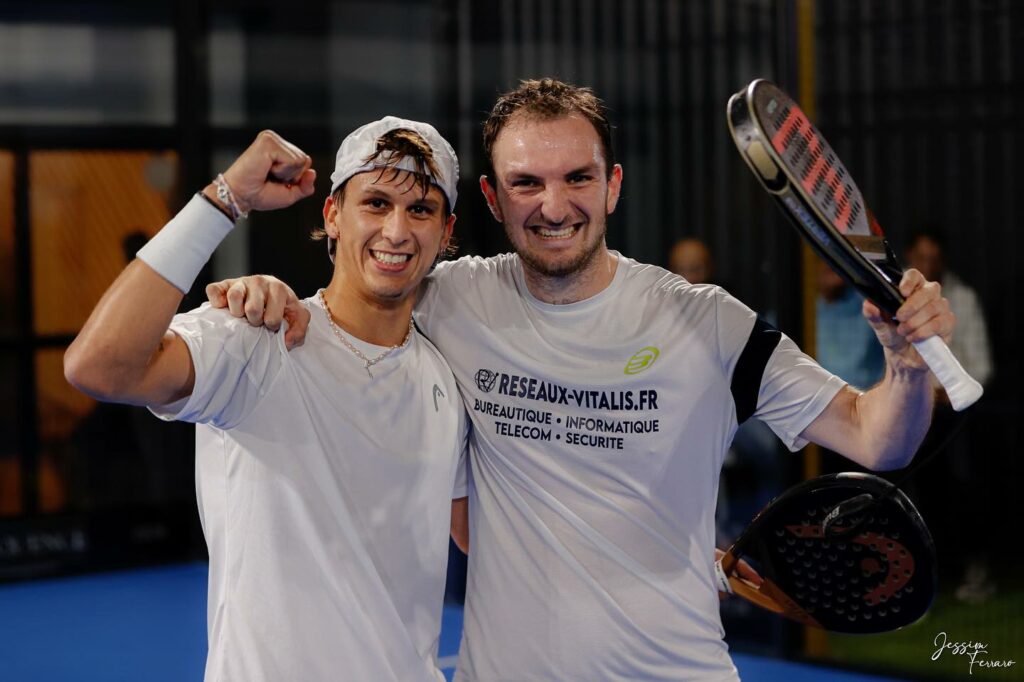 Thus ends the last P1500 of the year 2023, with a great victory for Philémon Raichman and Maxime Joris. This is not the end of the competition, however. Expiration : P1000 Evergo Boulogne from November 10 to 12.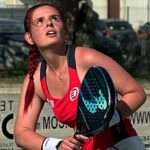 It was his brother who one day told him to accompany him on a track. padel, since then, Gwenaëlle has never left the court. Except when it comes to going to watch the broadcast of Padel Magazine, World Padel Tour… or Premier Padel…or the French Championships. In short, she is a fan of this sport.