We now know the poster for the P1500 final PadelShot Saint-Etienne, which will have the appearance of revenge. The Ginier/Pothier pair will reunite with the Phaysouphanh/Ligi duo for a remake of the final of the P1500 All In Villefranche.
Phaysouphanh and Ligi: no problem
In the first semi-final of this P1500 PadelShot, we found the number 3 seed, Phaysouphanh/Ligi, opposed to the surprise of the tournament, Bergaud/Casalli De Lima. The outsiders will have had difficulty getting into their match, facing a pair in very good form at the moment. Fiona and Tiffany took a walk during the first round and went to pocket the first set: 6/0.
Laurine and Alison pulled themselves together in the second set and were able to keep up the pace against Fiona and Tiffany. The latter will have had difficulty getting their ticket for the final in the second round. It was a decisive game in the third round which sealed the fate of this semi-final, which turned to the advantage of the highest ranked. Victory in two sets for the Phaysouphanh/Ligi pair: 7/6 6/0.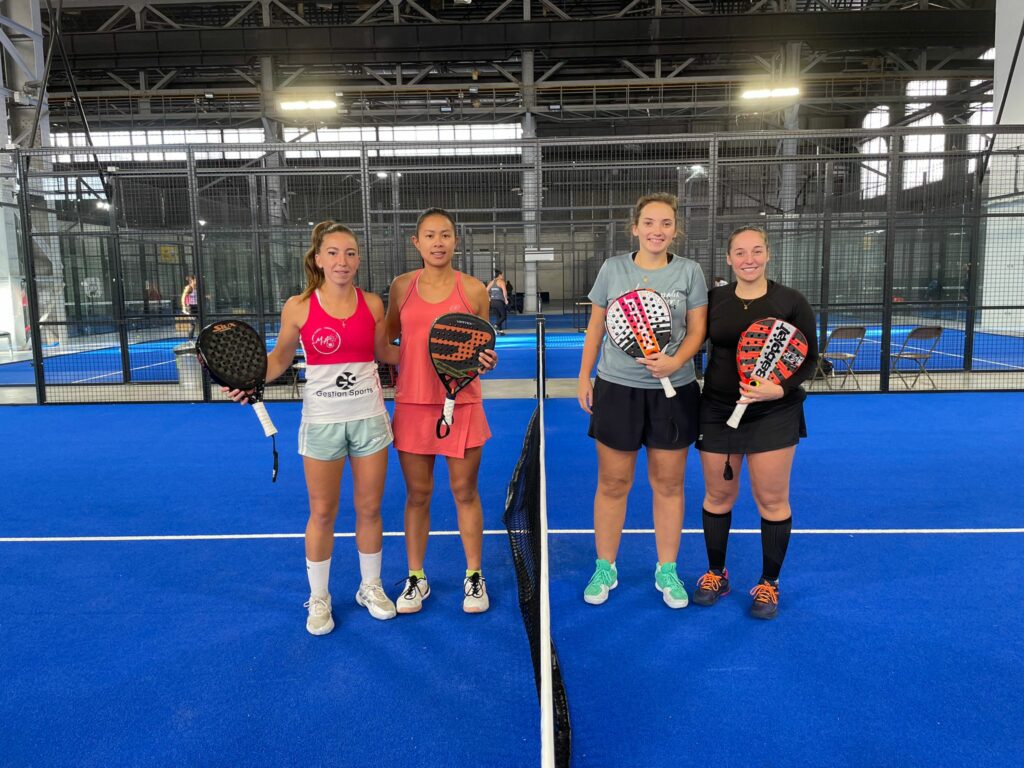 Ginier/Pothier, not far from taking the exit door
In the other semi-final, it was not as easy for the number 1 seed Ginier/Pothier, heckled by Marie-Amélie Dardaigne and Charlotte Soubrié. The first set even went to the advantage of the number 3 seed, which imposed itself 7/5.
The second and third will have been just as hooked. A break in the second set will allow Lucile Pothier and Jessica Ginier-Barbier to return to a set throughout this match. This will allow them to fully relaunch themselves in this meeting. 6/4.
In the third set, the best ranked did not go far from the exit door. They were broken first towards the end of this decisive set. We had to work hard for Ginier and Pothier. And undoubtedly trembling a little, they went to seek this meeting, 6/4 in the third.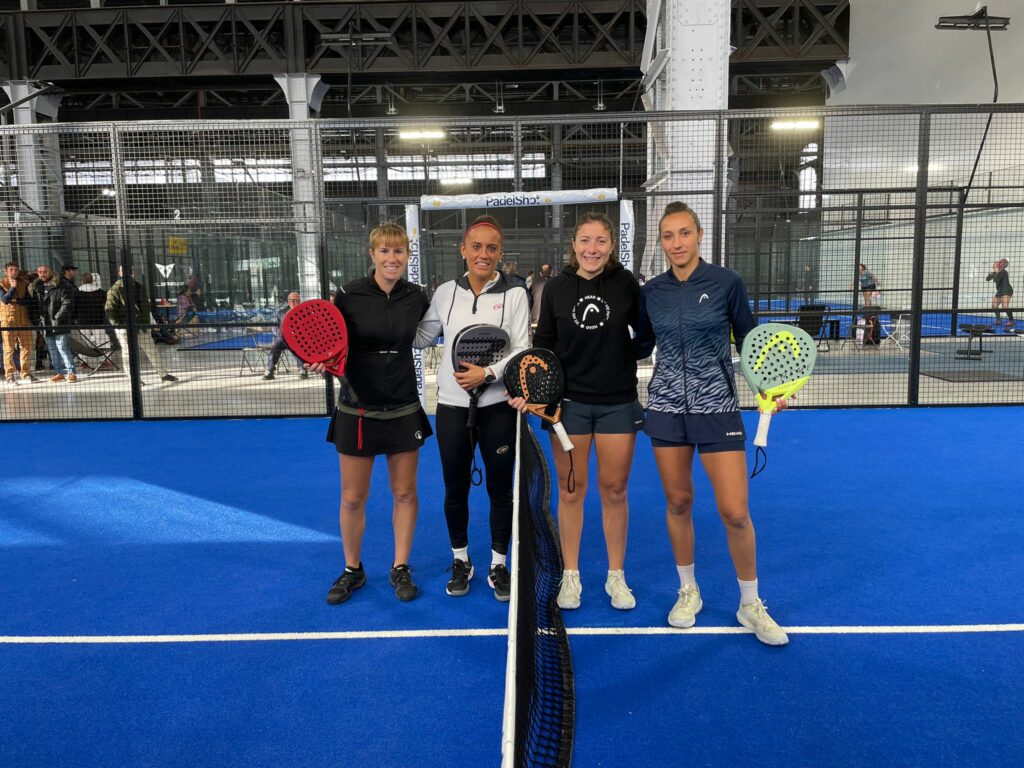 You can watch the final, from 14:30 p.m., on the channel Padel Magazine TV: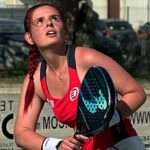 It was his brother who one day told him to accompany him on a track. padel, since then, Gwenaëlle has never left the court. Except when it comes to going to watch the broadcast of Padel Magazine, World Padel Tour… or Premier Padel…or the French Championships. In short, she is a fan of this sport.