Looking for your perfect match? He may be on a trail of padel.
Last Thursday, in Vertou, a small town in Loire-Atlantique, lovers of padel have gathered on the courts for a moment of sport and relaxation with this speed-dating padel"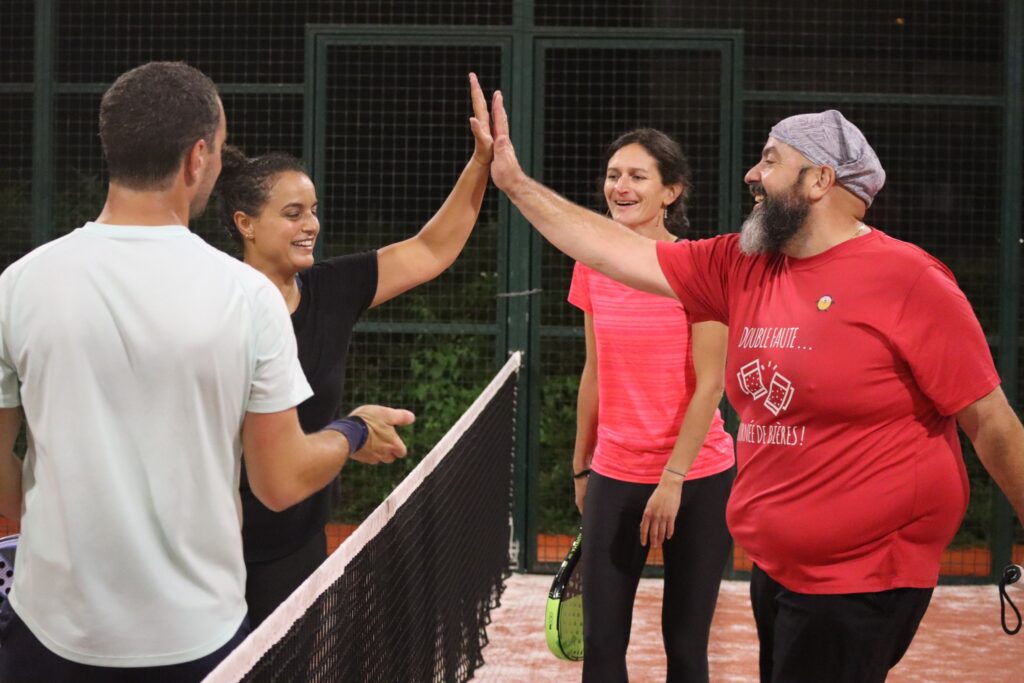 The event, organized by Dorine Rabas and Sophie Gilbert, was a real success. The participants were able to exchange ideas on and off the court, sharing the same desire to meet people and their passion for sport.
At a time when dating applications are multiplying, this 2 in 1 concept has obviously been a success. Is this more fun concept, which allows you to meet people sharing the same passion, the "Tinder of the future" for gamers? padel ?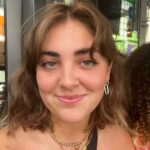 Became a fan of padel, I intend to keep you up to date with all the news padel ! See you soon on the slopes!