PadelShot achieves a completely crazy year 2023 by going from 2 to 5 clubs of padel.
Indeed, PadelShot announces the upcoming opening of three new clubs in Padel in Lyon, Nancy and Rouen, thus confirming its expansion across the country.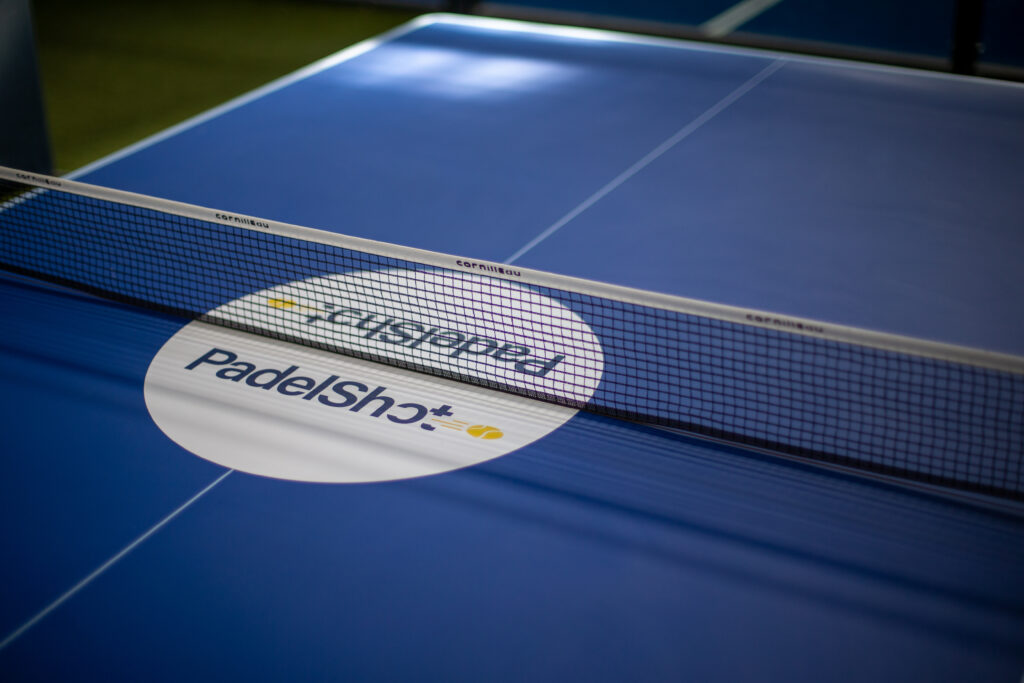 Players of all ages in these cities, whether experienced or not, will soon be able to enjoy the latest generation tracks, a warm and friendly clubhouse and the famous academy PadelShot to learn and progress:
From April 2023 to Lyon (Craponne) with 7 tracks of padel and 2 badminton
This summer at Nancy with 7 tracks of Padel and 4 badminton
At Rouen, in the last quarter of 2023 with 10 tracks of Padel, 4 badmintons and 2 squashes.
To these new openings are added the expansions of the 2 centers of Caen and Saint-Etienne, which will offer this summer 8 tracks of padel each.
"We are proud and enthusiastic to support the strong growth of the padel In France. Like in Spain, this is not a fashion effect, the sport will gradually and firmly establish itself everywhere in France and we will be there to welcome it! » declares Jérôme Doligé, president of PadelShot.

Franck Binisti discovers the padel at the Club des Pyramides in 2009 in the Paris region. Since padel is part of his life. You often see him touring France going to cover the major events of padel French.