New pala test signed Stéphane Penso. Black Crown offers us a pala focused on punching power with its Power Genius. Let's discover it together.
New pala from home Black Crown to pass on the grill, the Power Genius, the power-oriented model taken from the mold of the racket by Tito Allemandi.
The circle is therefore complete with this last reference intended more for hitters in need of thrills as well as those who deploy surgical precision. It is an excellent racquet for advanced players looking for aggressiveness and strength.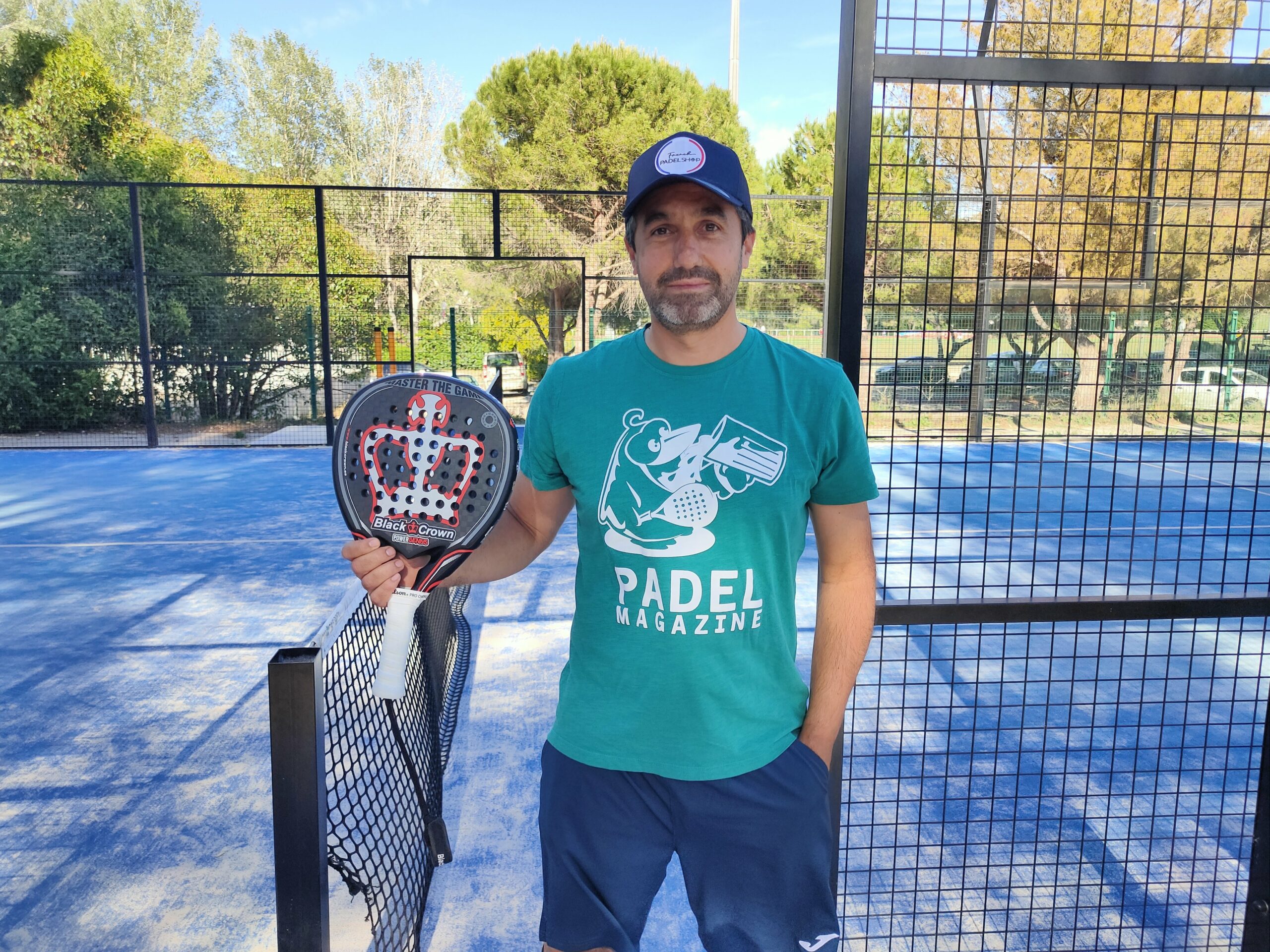 presentations
First of all, a drop of water format is proposed, with a medium-high balance as well as a semi-hard touch thanks to the materials used for its construction. The faces incorporate a 12K carbon fiber promoting power using all the strength of the arm. Inside, Super Control Black Eva foam has been incorporated, with greater hardness to promote attacking play, and to provide an additional touch that will improve control of movements and violent hits. A dense rubber capable of delivering a harsh and consistent response. In addition, this racquet has a rough feel to improve the shots with effect.
We expected no less for a pala with clearly offensive characteristics. 366 grams on the clock is the right average for this kind of attack-oriented racquet.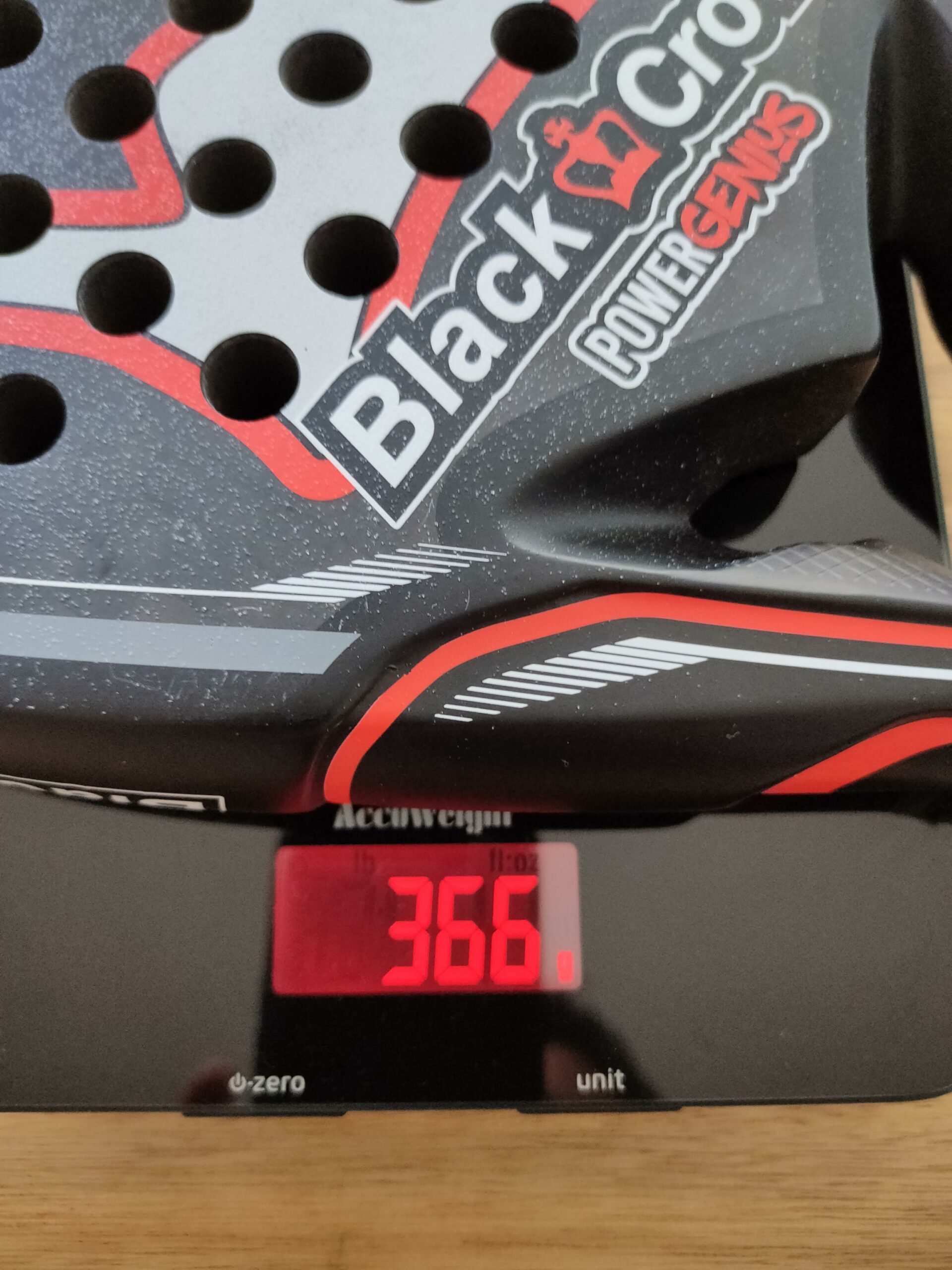 As for its double tubular 100% carbon frame, it offers greater resistance and better balance compensation. This series is characterized by its stormy side. A racket of padel perfect for frank and precise attacks.
Regarding its aesthetics, we find a black checkered background with the brand's logo in white and a red border to match the finishes of the pala bridge, offering a more aggressive appearance.
On the track, in defense
The first impression is that this Power Genius is stiff and relatively manoeuvrable. The hard core gives a distinct, firm feel to the ball without losing too much comfort. On the other hand the weight centered in the head will penalize you when it comes to bringing back grazing balls, which will force you to deploy a more important swing. You will also lose out of the ball, because the stiffness of the 12k will force you to compensate by also giving more amplitude with the arm.
Still, you'll be able to enjoy a very wide sweet-spot, making it an forgiving racquet to play with. Players who like to attack tall balls from the rear window will also be pleased with the power offered by the Power Genius.
In attack
In the attacking game near the net, the racquet offers a privileged balance and a surprising reactivity. The results are consistent and the pala does what is expected when performing volleys and bandejas. The stability is surprising which makes it possible not to tremble when it is necessary to send the watts. In smash situations, the Power Genius delivers excellent results. This is not surprising because all the technical characteristics tend to offer us maximum power. The combination of a harder core coupled with 12K and high balance helps us generate power and smash balls safe and off the court. The famous punto dulce, which is forgiving, will help us reduce the number of failed smashes. The rough surface is present to generate more spin.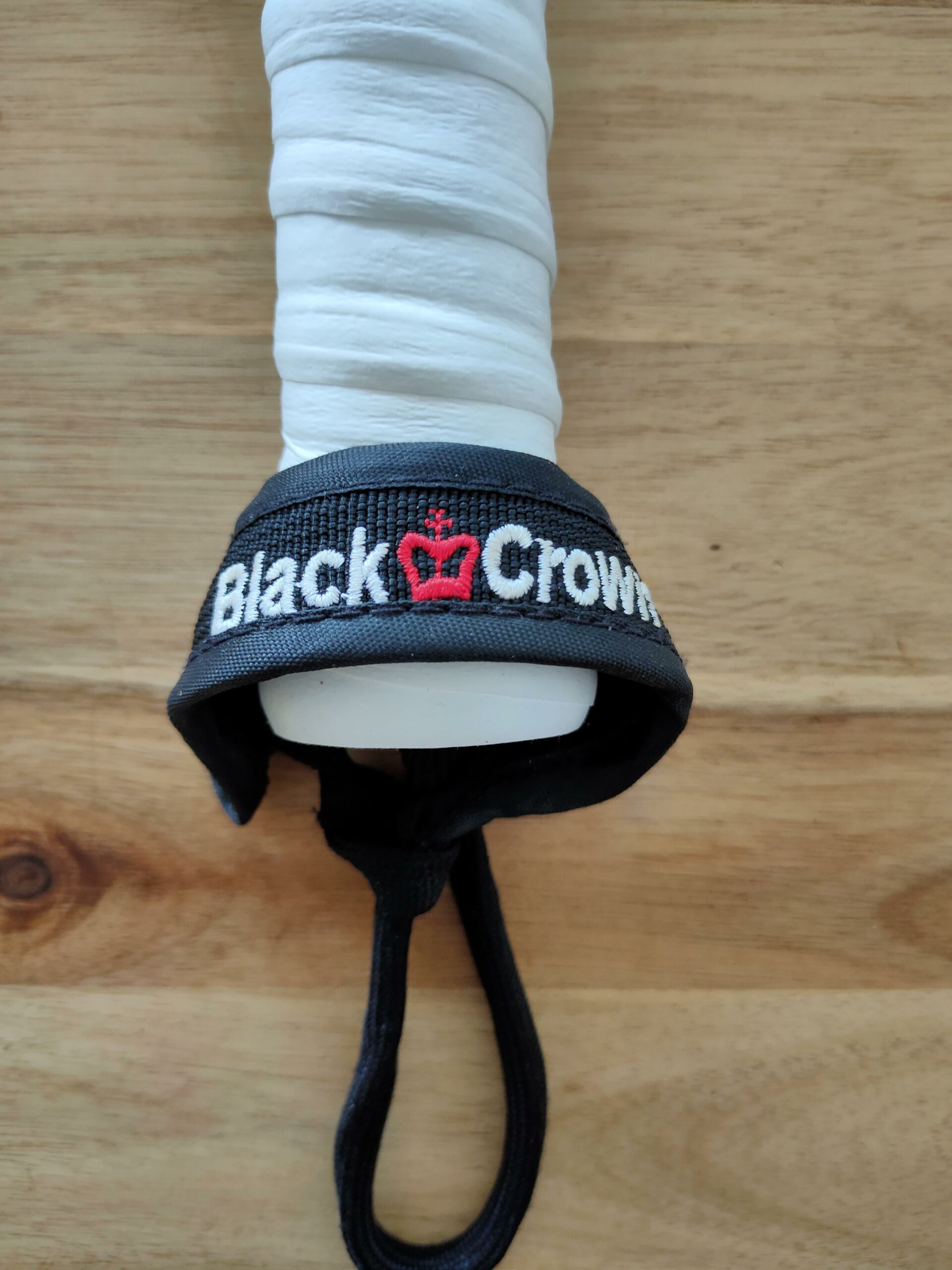 En conclusion
This is a racket for advanced players, which improves the handling of the pala, which is perfect for combining attacking and defending play, therefore balanced, offering power and control.
I therefore recommend it to advanced players who like to be close to the net and play a very aggressive game.
However, it doesn't neglect control as it has a large sweet-spot, which will help you correct off-center balls.
Finally, it presents a new design of the heart, which offers greater stability in addition to the roughness of the surfaces to give more spin to the ball. Its black design and red accents also don't go unnoticed, a combination that befits its powerful playing style. Its fleece strap is also a luxury that we never tire of.
The public price is 234€, which is okay for the brand's high end.
Thanks to Julien and Manu for French Padel Shop as well as to Régis Gorrino for the provision of the grounds to the magnificent club of Luminy (Marseille).

Julien Bondia is a teacher of padel in Tenerife. He is the founder of AvantagePadel.net, a software very popular with clubs and players of padel. Columnist and advisor, he helps you to play better through his many tutorials padel.