The public made the trip to support the French this Sunday at 4Padel de Colomiers, in an overheated atmosphere. Little sounding at the end of the most anticipated match of the day, Blanqué / Jurado against García / Bautista.
Laurette, 22, from Toulouse, came to support Bastien Blanqué at the WPT Human Padel Open, accompanied by three friends with whom she participated in a running event this Sunday morning.
"I came with my friends. I play tennis so the padel interests me too. I don't know all the players, but I love sport, so I'm here. And then we knew that there was a Toulousain, so we supported him. I play from time to time padel, but less often than in tennis. From September, I will do it more often, but I will keep tennis. »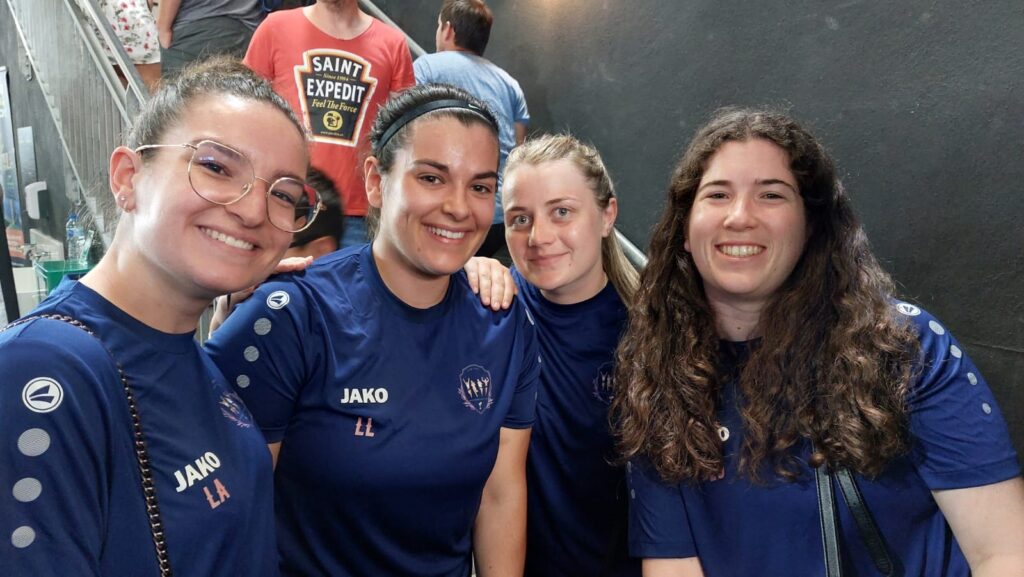 Jérôme, 46 years old, Paddle Plus player Blagnac for more than 15 years. "I came to see Bastien play, because I witnessed his first racquet shots, since I played against him and his father during his first tournament. I'm very happy to be here, to see this show, but I'm very disappointed for Bastien. It was complicated, already at the start, but not being able to lob due to lack of ceiling height, not being able to recover the balls outside… These playing conditions were really frustrating. We really like the 4Padel, it's very good for us, but for this level, it's a bit of a shame. I would have liked to see this match in Carcassonne, where there are 11 meters under the ceiling.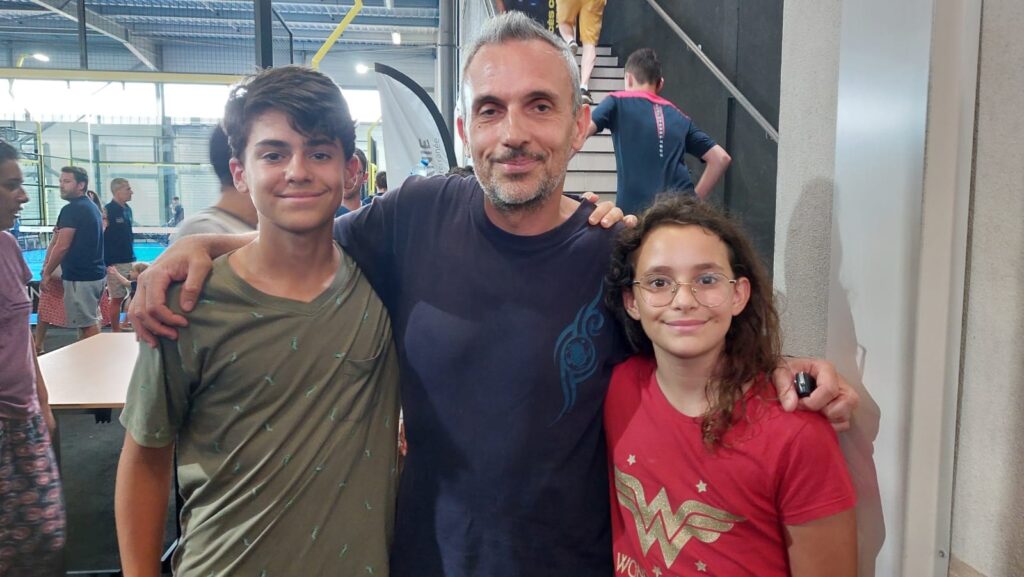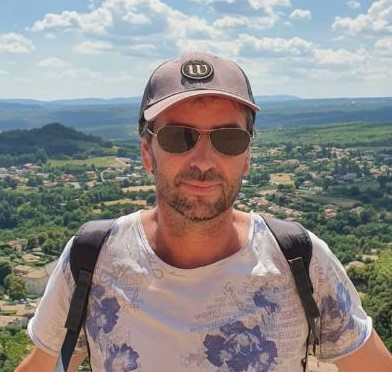 After 40 years of tennis, Jérôme falls into the pot of padel in 2018. Since then, he thinks about it every morning while shaving… but never shaves pala in hand! Journalist in Alsace, he has no other ambition than to share his passion with you, whether you speak French, Italian, Spanish or English.