The start of the 2021 school year promises!
Indeed, the State will put in place from next September the Pass'Sport in order to support and encourage the practice of sport, essential to the well-being of young people.
5,4 million children helped
A subsidy which will aim to promote the registration of 5.4 million children within a sports association.
This operation is an excellent opportunity to allow young people to discover the different disciplines of racket sports such as tennis, wheelchair tennis, beach tennis and of course the padel.
So the French Tennis Federation encourages all affiliated clubs to participate in this great initiative.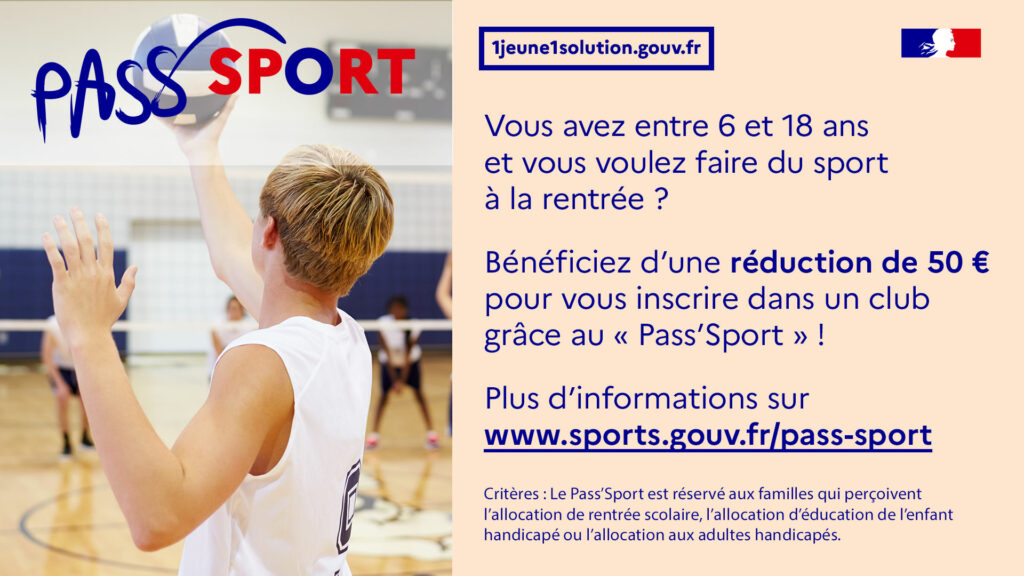 How does this Pass'Sport work?
This new back-to-school sports allowance of 50 € is intended for children aged 6 to 17, beneficiaries of the 2021 back-to-school allowance or the education allowance for disabled children, as well as young people aged 16 and over. at the age of 18 beneficiaries of the allowance for disabled adults (AAH).
Its purpose is to finance all or part of their registration in a sports association and to allow them to participate in the activities it organizes from September 2021 to June 2022.
The 3,3 million eligible families will receive a letter during the summer, with the letterhead of the Ministry of National Education, Youth and Sports, informing them that they benefit from this aid. They must therefore present this letter to you, until October 31, 2021, at the time of registration to benefit from an immediate reduction of € 50 on the cost of membership and / or license.
This aid allows low-income families to be able to register their child in a sports association and thus offer them a benevolent environment that only a club can provide.
The structures that lend themselves to the game will make our federal disciplines a little more accessible to a wider audience.
Finally, this allowance will be cumulative with the other aids delivered by the communities.
For clubs wishing to participate, you can request a refund of this Pass'Sport via the site The Asso account, for all eligible young people hosted between July 1 and October 31, 2021.
The reimbursement will be made by the Departmental Olympic and Sports Committee (CDS) or the DRAJES.
More information on the government website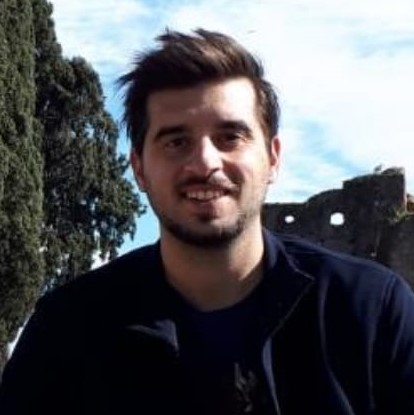 Fan of padel and of Spanish origin, the padel runs through my veins. Very happy to share with you my passion through the world reference of padel : Padel Magazine.