Welcome to the sunny world du padel in Morocco ! A unique experience awaits you, combining sport, culture, adventure and festivities in a spectacular setting.
Cultural exoticism
Morocco is much more than a sporting destination. Immerse yourself in a rich culture, with its lively souks, spicy cuisine and age-old traditions.
Stunning landscapes
From the beaches of the Atlantic to the Atlas Mountains, the Moroccan landscapes are breathtaking, offering an incomparable setting for your games of padel.
Gourmet cuisine
Indulge in the unique flavors of Moroccan cuisine, from spicy delights to sweet treats, after an intense gaming session.
Marrakech, festive city
Marrakech, nicknamed the "red city", is a jewel of Morocco known for its vibrant nightlife, discos, bars and festivals. After your matches padel, enjoy the festive excitement of Marrakech.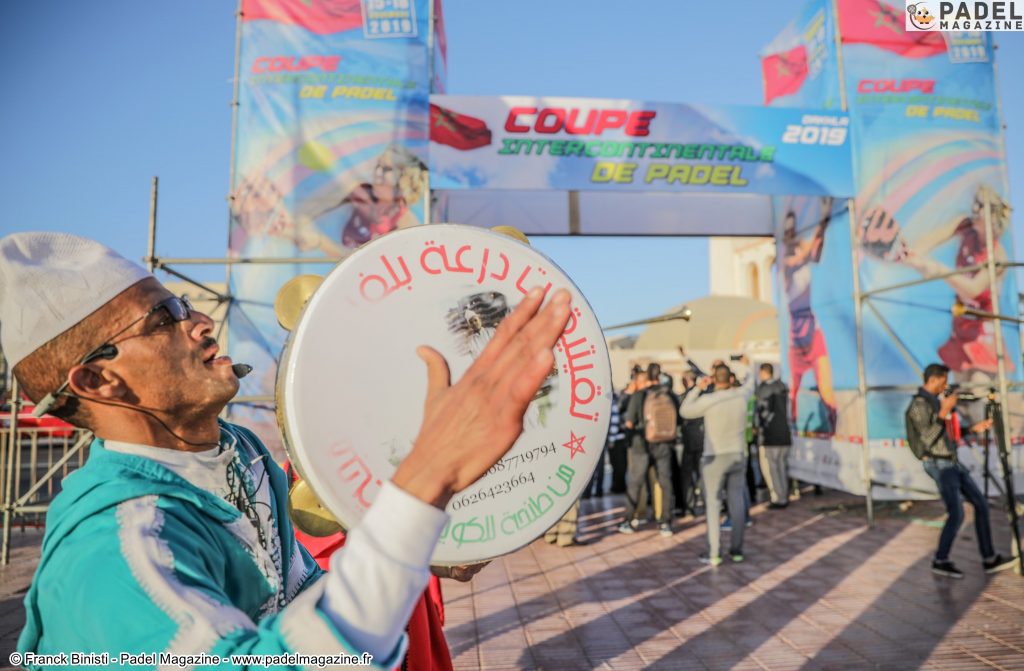 Authenticity
Morocco offers an authentic experience, where you can immerse yourself in local life, far from the beaten track.
Diversity of activities
In addition to the padel, enjoy hiking in the desert, surfing the waves of the Atlantic, and visiting historic medinas.
Stay in Morocco
Padel Spirit offers tailor-made stays, with facilities of padel high quality, professional coaching and luxury hotel accommodation at affordable prices. Morocco offers a rare combination of luxury and accessibility.
In addition, the flight to Morocco only lasts an hour longer than that to Spain, guaranteeing you quick access to this paradise of padel. The sun is guaranteed and life costs less, what more could you ask for!
Photos: Intercontinental Cup padel – European Club Association padel

Franck Binisti discovers the padel at the Club des Pyramides in 2009 in the Paris region. Since padel is part of his life. You often see him touring France going to cover the major events of padel French.