YouTube - online broadcasts are real digital revolutions that have been used since the global Covid19 crisis has been raging for 1 year. The World Padel Tour Understood this and did not wait for this major health crisis to bet on its channel. A salutary anticipation that propels the padel in the front of the scene !
The WPT YouTube channel with incredible statistics!
The WPT YouTube channel has been around since 2013, with no less than 436 subscribers. It's a very good performance for a relatively new sport to already have half a million fans!
You should know that since its inception, the channel has recorded 280 views since 000, for a total of 000 videos !! This represents an average of around 2003 views / video: an average that may seem low, but to be tempered since the early years had much fewer subscribers than today.
To be able to compare fairly, let's take the latest videos posted on their channel over the last 7 days: 6 views in 240 videos, over 189 views / video ! That is more + 281% compared to the statistics of the YouTube channel since its creation! Which means that the success of these latest videos is huge and that people interested in padel are more and more numerous!
The latest Adeslas Madrid Open 2021 video - World Padel Tour, did 729 views in 000 hours...
The video of the Adeslas Madrid Open 1 men's quarterfinal - World Padel Tour had 1 views in just 100 days to go straight to the 000th most viewed place out of the channel's 5 videos! An incredible performance driven by the global boom in padel !
The Best 9 Puntazos Masculinos video - World Padel Tour 2019, is the most watched and counts 3 views : again, figures that make you dizzy!
On the Spanish version, nearly 100.000 people were able to follow the matches live.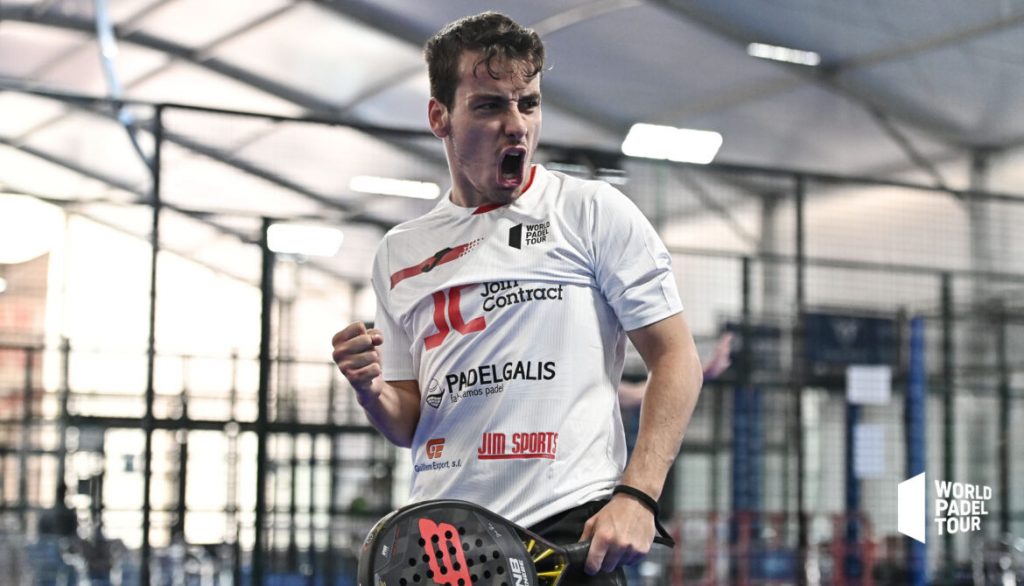 Figures that translate into new fans of padel !
This year on the WPT program:
New and more dynamic ways of filming, for a sport that is already very spectacular, with a camera closer to the players.
The same goes for the microphone, which makes exchanges between players very interesting and which allows fans to get into the game even more!
Between the crazy numbers of audiences and the new technical means put in place, we better understand this effervescence around the padel ! New fans are flocking in droves during the last spectacular games full of twists and turns!
source: WPT YouTube channel

Sylvain Barnet, French Swiss Army Knife and sports enthusiast. Geek with a sharp quill, loves when a plan goes off without a hitch. And always up for a game.