It's a slightly spicy post that Sanyo Gutiérrez posted on Instagram after the loss in the WPT Human semi-finals Padel Open.
Sanyo Gutiérrez and Agustin Tapia have it bad, and we understand them. The Argentines led 4/0 in the third set of the WPT Human semi-final Padel Open, before being joined and then overtaken by the numbers 1.
While Lebron and Galan had their heads under water after the latter's ankle injury, they were able to get back into the game thanks to their talent first, but also thanks to an ability to sometimes flirt with the rule.
Indeed, by taking their time well between points, between games and by asking for physio and toilet breaks at key moments, they generated annoyance among their opponents. After missing two match points, the Argentinians completely exploded, leaving Lebron and Galan racing to the final. Tennis fans will have seen a fine application of the methods often employed by Djokovic or Tsitsipas.
Inevitably, the disappointment is struggling to pass to Sanyo, who did not like the attitude of his opponents. The end of the Instagram post is clearly for them. (PS: Be careful of children watching the padel and who want to dedicate themselves to this sport. Parents, be careful. )
Agustin Tapia insisted on the pride of his team, again a little well-chosen message for the attention of the numbers 1.
And you, do you think that Lebron and Galan have behaved in an unacceptable way, which contrasts with what we usually see in the padel professional, or that on the contrary they were very clever to play with the rule?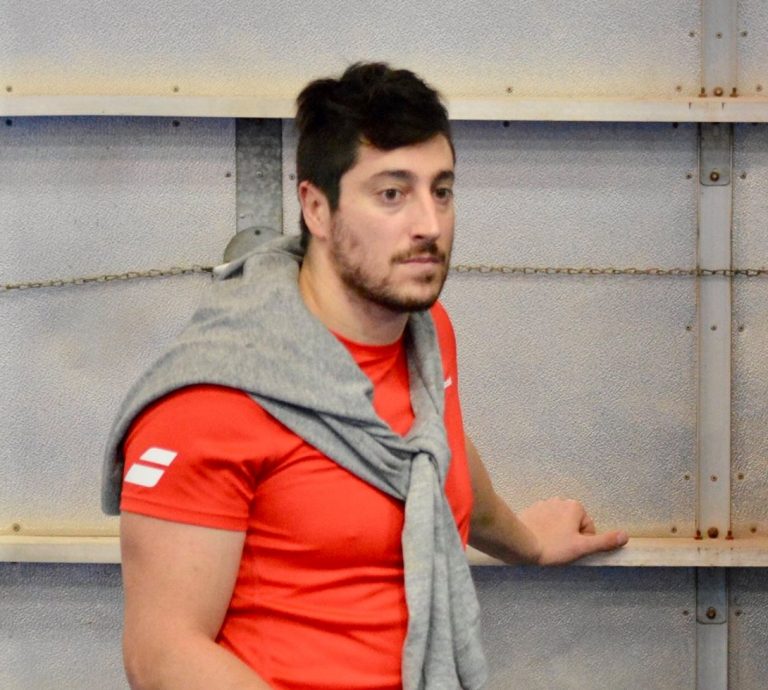 Xan is a fan of padel. But also rugby! And his posts are just as punchy. Physical trainer of several padel, he unearths atypical posts or deals with topical subjects. It also gives you some tips to develop your physique for the padel. Clearly, he imposes his offensive style as on the field of padel !