For the first time, we should see Sanyo Gutierrez start a tournament on the left side of the track, with his nephew Cristian German Gutierrez!
The best player in the world right?
For many observers, Sanyo Gutierrez is today the best right-wing player in the world. Yet some would like to see what this magician of padel could do on the other side of the trail. They should be served in Marbella.
Bela injured, Sanyo decided to playing with his nephew Cristian, 90th player in the standings. The family pair, thanks to the points of the 4th player in the world, will start number 6 seed and will be opposed to a pair from the previas. A pair that could be the young sensation of the start of the season: Leal / Semmler. They will still have to win two games to afford a sixteenth against the Gutierrez!
In any case, alongside his nephew, a right-wing player of 1m and nicknamed "Sanyito" (little Sanyo), Sanyo, who is 70cm taller, should logically end up on the left side of the track !
Great qualities to play on the left
Used to take up space at the top due to its big smash, "El Mago" should be perfectly comfortable on the left. We see when he has to turn during the points that he has no difficulty changing sides. Used to controlling the point with his surgical touchdown, he should cause problems for anyone who comes across his diagonal!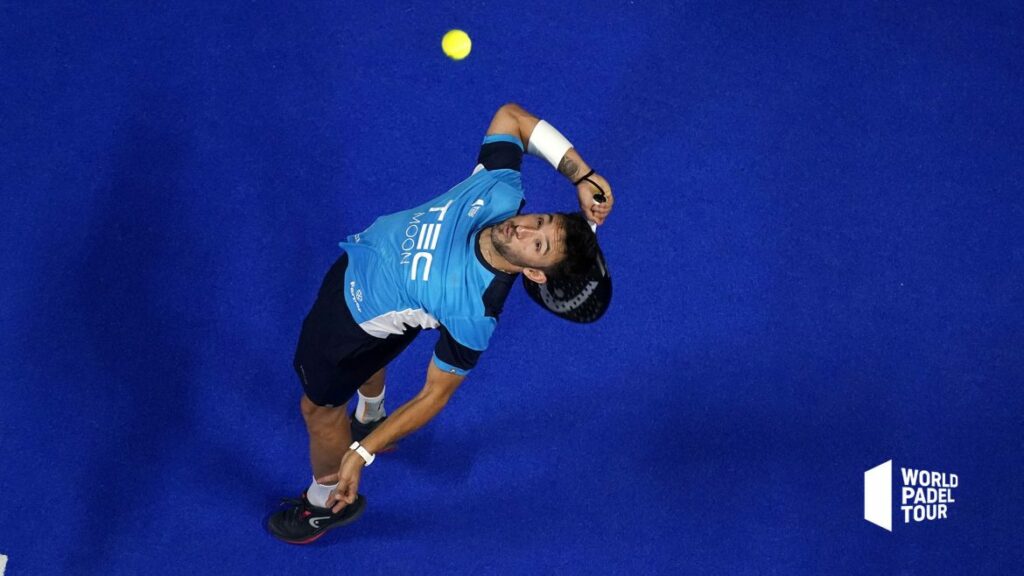 If his cousin Cristian is a regular preprevias and previas player, he should to transcend alongside a legend like Sanyo. In any case, he risks being in great demand by his opponents.
If it seems obvious that the Argentine who will soon be celebrating his 37th birthday will not have the same chances of victory as next to Bela, this pair will undoubtedly be one of the attractions of this tournament which promises to be grandiose! We can't wait to see Sanyo evolve on the left side!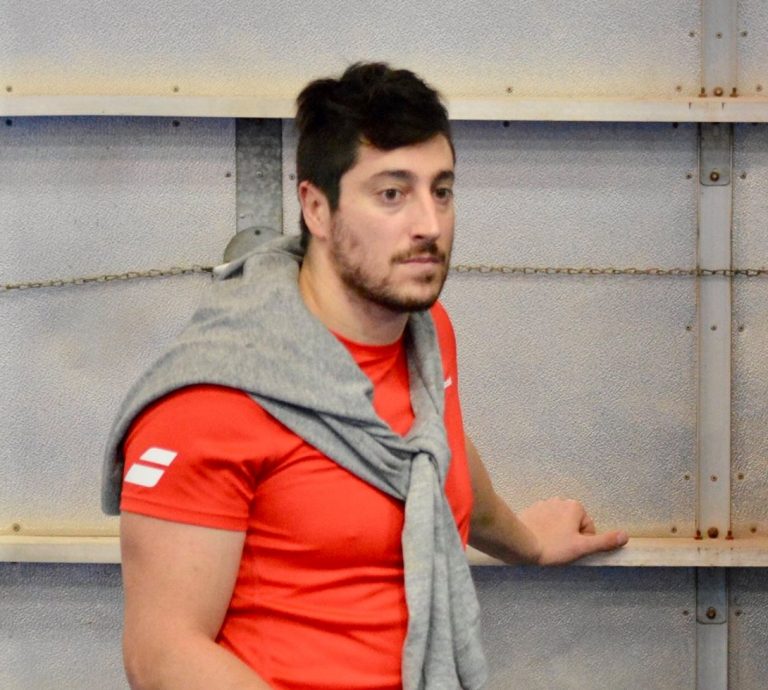 Xan is a fan of padel. But also rugby! And his posts are just as punchy. Physical trainer of several padel, he unearths atypical posts or deals with topical subjects. It also gives you some tips to develop your physique for the padel. Clearly, he imposes his offensive style as on the field of padel !