With the development of Padel, many structures are created and the number of players increases. So we need a digital solution to respond on the one hand to the management of the club, and on the other hand to the needs of customers.
Here is an overview of the leading software on the padel in France :
Sport management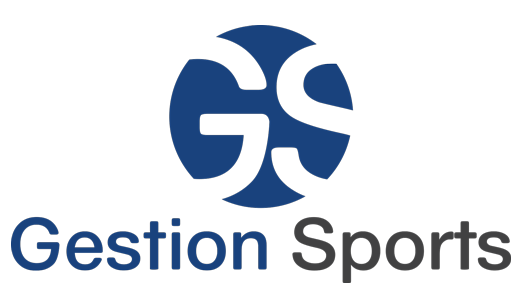 Who does not know Gestion Sports. The founder is one of the architects of the development of padel in France: Loïc Tap. The software presented by Gestion Sport was originally developed for club managers. You will therefore have an organizational platform for managers. It will therefore be possible to configure the interface for users. With, for example, the possibility of programming the reservation slots.
There is also a platform for players personalized in the image of the club. Each application will therefore be different depending on the club. The centre's graphic charter will be entirely taken over.
Finally, it is one of the software most used by clubs of Padel private in France
Here is the link : Sports Management
Benefit Padel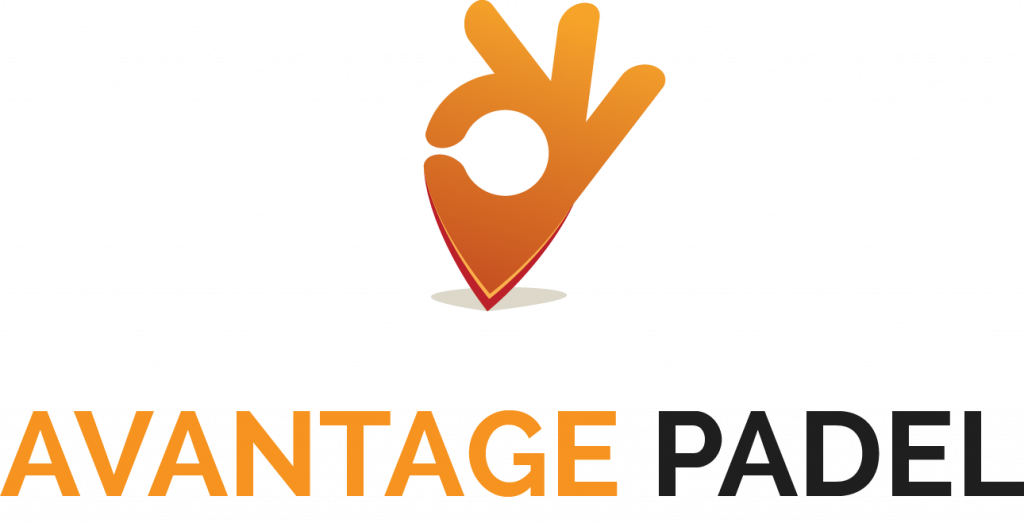 It is an interface that is as close as possible to the specific needs of clubs and players of padel. It is possible to create matches simply without disrupting the club's agenda. 100% real software Padel. Please note, this software can perfectly match all the software presented here. Indeed, it mainly focuses on the spirit of leisure and competitive matches.
It is a software very focused on the integration of new players. Indeed, thanks to 20 automatic and personalized levels in real time (with graphical statistics), you will be able to see the evolution of your players more easily. And they will be able to realize the level of each one.
Here is the link : Benefit Padel
TPC Match Point

Previously, we presented you French applications, here is a Spanish one. It is developed today in 20 countries.
You have a completely configurable interface which allows you to best adapt to the needs of multisport centers.
This software makes it possible to have varied and specific tools for managers, players, and teachers. It is one of the most complete applications on the market.
Here is the link : TPC-MATCHPOINT
Doinsport

It is software created in 2016. It is one of the market leaders in France. In 2020, a total of 80 sports centers with Padel in France who have integrated this software.
They will create a fluid, uncluttered, instinctive interface for everyone. It is clearly a software which answers all the concerns of management for the leaders.
DOINSPORT creates your own application. And your players will be able to download it with of course your graphic charter. A top customer experience!
Here is the link : Doinsport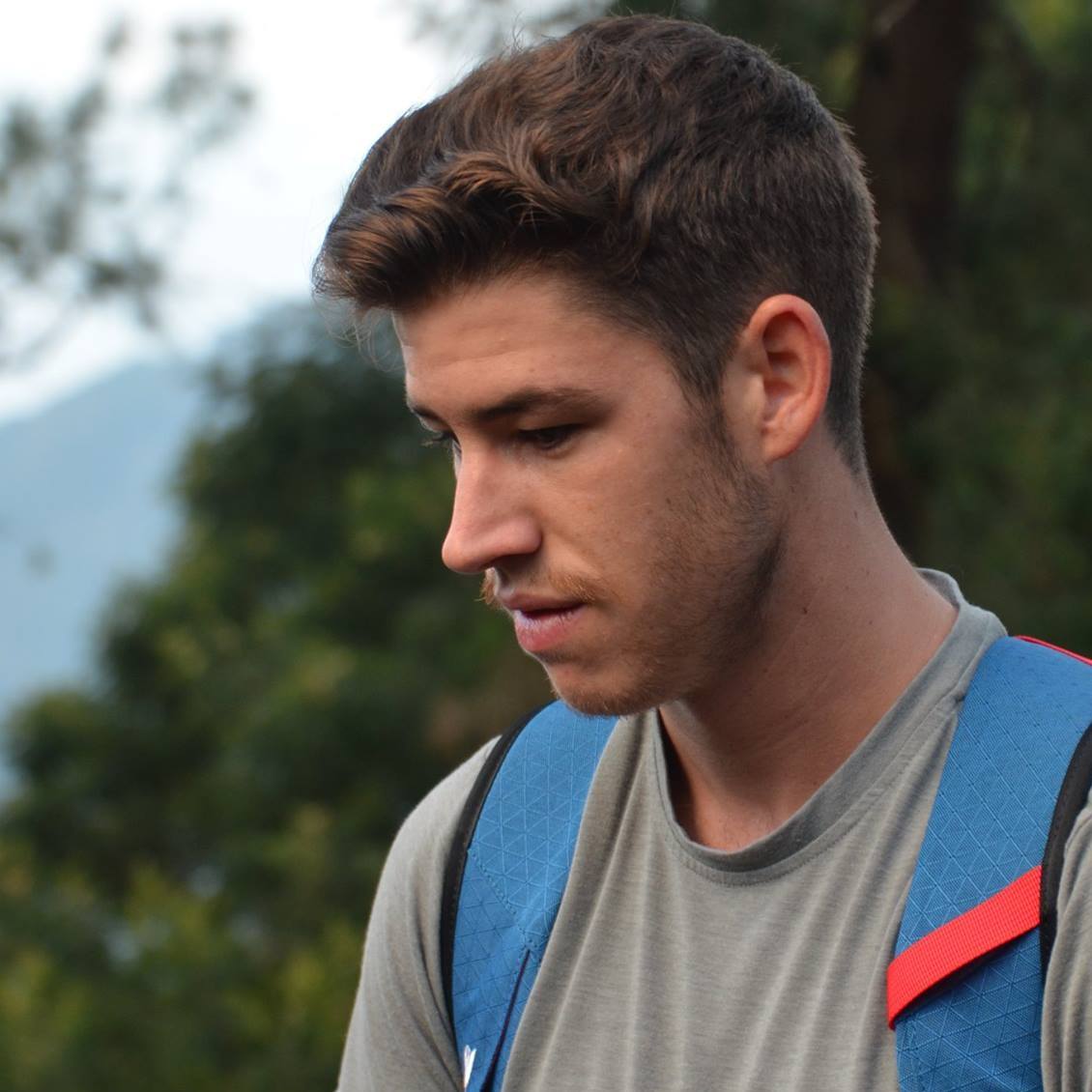 Alexis Dutour is passionate about padel. With his training in communication and marketing, he puts his skills at the service of padel to offer us articles that are always very interesting.