At the start of the season, Franco Stupaczuk and Martín Di Nenno have decided to team up, almost seven years after parting ways. To the delight of many fans, they reformed this duo better known as "Superpibes".
The birth of the Superpibes
The Superpibes, understand, the "super kids", had started playing together when they were respectively 10 and 11 years old, during the 2007 World Youth Open. A tournament which they had won brilliantly.
Very quickly, these two talented young players would make life difficult for practically all the experienced players on the Argentine circuit. Already stars in the industry in Argentina, these two kids embodied the future padelhistory of the nation Albiceleste.
An accident that changed everything
After having proven their level in their country, they logically decided to join Europe and very quickly made a name for themselves there, notably with a victory during the WPT Challenger in Barcelona in 2015. But everything changed in 2016 during this horrible accident of the road during which Hernán Rodríguez and Elias Estrella lost their lives. With two broken legs and low morale, Martín Di Nenno must have thought of him before thinking of padel.
Franco would therefore begin his professional career in Europe without his partner, with the success we know.
Martín, he, through effort, would be able to rebuild himself, and experience the career for which he seemed destined from the start.
2023: the return of the Superpibes
And after reaching the summits separately, the Argentinians decided to get back together, at 26 and 27 years old respectively. And the least we can say is that it worked quite well!
Indeed, if the season is not over, we can already say that Carlos Pozzoni's men made the right decision the day they chose to get back together.
With seven trophies already won in 2023 (six on the WPT, one on the Premier Padel), Stupaczuk and Di Nenno established themselves as the second world pair behind Coello and Tapia.
In full swing for a few weeks, they can even hope to pass their big rivals at the WPT Race by the end of the season. But whatever happens, this year will have been a success for the Superpibes!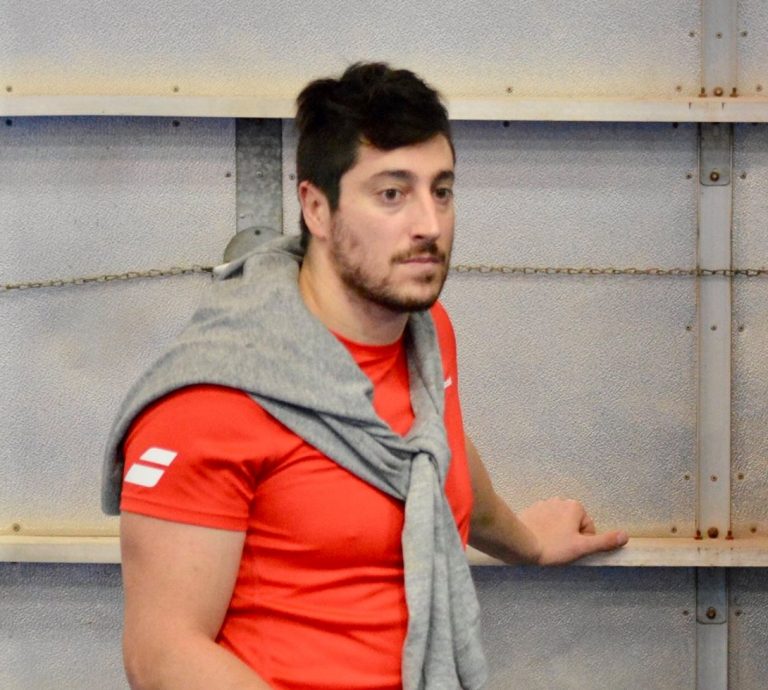 Xan is a fan of padel. But also rugby! And his posts are just as punchy. Physical trainer of several padel, he unearths atypical posts or deals with topical subjects. It also gives you some tips to develop your physique for the padel. Clearly, he imposes his offensive style as on the field of padel !