If you are even a little bit of a football fan, you must know Sylvain Wiltord.
An atypical course
Four times champion of France, twice champion of England, the former Arsenal player was one of the stars of French football at the beginning of the century. Decisive during the victory at Euro 2000, finalist of the World Cup in 2006, the player from Neuilly-sur-Marne had a very good career.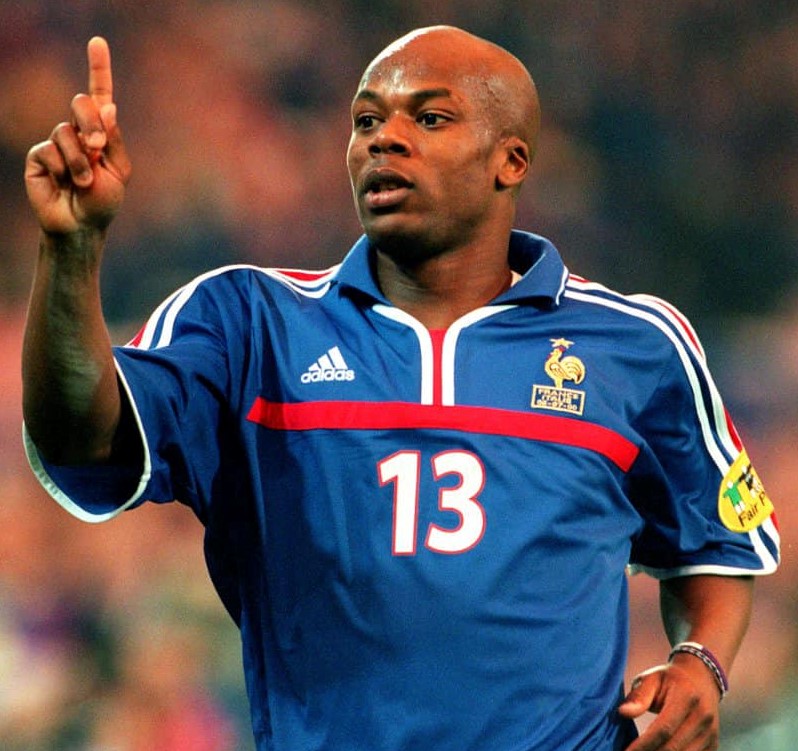 However, it had started in an astonishing way during the 1990-1991 season. Then in BEP sale, the 17-year-old player, who played amateur football at FC Joinville-le-Pont had seduced the leaders of Stade Rennais. There followed 20 years at the professional level!
Now 47, the former player is taking on a new challenge. Indeed, he embarked on the training to become a trainer padel. He is therefore part of the first promotion of the Professional Purpose Title (TFP) – with 6 months of training and 240 hours of apprenticeship on the menu. It will be at Casa Padel for this Ile-de-France native.

We had the chance to meet him to find out more.
Sylvain Wiltord: fan of padel
"The story actually began at Roland Garros in 2015. The French Tennis Federation had set up a pitch during the fortnight of French internationals. It was an incredible success. We were able to play with Henry Leconte, and dSince then I play regularly.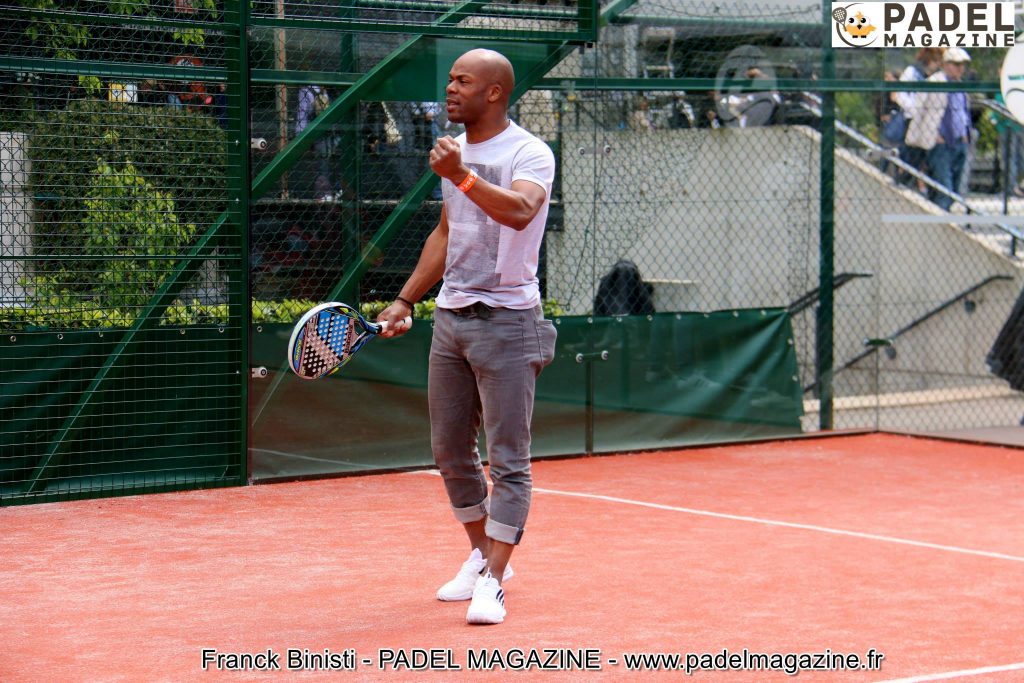 You can say that I am fan of this sport. I fully understand why we see more and more footballers in the padel. It's still less physically hard than football. We break less and it remains a team sport. And then, it is very accessible. I'm not from racquet sports, and yet, I have fun like crazy.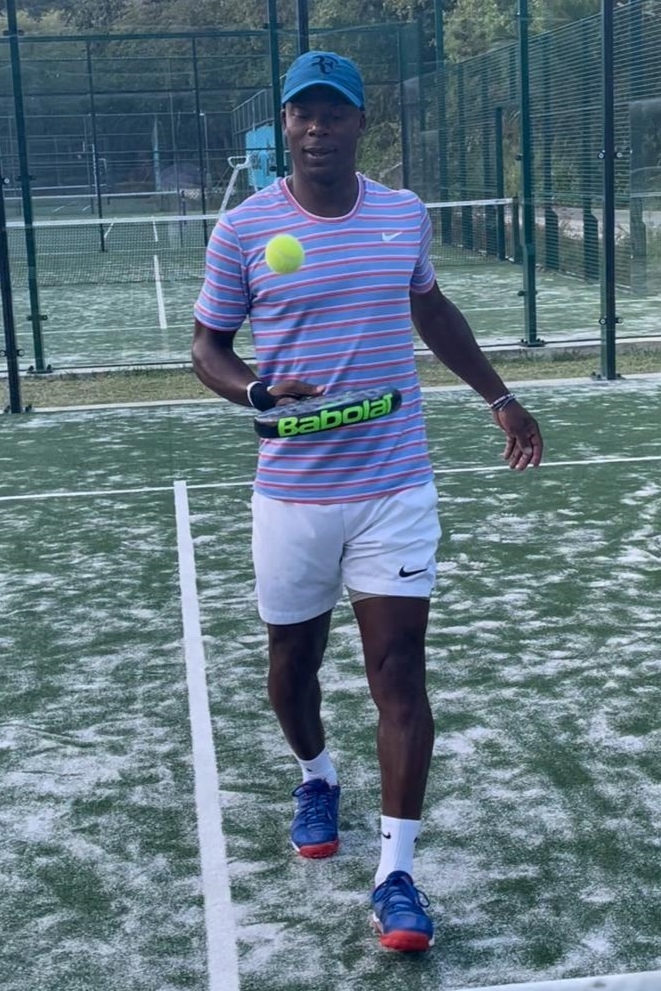 I see many comrades throwing themselves into the padel now. We can see that it takes more and more. I'm so addicted to this sport that I'm in the process of passing my trainer training padel. This is the new training course dedicated to padel by the FFT and which allows anyone to study this sport and become a trainer. Ultimately, the objective is to obtain this Professional Purpose Title.
But ultimately, this TFP is the logical continuation of my sporting career. Already in tennis, I had passed my AMT. A diploma that allowed me to work in tennis education with young people. In the padel, I am in a totally similar spirit. I know that I will never be the best player in the world. But I find it rather interesting to see that this sport is open to athletes who do not necessarily have a background in racket sports.
During this training at Casa Padel, there are about fifteen of us, and there is a very good atmosphere with profiles that are more oriented towards racket sports. I will have to work to get to the end, but I am very motivated.
And why not eventually offer training in the padel. Of course, you have to stay clear. But with my experience, I can bring something other than a whole environment padel. In reality, my approach can complement the technical skills of the players of padel.
And then, I like to help this sport to develop. We can see that it takes everywhere and in football we can really say that everyone is getting into it. It is also impressive!"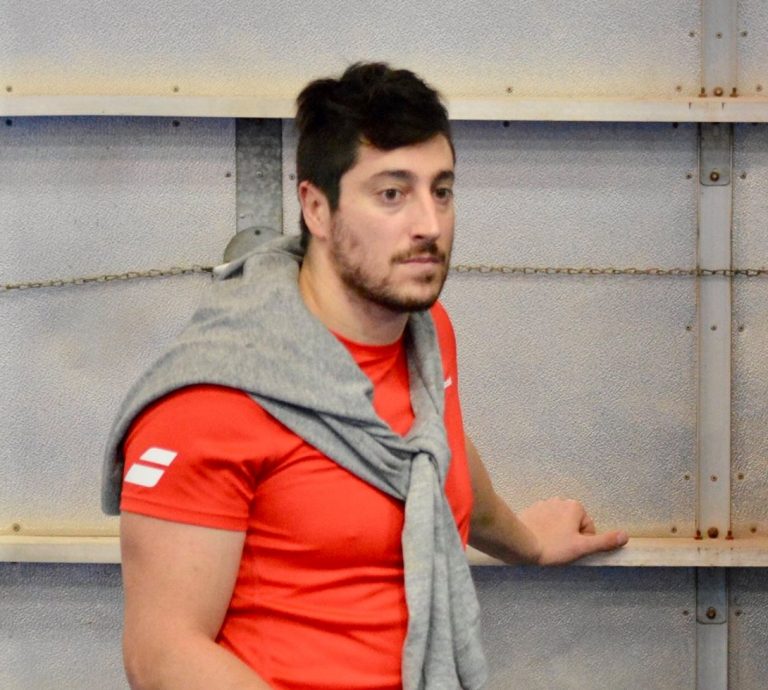 Xan is a fan of padel. But also rugby! And his posts are just as punchy. Physical trainer of several padel, he unearths atypical posts or deals with topical subjects. It also gives you some tips to develop your physique for the padel. Clearly, he imposes his offensive style as on the field of padel !