Forty competitors and 33 matches played in one weekend: this is the formula chosen by the Haut-Rhin to crown its first champions of padel by teams. In this department which still has only three associative clubs, each with a track, such a competition could only be played thanks to the 4Padel from Saint-Louis/Basel and from Wittenheim, who made their 7 tracks available.
"Without this public-private partnership, the Departmental Tennis Committee would not have been able to organize these first championships", rejoices the referee of the event, Jérôme Arnoux. "We were thus able to bring together six teams of six to eight players in the same place: on Saturday for the pools and the semi-finals, on Sunday for the final and the small final. My only regret is that this departmental component could not qualify for interclubs in the Grand Est League. But that will come in the future, I hope."
On a purely sporting level, it is team 1 of 4Padel from Wittenheim who won this first departmental title, after dominating the three pairs of ASE Rixheim in the final. A great satisfaction for a first in Alsace and in the Great East, proof that the meteoric rise of padel also affects the eastern regions.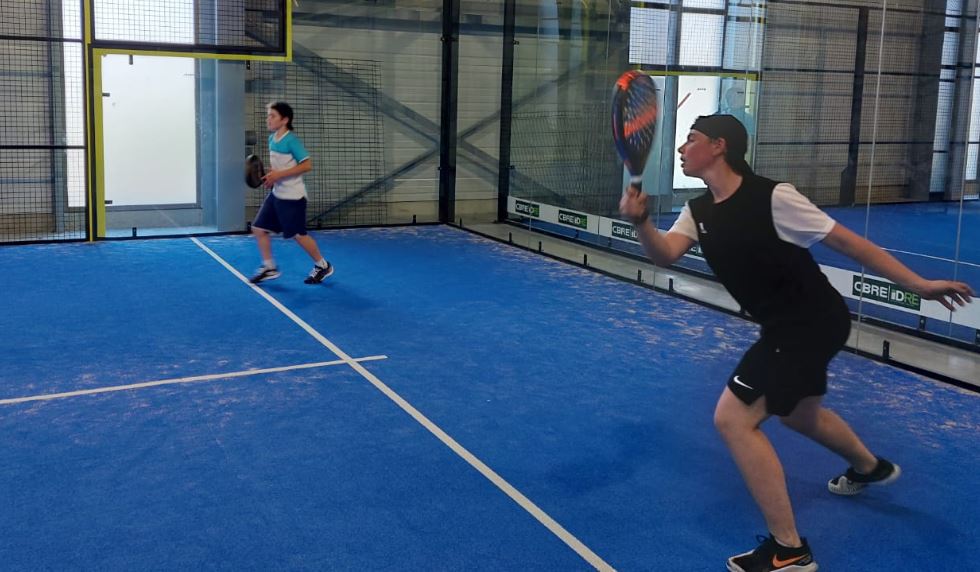 Team Padel Magazine tries to offer you since 2013 the best of padel, but also surveys, analyzes to try to understand the world of padel. From the game to the politics of our sport, Padel Magazine is at your service.