Jo Wilfried Tsonga (35 years old) invests in padel. He launches with Anthony Lopes All In Padel, a chain of padel premium. On the occasion of the inauguration of the center in Lyon, Padel Magazine interviewed the French tennis player.
A natural project
"Everything was built quite naturally. We had a project on All In Tennis in Lyon with Thierry (Ascione) and we had the opportunity to recover this site. The first thing that came to our mind was the padel. "
"It's the fashionable discipline at the moment, it is really on the rise, whether in France or internationally. With Johan Bergeron, who is a great champion and Anthony Lopes (OL goalkeeper), an enthusiast, we thought it would be great to be able to create a place to play. "
"The padel is a moment of sharing "
"I will try to end my career as a tennis player quietly. When i play padel, it's a hobby for the moment, with friends. It is a convivial moment, of sharing. Of course, when I stop, I will play more. "
"When I finish my career, people will see me behind the windows cheering on the players on the French circuit. I'll play with the friends. I gave a lot in tennis. "
"It's a sport that will bring together a lot, because it's easy to have fun from the first hours, and it's true that it's great. "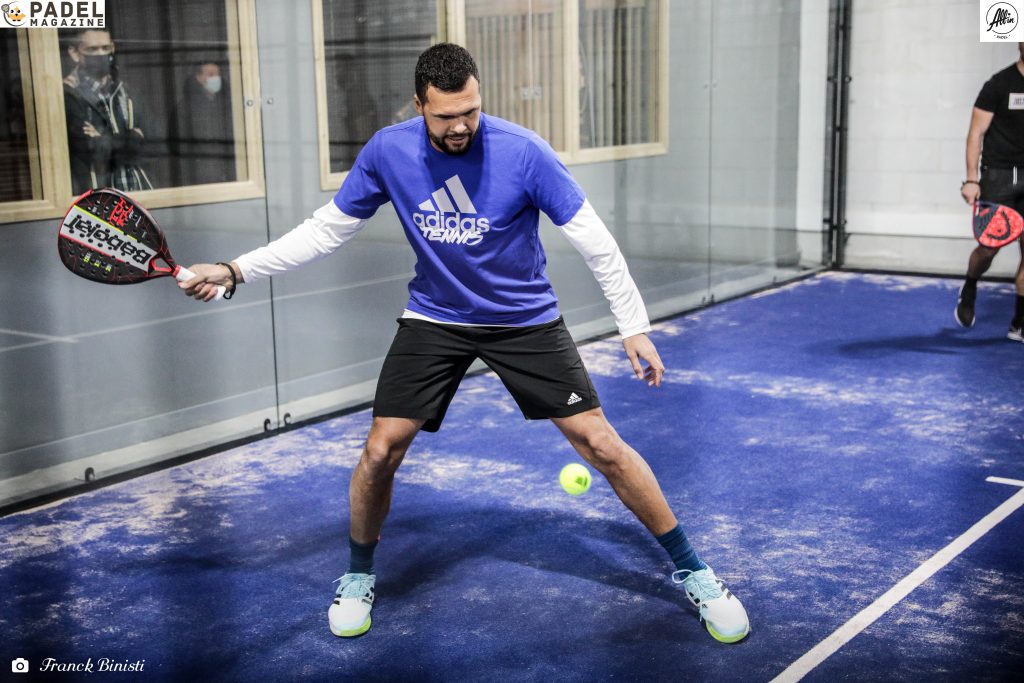 "We must separate these two sports"
"What is amazing is that some tennis players don't go up on the fly, and yet they play very well. padel. There are similarities between the two sports, it is undeniable. A tennis player is comfortable at padel. "
"But they are two really different sports and I think to be very strong at padel, it deserves as many hours of training as it takes in tennis to be good. These two sports must be separated. I would like that we could find similarities in the approach and in the user-friendliness. "
"More and more padel on tennis tournaments "
"We often have found the padel on tennis tournaments, in particular Montpellier or the family Master 1000 of Madrid, where a lot of promotion for the padel was made. On the site there are many padel et we see a lot of coaches taking their players there. "
"Swedish tennis players are players who play padel and who have also played squash a lot before. The padel is halfway between tennis and squash. "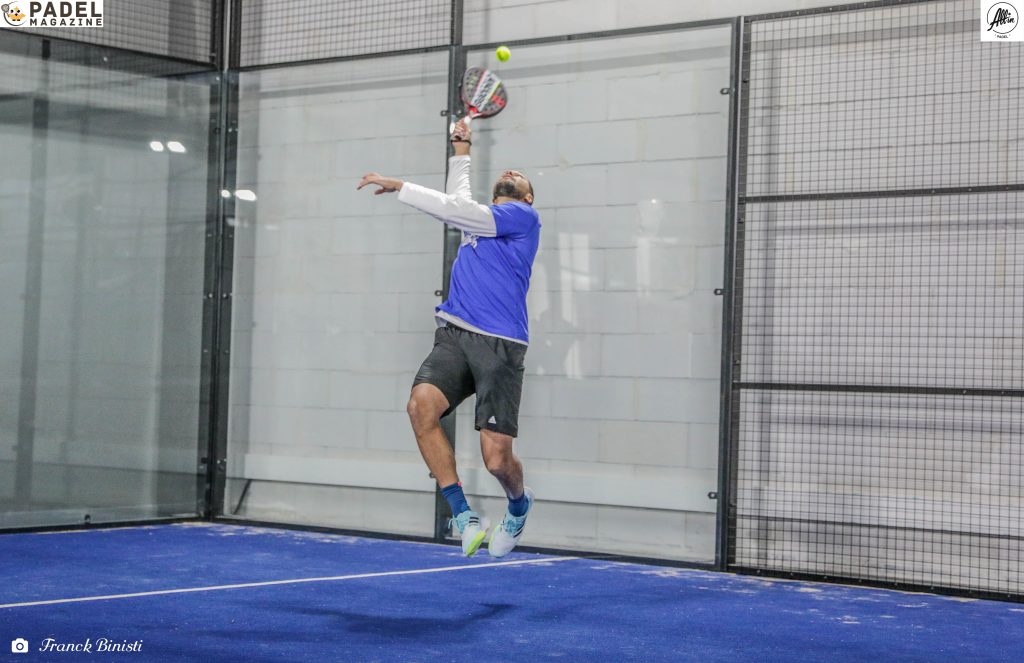 Jo, a left player
"At padel I would have trouble denaturing myself too much, I will instead put cinder blocks! "
The video interview: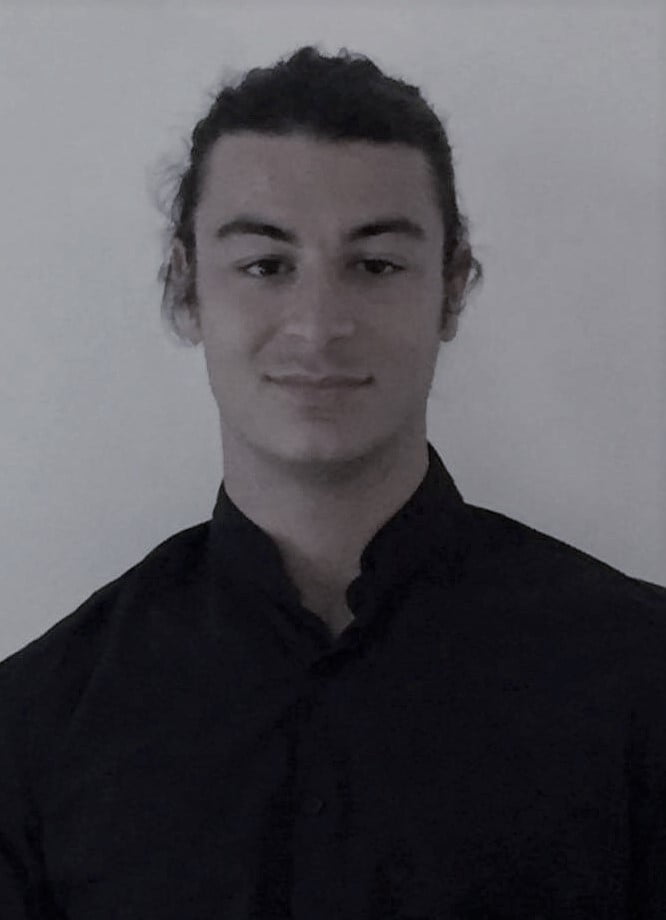 From his names, we can guess his Spanish and Italian origins. Lorenzo is a multilingual passionate about sports: journalism by vocation and events by adoration are his two legs. Its ambition is to cover the biggest sporting events (Olympic Games and Worlds). He is interested in the situation of padel in France, and offers prospects for optimal development.