This will be one of the big announcements next week for the QSI/FIP circuit. According to reliable sources of Padel Magazine, many announcements will fall in the coming days.
Conquering America
Le padel professional is changing. It changes dimension to become a sport that puts everything on its side to become Olympic as quickly as possible.
Le first Grand Slam of the QSI/FIP circuit will therefore take place from March 28 in Doha (Qatar), for the event that seeks to become the best of all time.
The new and exclusive circuit recognized by the International Federation of Padel about to sign "the largest broadcaster in the United States and in the world, to take visibility to another dimension".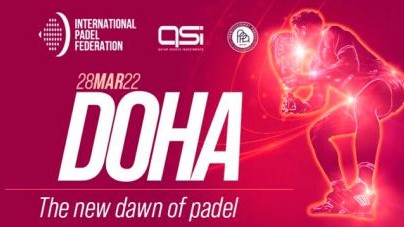 ESPN? Fox Sports? NBS?
The source of Padel Magazine is clear, the padel will open on the American market.
"The FIP/QSI Tour is looking to confirm a major broadcaster in the United States, which could mean the sport will be accessible to millions of new viewers in one of the biggest markets in the world."
The question remains who this mysterious broadcaster will be. If in Europe and the Middle East, it seems natural that Bein Sport inherits all the television broadcasting rights (Nasser Al-Khelaifi is the main manager of the two entities), the question therefore remains open for this new market.
From the outset, we obviously think of ESPN, Fox Sport, or even NBS, which are the main players in sports broadcasting on American television.
We will know more in a few days, in a week that promises to be eventful on the planet. padel.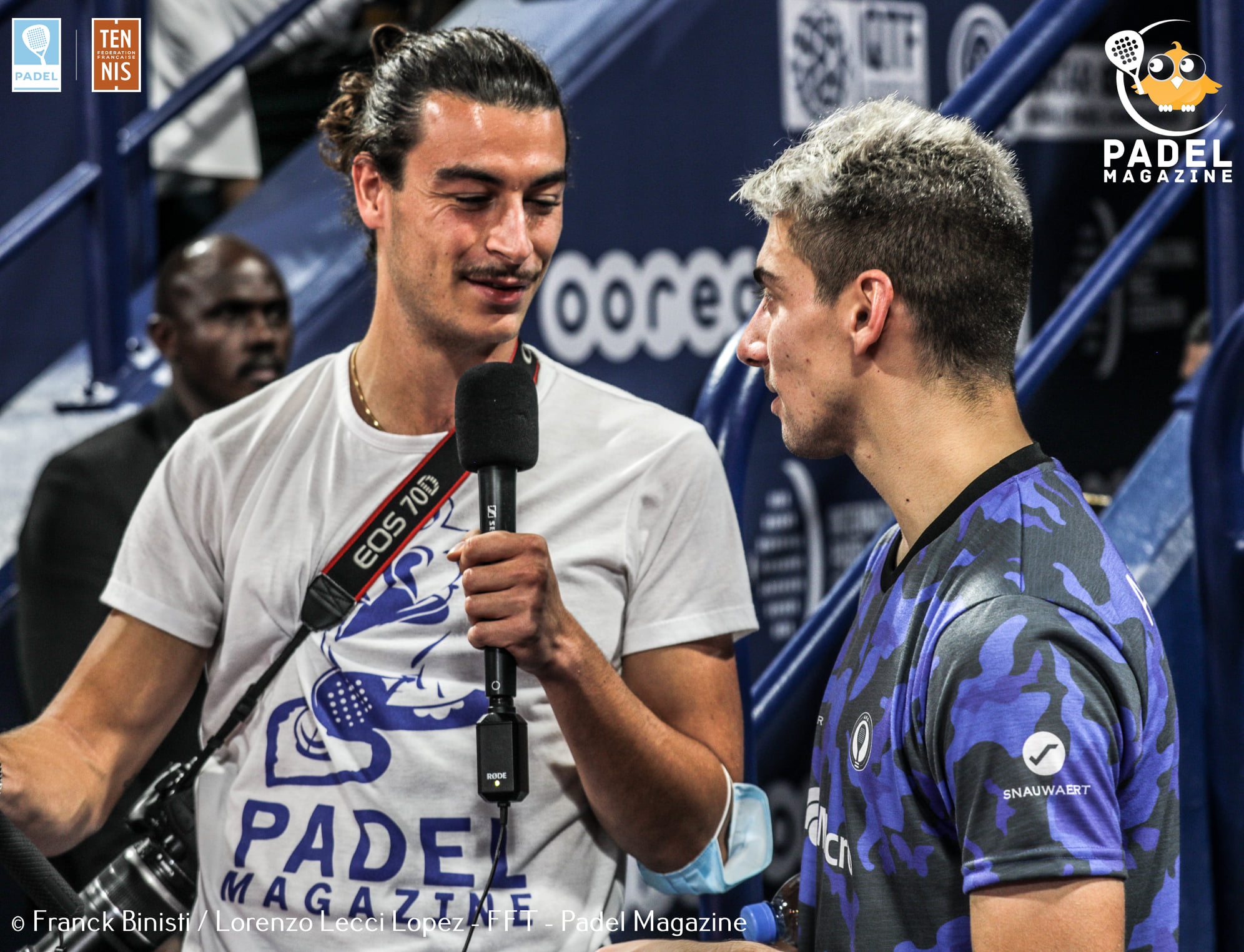 From his names, we can guess his Spanish and Italian origins. Lorenzo is a multilingual passionate about sports: journalism by vocation and events by worship are his two legs. He is the international gentleman of Padel Magazine. You will often see it on the various international competitions, but also on the major French events. @eyeofpadel on Instagram to see his best photos of padel !