After Roland-Garros, why not Wimbledon? We had already talked about it, entrepreneurs put forward the idea of ​​organizing a major international tournament of padel at Wimbledon.
It's one of the most famous tennis tournaments in the world, so obviously the question arises. As the padel has already successfully entered the clay court kingdom, we say that it would be interesting to export the project to the United Kingdom.
Curious to know your opinions on the subject, we asked for your opinion via an Instagram poll. A prospect that has not convinced you all since 36% of you do not believe in a Wimbledon version padel. It must also be said that despite an increase in activity in the country in recent times, the padel has not yet fully won the hearts of the English. Would it be wiser to wait until the discipline experiences a real boom on the other side of the Channel before launching such a project?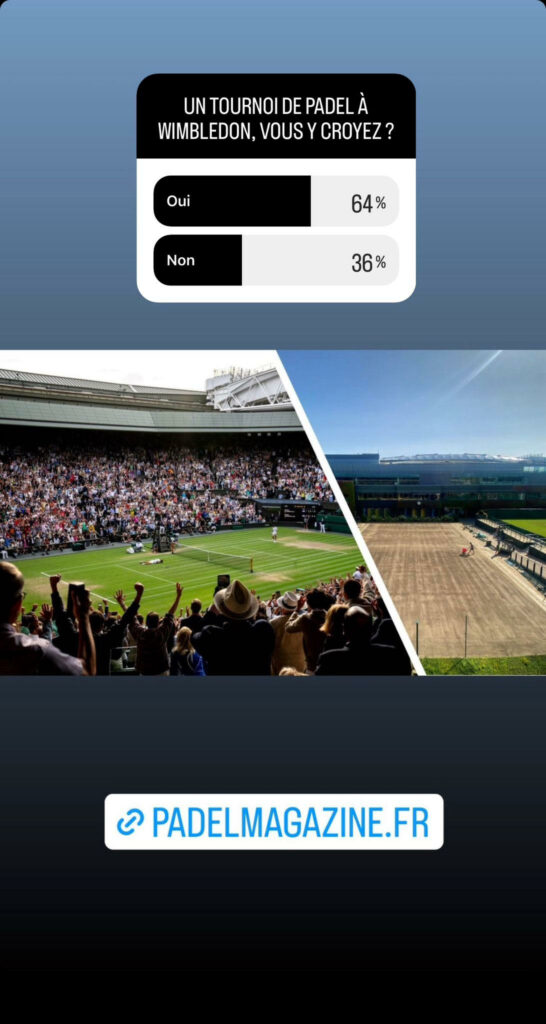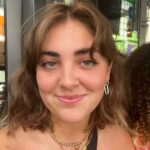 Became a fan of padel, I intend to keep you up to date with all the news padel ! See you soon on the slopes!