On October 18 and 19, the Open Pyrénées Padel, a tournament of padel-armchair will be held in Tarbes at Legend Padel with a total of 11 teams from France and Spain. The Spanish number 1 will be there.
The tournament program
Wednesday :

16h30 : player welcome
17h00 - 21h30 : group matches
Thursday :

9h00 - 14h30 : final phase
14h30 : final
17h30 : golf discovery entertainment at the Golf des Tumulus in Laloubere
20h00 : gala meal at the Golf des Tumulus restaurant in Laloubere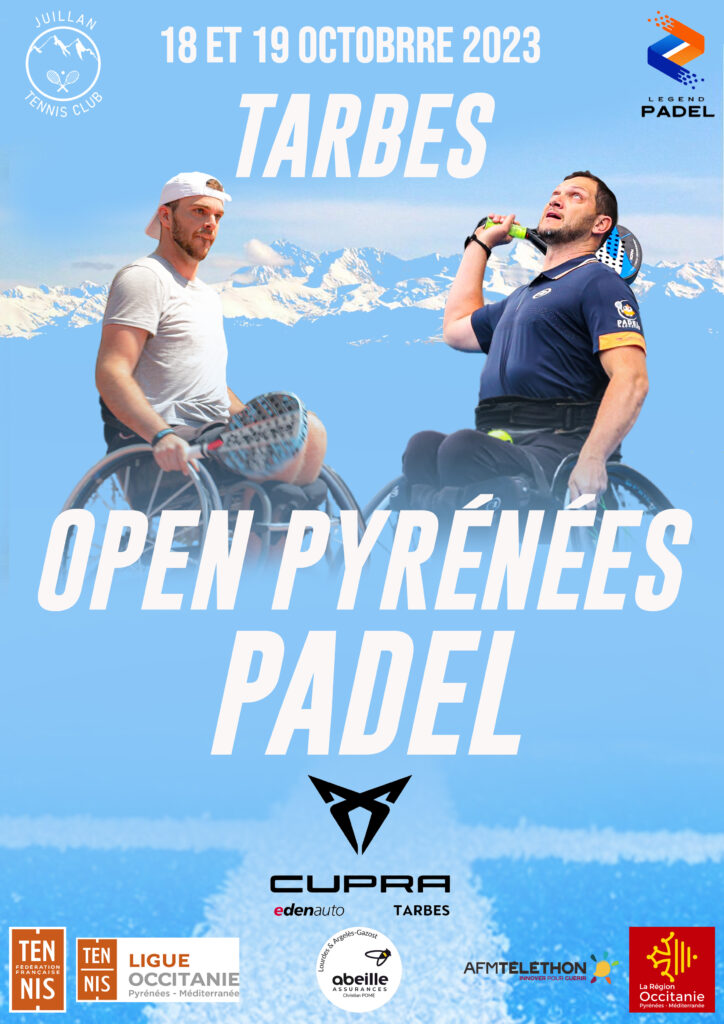 The teams present
SPAIN
DE ANTA Edorta N°1 / RAMPEREZ Inaki N°7
ELORDUY Aitor N°17 / GONY Ryan N°48
FADRIQUE Patxi N°33/ LOPEZ juan N°15
FRANCE :
HUSSER Sébastien N°4 / NAVARRO Dorian N°1
HEYRAUD François N°6 / GIAMMARTINI Laurent N°1
GARNIER Serge N°11 / MESTRE serge N°21
COULON Thierry N°62 / COUDERC Wilfried N°17
SAINT PAUL Christophe N°20 / DA SILVA José N°23
JOSEPH Jean Noel N°73 / BOUDOU Jean Felix N°55
SABATO Claudio N°36 / CABANNE Maxence N°73
EVERAERT Laurent N°14 / LAUBIER Olivier N°73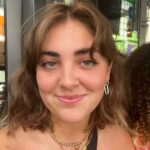 Became a fan of padel, I intend to keep you up to date with all the news padel ! See you soon on the slopes!