It's official, Belgium will have its Open from World Padel Tour in 2022, but also in 2023. At the helm we will find Vincent Laureyssens and Nicolas Lhoist.
It is done ! Vincent Laureyssens (CEO of the World Padel Agency and President of the organizing committee of World Padel Tour in Belgium since 2019) and Nicolas Lhoist (CEO Recreation & Leisure Invest / People First / Tero / Knokke Out) have won the call for tenders for the organization of an Open World Padel Tour in Belgium for the next six years.
Those who have masterfully organized the Knokke exhibition, will once again be able to prove their know-how with the organization of the WPT Brussels Open.
It will start as soon as 2022 (May 3-8), with a tournament which promises to be already grandiose at the old Brussels ferry terminal, an architectural work classified by the monuments of Belgium. Completely restored, this enclosure will offer exceptional conditions: 25 meters high, 5.000m2 on a 100.000m2 site in the heart of Brussels!
Contacted by us, Vincent Laureyssens is obviously delighted to have won the call for tenders against two heavyweights in sports events. He plans unheard of for a tournament padel : "The call for sponsors is launched. We are going to organize the most beautiful tournament of padel indoor world with a final broadcast in 70 countries and 500 million potential viewers. On site we will have 50.000 visitors, 3.000 VIPs ". Just that !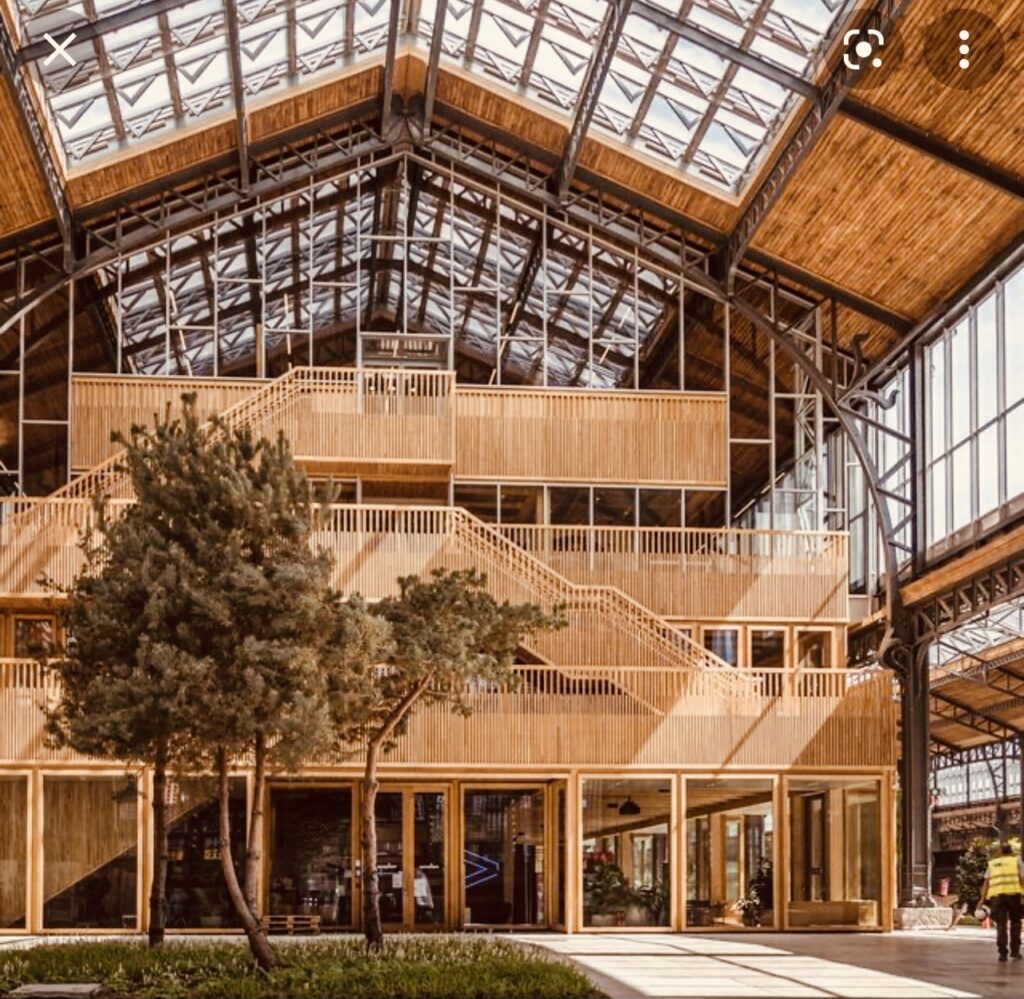 source: Facebook WPT Knokke

Team Padel Magazine tries to offer you since 2013 the best of padel, but also surveys, analyzes to try to understand the world of padel. From the game to the politics of our sport, Padel Magazine is at your service.