In this second ladies semi-final, the recently formed pair Ortega/Triay faced Virginia Riera and Tamara Icardo, after their victory against Alejandra Salazar and Sofia Araujo, yet without playing their match point. In front of more than 10.000 spectators, Marta Ortega and Gemma Triay advanced to the final with a score of 6-2, 6-1 after less than an hour and a half of play.
This was the fourth meeting between the four players, with a very clear advantage for Triay/Ortega, with three victories against this pair.
The Ortega recital
From the start of the game, Gemma Triay showed her power, despite the slow conditions of the track. On the defensive, Tamara Icardo and Virginia Riera are in danger from their first service game. Trailing 0-30, Icardo and Riera managed to survive, despite the attacks from the former world number one.
The resistance of Icardo and Riera will last five games. The number 2 pair will take advantage of a few small mistakes and floating balls from their opponents to take off in this first round and pocket the first break of the game. It will be necessary to fight to confirm this break, which will give rise to the first gold point of the match.
The first round is punctuated by the extraordinary defense of Marta Ortega, called upon excessively by her opponents. Far from bending, she brings out all her panoply of padel, alongside a Gemma Triay amazed by her partner's level of play. First set in their favor: 6-2.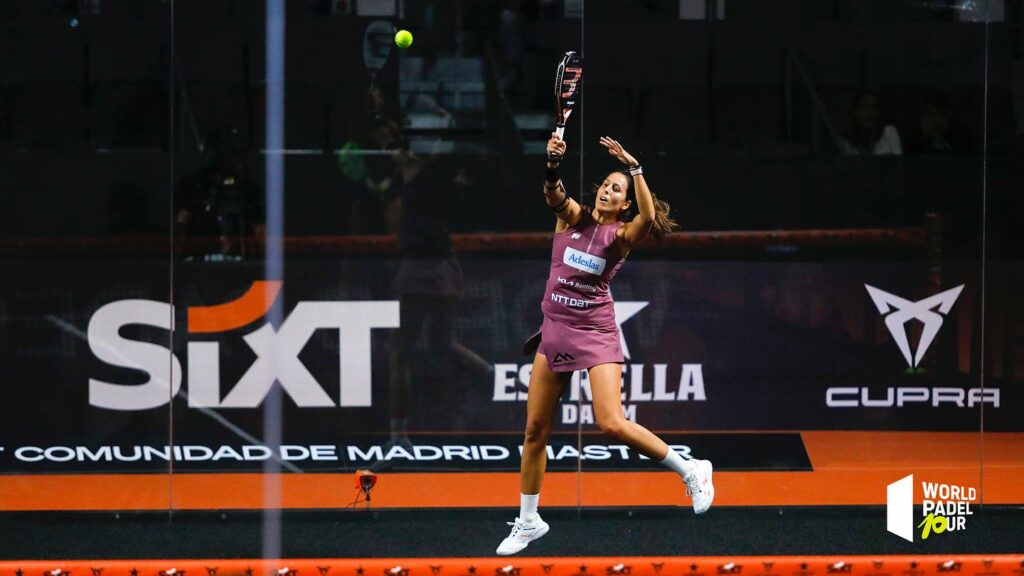 Triay/Ortega in steamroller mode
The world numbers 2 continue to put intensity in each of their strikes and doubt settles in the heads of Tamara Icardo and Virginia Riera. They are broken from the start in this second round.
Determined to play their sixth final of the season, the new number 2s take off. With the score in their favor, Marta Ortega and Gemma Triay tried more and took advantage of the numerous errors of their opponents. Without trembling, they won the second set 6-1.
With this new victory, the Triay/Ortega pair heads towards their fifth final of the season and reunites with old acquaintances: Paula Josemaria and Ariana Sanchez. A special final for Gemma Triay who, despite her record as champion, has never won in the Caja Magica in Madrid.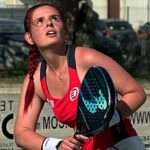 It was his brother who one day told him to accompany him on a track. padel, since then, Gwenaëlle has never left the court. Except when it comes to going to watch the broadcast of Padel Magazine, World Padel Tour… or Premier Padel…or the French Championships. In short, she is a fan of this sport.