Federico Chingotto and Paquito Navarro managed to get out of the Sanz/Nieto trap match, after a fight lasting more than two hours. They had to fight three sets for the Spanish-Argentinian pair to escape and reach the last four in the Balearic Islands: 7/6 4/6 6/3.
This new victory gives us the opportunity to talk about the impressive statistics of this pair since their formation last April at the WPT Granada Open. Indeed, there is no other pair on the circuit of the World Padel Tour or Premier Padel, with such regularity.
On the World Padel Tour
Since joining forces, Paquito Navarro and Federico Chingotto have played fifteen tournaments together. And they are always there on weekends: 7 quarter-finals, 6 semi-finals et 3 endings for the moment.
On the WPT circuit, no pair manages to do better. Tapia and Coello experienced two early eliminations: one in Finland and in the Nederlands. They also had to withdraw from several tournaments due to injury. Same for the superpibes, another pair of the season, who missed deadlines due to physical problems.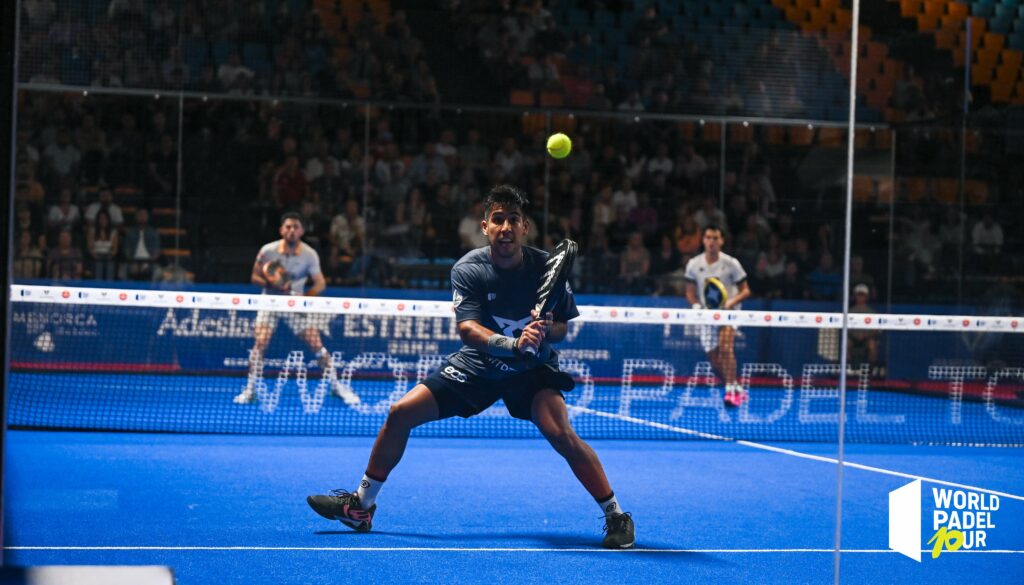 Public chat Premier Padel
Au Premier Padel, the observation is the same for the Navarro/Chingotto pair: three finals et a quarterfinal played for four tournaments. Here again, we can count on them to be there on Sundays.
The only pair more consistent than Chingotto and Navarro on this circuit are the world number ones, who have won 4 of the 5 tournaments in the Premier Padel. For Franco Stupaczuk and Martin Di Nenno, less success in this tournament, despite the victory in Qatar. We remember the early elimination of the Argentinians during the Greenweez Paris Major.
In the end, what this team is missing, it's a victory in the final. For the moment, a title on one of the two circuits eludes Federico Chingotto and Paquito Navarro.
Once again in this WPT Menorca Open, they will try to get this crown that is missing from their list of achievements.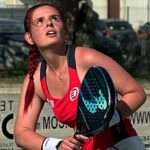 It was his brother who one day told him to accompany him on a track. padel, since then, Gwenaëlle has never left the court. Except when it comes to going to watch the broadcast of Padel Magazine, World Padel Tour… or Premier Padel…or the French Championships. In short, she is a fan of this sport.