These are sad images before the meeting between Paula Josemaria and Ariana Sanchez and Gemma Triay and Marta Ortega. To our great surprise, a minute of silence was respected before the toss. On the track, Paula Josemaria and Ariana Sanchez, in tears alongside their opponents.
We learn, through a blindfold of World Padel TourThat the dynamite lost his grandmother, just before the start of the meeting. Still present on the track, we feel Paula Josemaria on a wire, devastated.
During the pre-match interview, Claudio Gilardoni did not say more about what happened. He simply said that they were going to try to play the match without thinking about it.
Particular context for this match, both for Josemaria/Sanchez and for Triay/Ortega. In the pre-match survey, you estimated a victory for the world number ones at 84%.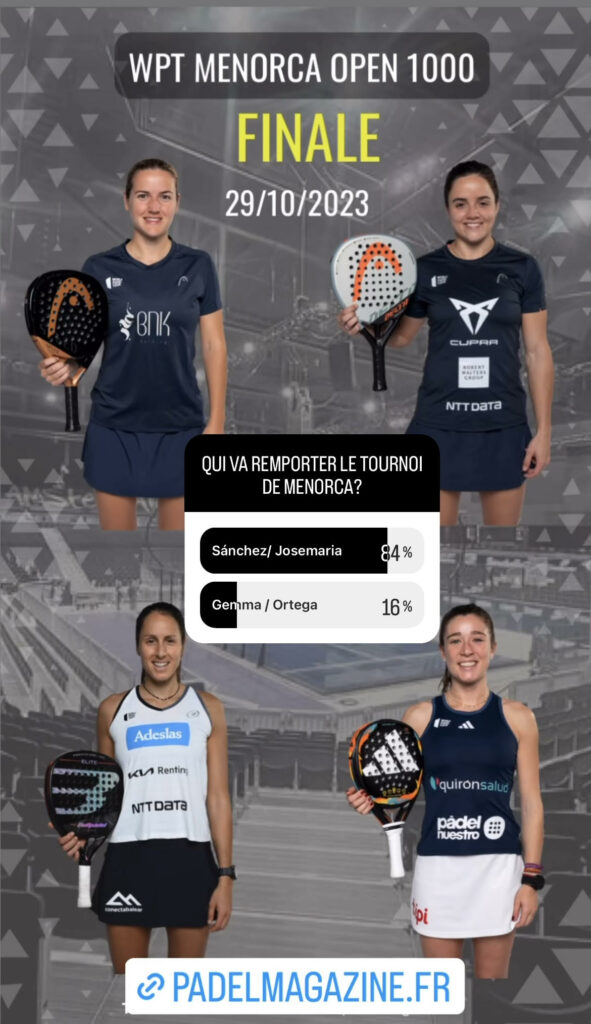 After the announcement of this tragedy in the Josemaria family, nothing seems certain...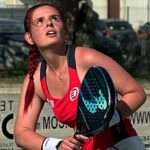 It was his brother who one day told him to accompany him on a track. padel, since then, Gwenaëlle has never left the court. Except when it comes to going to watch the broadcast of Padel Magazine, World Padel Tour… or Premier Padel…or the French Championships. In short, she is a fan of this sport.