It had been almost six months since Yann Auradou had been away from the ski slopes. padel. Due to repeated injuries, the player had made the decision to suspend his season to receive treatment and return to the best levels. This time is now over since Yann Auradou is making his comeback at the P1500 of Padel Campus Arena, during which he will be associated with Thomas Mitjana.
Subject to chronic patellar tendinitis, Yann Auradou announced that he needed four months of rest to take care of himself and not "say goodbye to padel". Good student, it is four months after his announcement that he is returning to competition. And to begin with, we cannot say that he goes by half measures. The current 13th French will be seeded number 1 during the P1500 in Billy-Bercleau, on the outskirts of Lille.
"No, I won't be 100%, it's more of a test to see where I am. And then I miss the competition. We will take stock after the competition" he explains to us.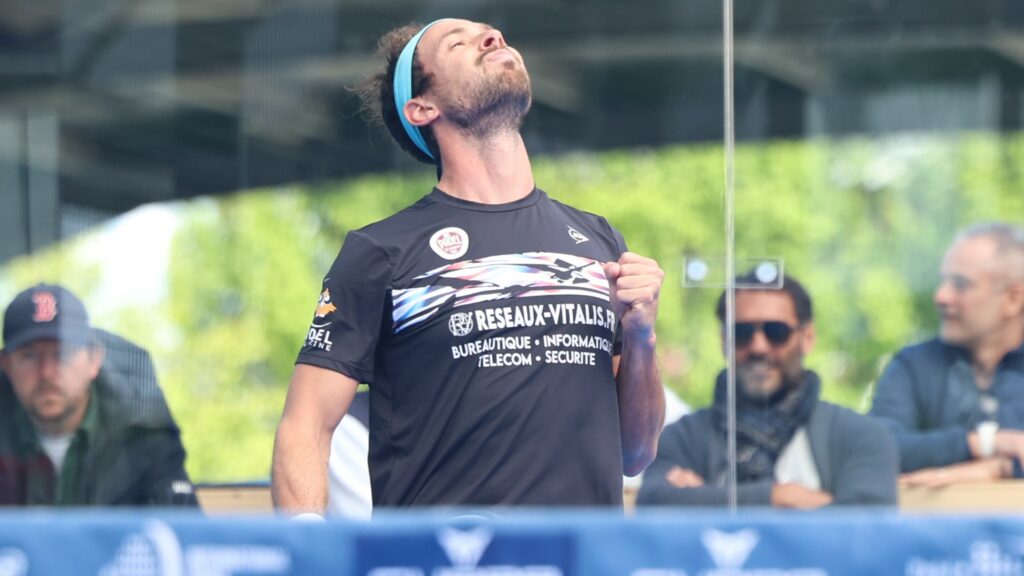 We will therefore have to keep an eye on Yann Auradou's progress during the P1500 and see if his injury is nothing more than ancient history. Exempted from the first round, we will find him in the round of XNUMX.
You will be able to follow Yann's results on our site, as well as all tournament schedule. And from the quarter-finals, live on YouTube: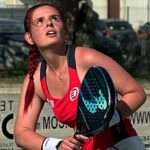 It was his brother who one day told him to accompany him on a track. padel, since then, Gwenaëlle has never left the court. Except when it comes to going to watch the broadcast of Padel Magazine, World Padel Tour… or Premier Padel…or the French Championships. In short, she is a fan of this sport.