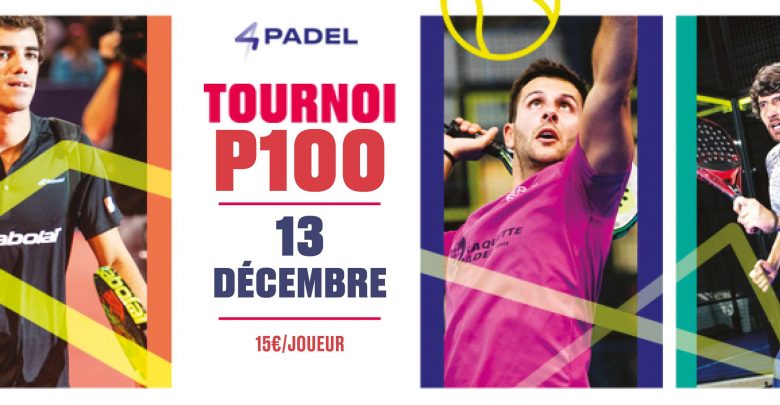 4PADEL Orléans - P100 - 13 december
Direction the P100 at 4Padel of Olréans-Fleury the 13 December. The 4PADEL padel club offers a one-day P100 tournament (15 € / player).
This tournament is part of the last padel tournaments of the 2019 season, it's time to fill up padel before Christmas!
On the same subject: