The French number one and 68th player in the world, Benjamin Tison, returned during the Cupra Padel-Point Tour at Casa Padel on Thomas Leygue and its international association with its partner in France Johan Bergeron.
Benjamin"not afraid" of this association. Quite the contrary, he even has them"encouraged". Indeed, the French players know each other very well and it is the life of the padel than changing partners and testing yourself with another then maybe coming back, changing etc. We see it regularly on the professional circuit, why would it be different for the French?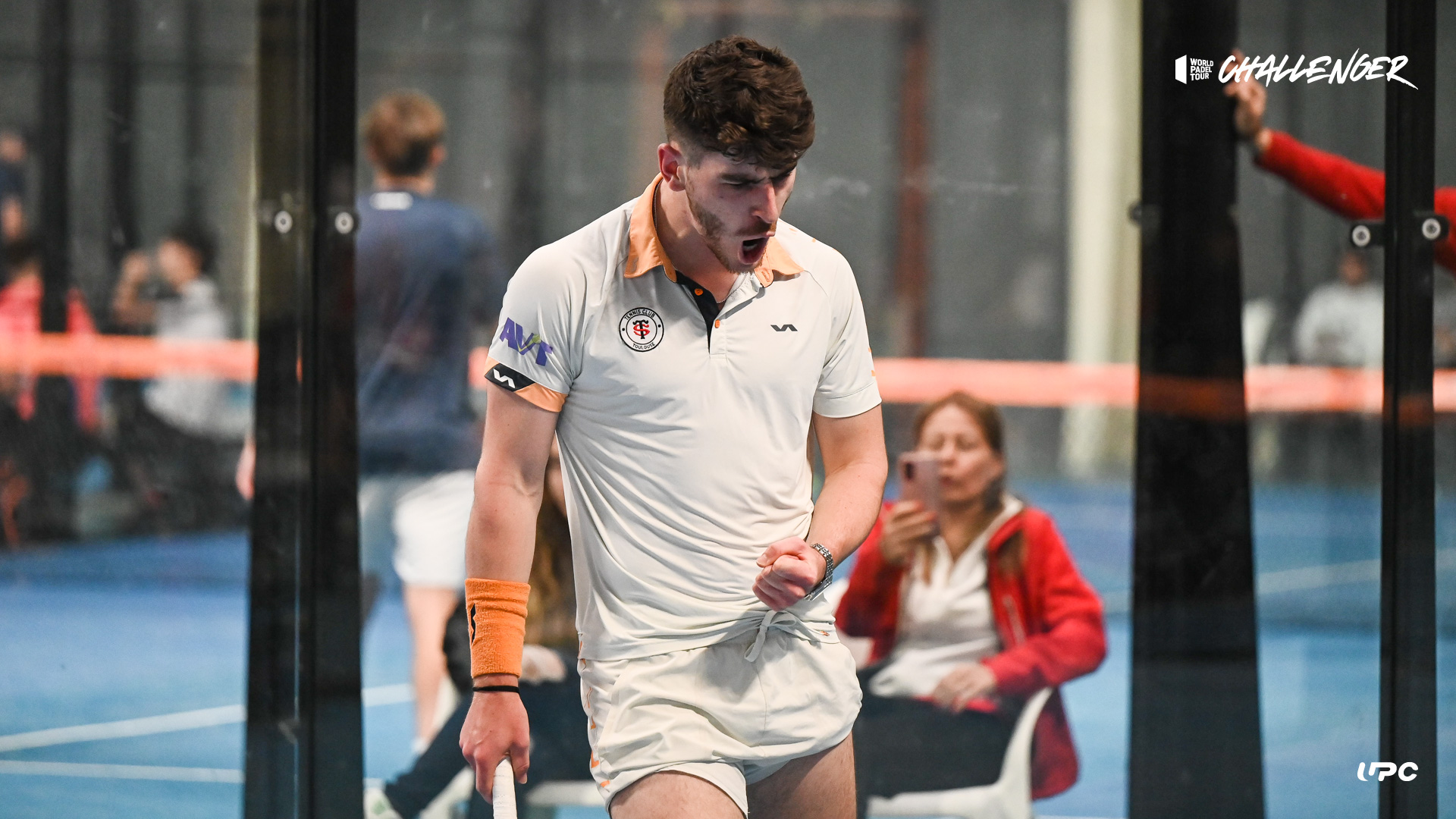 As well as supporting his mates, Benjamin drew attention to the potential of the current 183rd player in the world. According to him, "Thomas Leygue is the future French number one".
Agree with Benjamin Tison's opinion? We're waiting for your comments !

Franck Binisti discovers the padel at the Club des Pyramides in 2009 in the Paris region. Since padel is part of his life. You often see him touring France going to cover the major events of padel French.