Sweden is banking on padel. padel bet on Sweden. We know the love affair between these two, but won't the Swedish grandeur madness result in images of short voids?
A hub of padel
"It's going to be awesome. It will be the largest center in the world ", says Marcus Eriander, sales and marketing manager for the southern region of Padel United, which owns Padel Crew.
The best Swedish players train regularly in this club which wants to become the headquarters of the padel Swedish, and a hub of padel World.
The dangers of rapid growth
On paper, this Padel Crew in Helsingborg, will be a real temple of padel… Or a factory, it all depends on the point of view. The Swedish club is growing with 18 additional courts, to reach this crazy amount of 35 indoor courts, and 3 outdoor.
The Swedes are therefore delighted to have one of the biggest clubs in padel of the world, like Qatar to have the biggest football stadiums. It will be necessary to take care to make good use of all these infrastructures in order not to create the white elephants already anticipated for the 2022 World Cup. For the moment the Swedish population is keeping pace with a strong addiction to football. padel.
source: Padel Directly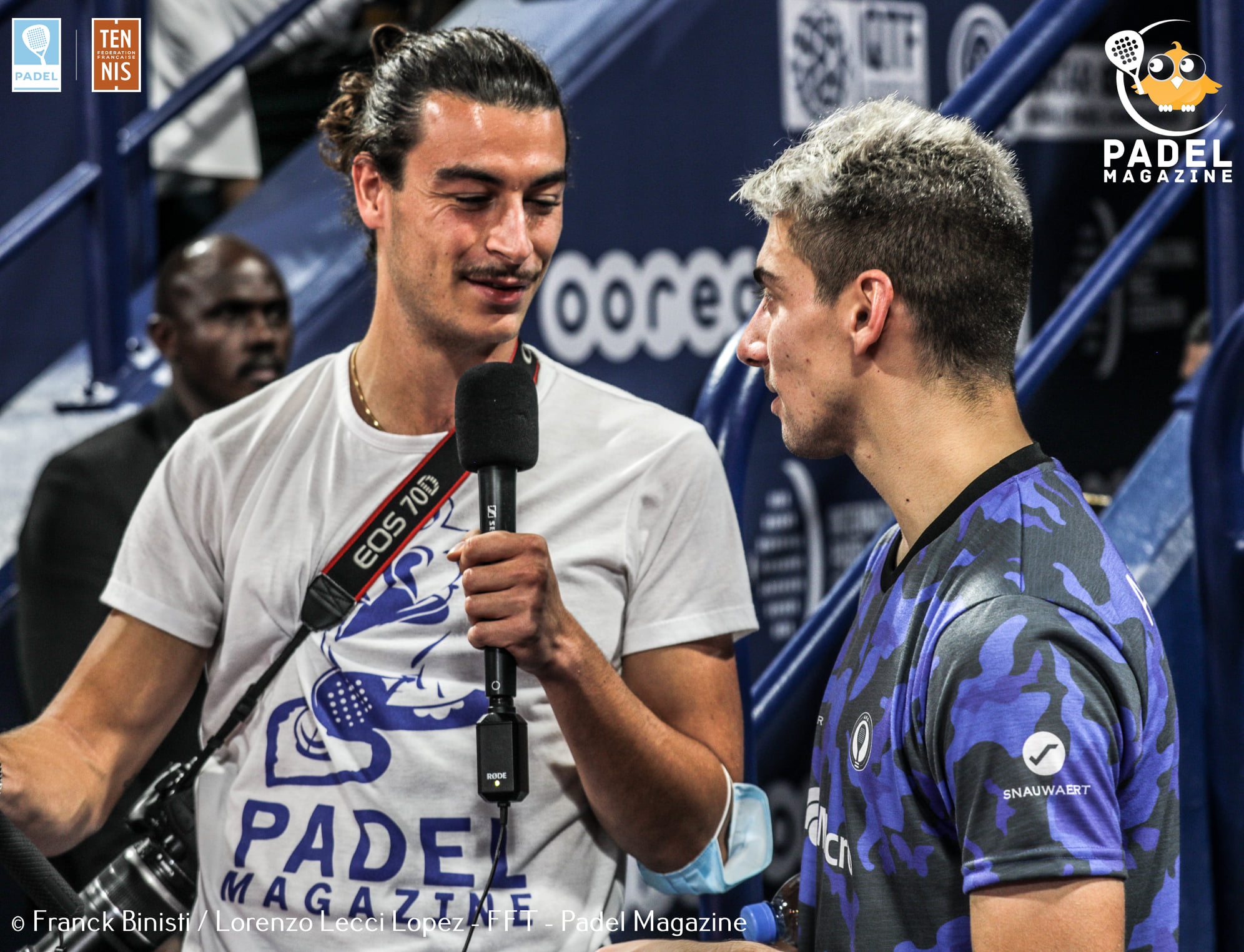 From his names, we can guess his Spanish and Italian origins. Lorenzo is a multilingual passionate about sports: journalism by vocation and events by worship are his two legs. He is the international gentleman of Padel Magazine. You will often see it on the various international competitions, but also on the major French events. @eyeofpadel on Instagram to see his best photos of padel !