With the return of competition since May 19, the ranking calculation system will also resume. Monday 5 July your ranking will be updated!
After the return of the competition, it is soon the big comeback of the ranking! Indeed, the FFT ensures that it will be updated very soon: Monday, July 5.
Due to the health crisis from which we are slowly starting to emerge and following the cessation of competitions, the last publication of the monthly ranking took place on November 2, 2020. Since then, the calculation of the ranking has been suspended.
With an offer of tournaments which continues to grow in the clubs, the FFT provides for this date of July 5 to allow everyone to have an updated ranking before the summer period.
Otherwise, "Information will be communicated during the summer on the various deadlines and methods of future calculations" assures the FFT in its press release. So we stay connected!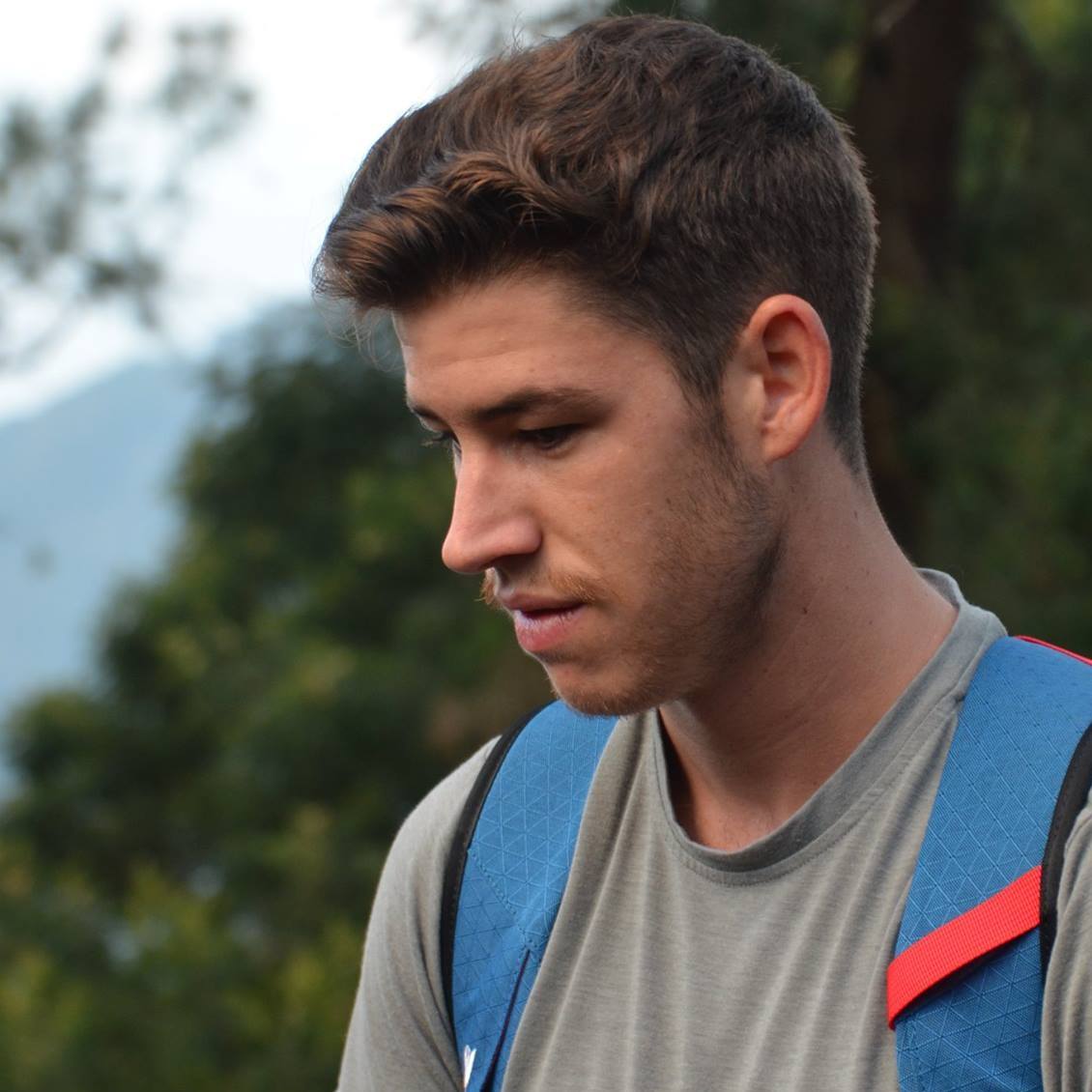 Alexis Dutour is passionate about padel. With his training in communication and marketing, he puts his skills at the service of padel to offer us articles that are always very interesting.