Le new circuit of padel professional starts in 3 weeks, and we don't yet know the name or the visual identity. However, one thing is already certain: many records will be beaten for the first test in Qatar.
A participation record
Not less than 123 pairs will play this tournament in Doha, a number never seen before in the padel professional. It must be said that the Khalifa International Tennis, Squash & Padel Complex, and the eight courts of padel, make it possible to set up a great competition. It is the same complex that hosted the World Championships last year.
These very large formats should be the same for the 9 other tournaments planned for this FIP/QSI tour.
Almost everyone will indeed be present, except Tapia, Mendez and Lamperti. These absences are probably linked to the partnership between the WPT and Nox, the brand that sponsors these three champions.
You can consult the list of registered players by clicking here!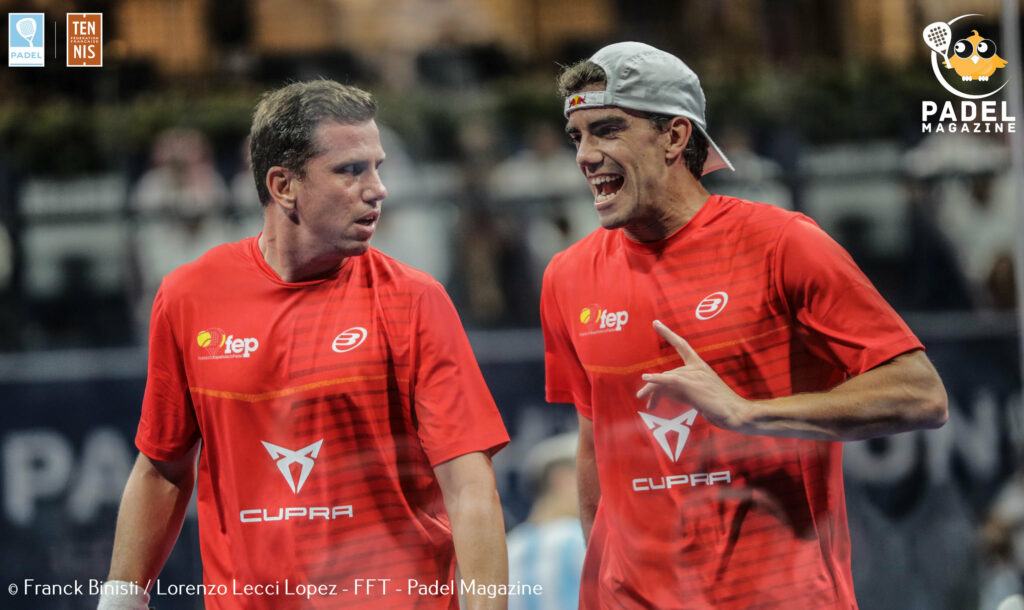 More international than ever
Le padel internationalizes, and how! 19 different countries (according to the FIP) will be represented from March 26, the start date of the previas.
Here is the complete list of countries represented: Spain, Argentina, Brazil, Chile, Italy, France, Sweden, Qatar, Portugal, Mexico, Ecuador, Great Britain, Egypt, Belgium, Lithuania, United Arab Emirates, Finland, Iran, Tunisia, Thailand.
At the count, Padel Magazine actually counts 20 nations represented !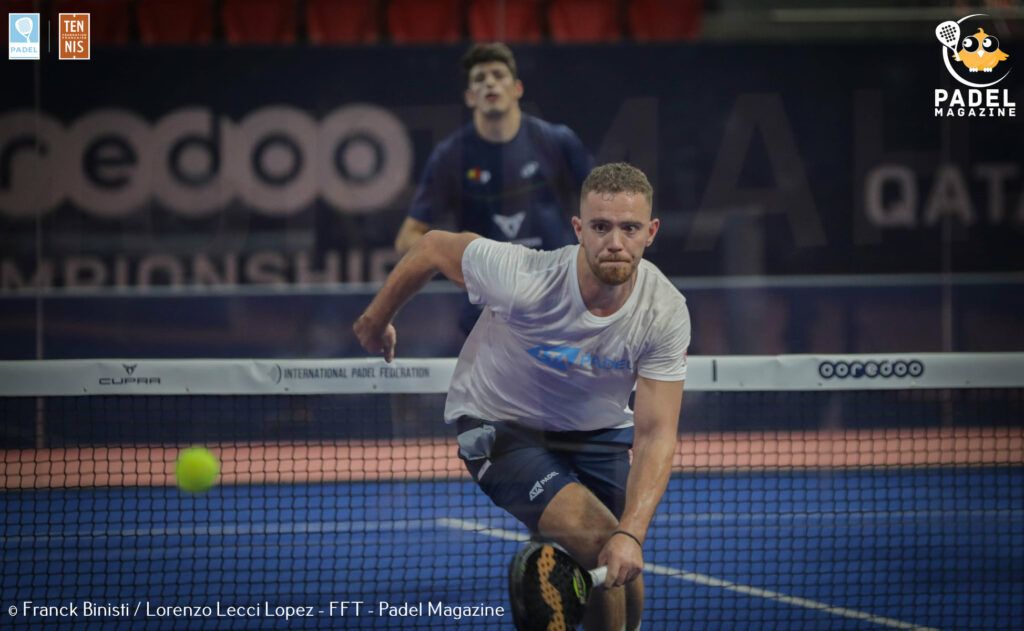 Tenfold prize-money
The prize-money of this competition will be 525 000 euros. It's 5 times more than a major tournament in the World Padel Tour, and 4 times more than the major APT event Padel Tour.
These comparisons speak for themselves to understand that the prize-money record has completely exploded.
This competition should be broadcast in many territories, which could potentially give us a historic audience record. We will see it after this first big tournament in Doha.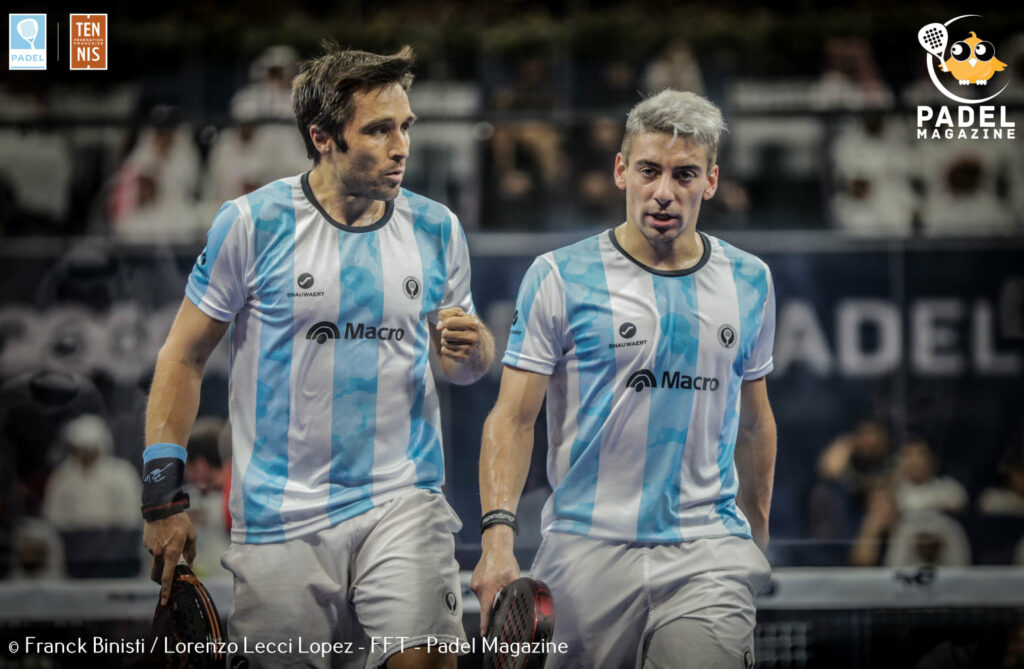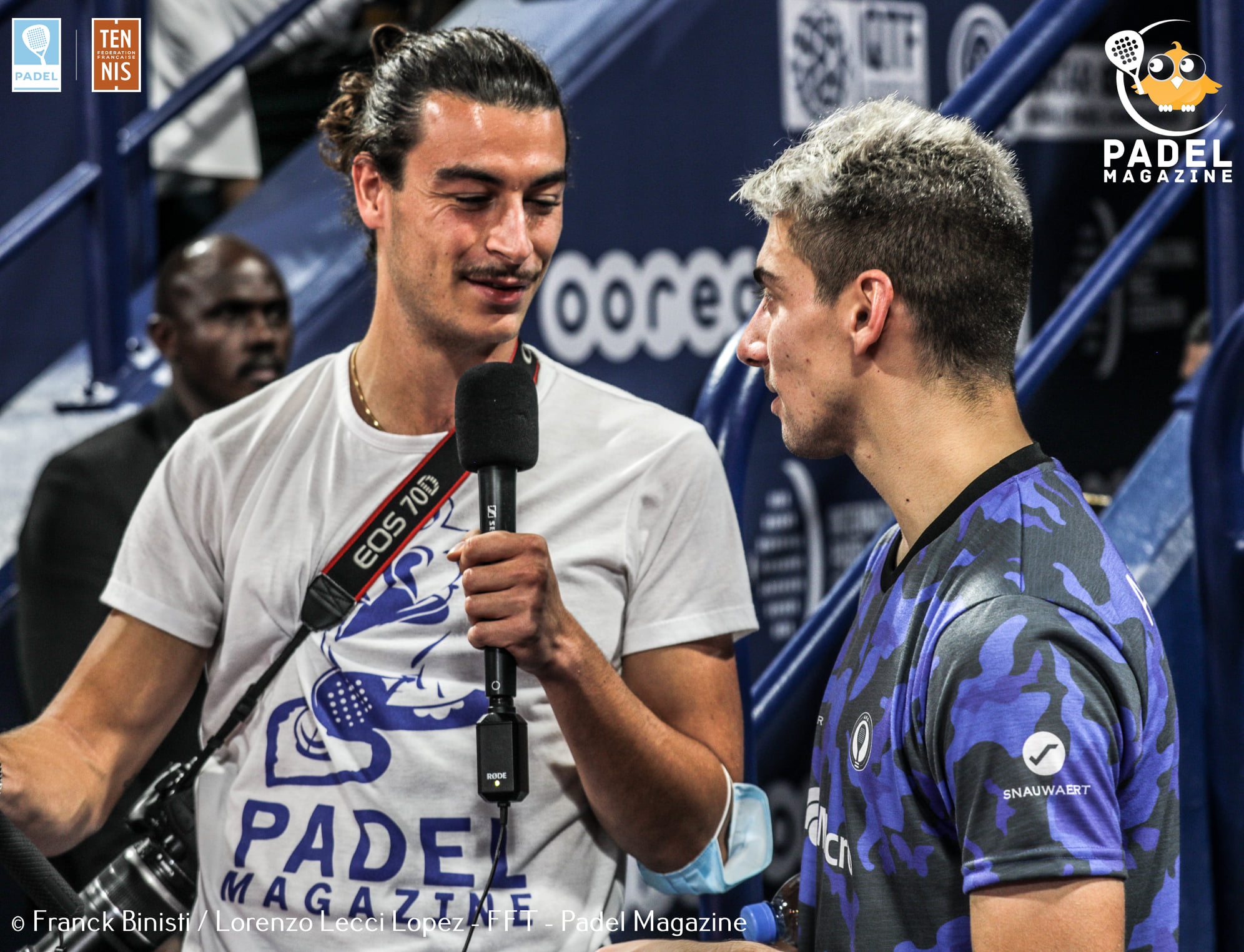 From his names, we can guess his Spanish and Italian origins. Lorenzo is a multilingual passionate about sports: journalism by vocation and events by worship are his two legs. He is the international gentleman of Padel Magazine. You will often see it on the various international competitions, but also on the major French events. @eyeofpadel on Instagram to see his best photos of padel !