New regulations about the Swedish Championships padel : The foreigners can now participate at this national tournament. It is therefore possible that a Swedish champion does not have Swedish nationality!
Since 2010, as is currently done in France, you had to be of Swedish nationality to participate in the Swedish Championships of padel.
But this year, the Swedish association of padel decided to change the rule. From now on, foreigners can participate in the Swedish championships of padel. A new inspired measure of what is done in Spain.
In short: a Spaniard, a French or an Italian can participate in the Swedish national championship.
However, it must meet 2 conditions:
Have lived in Sweden for at least 1 year;
Play with a partner of Swedish nationality;
In Sweden, this new operation surprised. Players and observers are divided on this new measure.
On the one hand, those who are "against" believe that a national championship should be addressed only to the players of the country. Moreover, these detractors think that it is the door open to "some drifts of padel like paying a player stronger than yourself to perform tournaments".
On the other hand, supporters of this new regulation believe that it is "a fair return of things". Many foreign players, especially Spaniards, live and work in Sweden. With the boom of padel in this Scandinavian country, the trend is not about to stop. Faced with this reality, the Swedish association certainly wanted to open this championship to those people who are involved in the development of padel Swedish.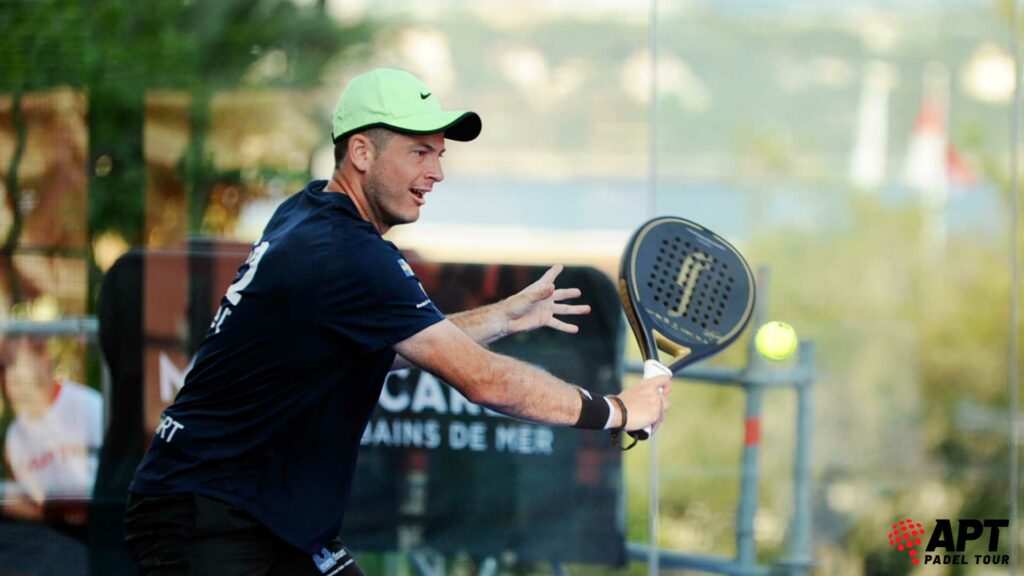 Spaniard Cayetano Rocafor, APT player Padel Tower and teacher of padel in Sweden
In France, do you think that we should proceed with an evolution of our regulations and allow foreigners to participate in the French Championships of padel ?

Franck Binisti discovers the padel at the Club des Pyramides in 2009 in the Paris region. Since padel is part of his life. You often see him touring France going to cover the major events of padel French.