Laura Clergue and Léa Godallier won the P2000 of the Pyramids. They speak at the microphone of Padel Magazine after their success.
Laura Clergue: "This victory is the result of several months of work. I needed stability in my padelist life, and Léa brought it to me. Confidence has come from that, and when we are confident we play well. Today we played the game we needed and we loved it! The results are there, and it's just happiness. "
Franck Binisti: Lea, you are now able to be offensive on the right. Is this new to your game?
Lea Godallier: "Completely, that's what we've been working on since the start of the year with Laura, Jorge de Benito, and Ana (Laura's coach). This is our first line of work and today we are winning thanks to that. There were complicated times, but we were able to move forward. "
Franck Binisti: You are the first to beat the Collombon / Ginier pair since 2016 on the French circuit. What was the strategy to beat them?
Lea Godallier: We had a tactic at the start, but what was key to the game was Laura's start that caused Jessica to lose confidence a bit. Behind oHasn't been a steamroller, we chained the points, we went up to the net. We knew that against them, we had to try to win.
Franck Binisti: Do you think that the physical aspect was also one of the keys to this match?
Laura Clergue: "I think winning Jess physically is very complicated. She is a great athlete. I think it was more mentally than physically. Jess could still continue 7 or 8 sets without problem! Our strength has been to be a team. You never doubt when the ball is in the center of who will go. We know each other by heart. Today we wanted to take advantage and be a team. This is what led us to victory. "
Franck Binisti: When we see your last results, we think that you could be the first French pair to pass laps in the main draw of the WPT. Do we have the right to dream?
Lea Godallier: "Yes, we have the right to dream. A few days ago we played the sixth pair in the world, and we won a set against them. We tell ourselves that anything is possible when we make every effort to achieve results. We have already won a first round together, the goal now is to get a quarter. "
Laura Clergue: "In the first set of this match against the sixth pair, Léa was completely high. She really dominated her diagonal. We had nothing to lose, and we created a surprise. They congratulated us several times after the match. It is representative of our cohesion and our confidence at this time. We hope there will be more good results like this. "
"We thank our coaches, the organization of the tournament and all our supporters. There was more atmosphere than on a World Padel Tour, it was amazing! It carried us. "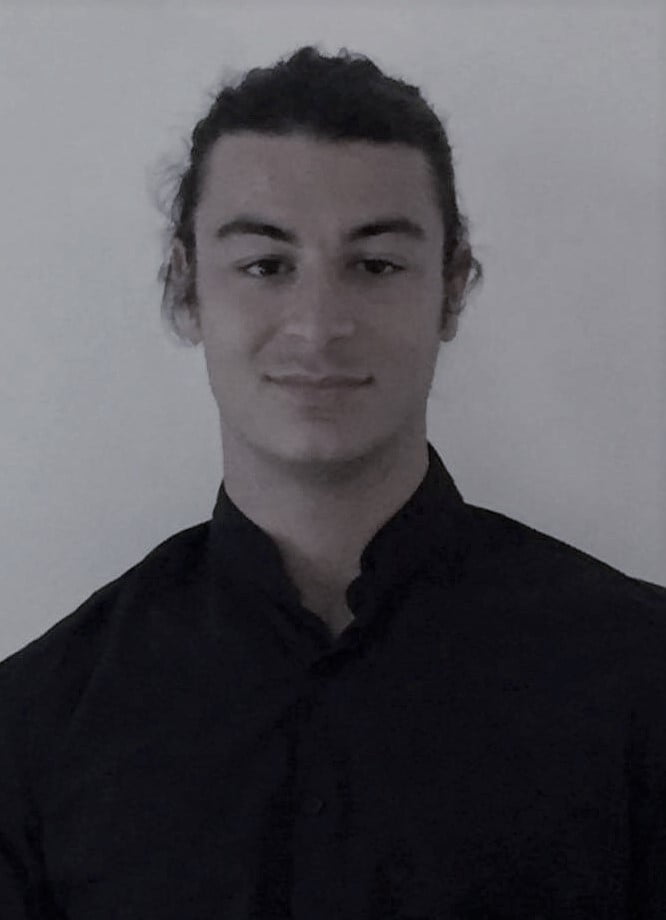 By his names, we can guess his Spanish and Italian origins. Lorenzo is a polyglot passionate about sport: journalism by vocation and events by adoration are his two legs. Its ambition is to cover the biggest sporting events (Olympics and Worlds). He is interested in the padel situation in France, and offers perspectives for optimal development.