Jean-Luc Touly, municipal councilor of Wissous and player of padel at the Wissous Tennis Club (WTC), presents this pleasant club which is worth the detour.
A club for all generations
"Our ambition is to make Wissoussians and more widely Ile-de-France residents aware of this club where we can find conviviality, a joy of taking part in the development of the padel, this fun sport accessible to everyone: from 7 to 77 years old, or even older!"
From tennis to padel
"The tennis club, created 25 years ago in Wissous (7000 inhabitants), and located 11 km south of Paris, has evolved into badminton, squash, jorky-ball and for six years towards padel which now has four tracks replacing jorky-ball and the last tennis court."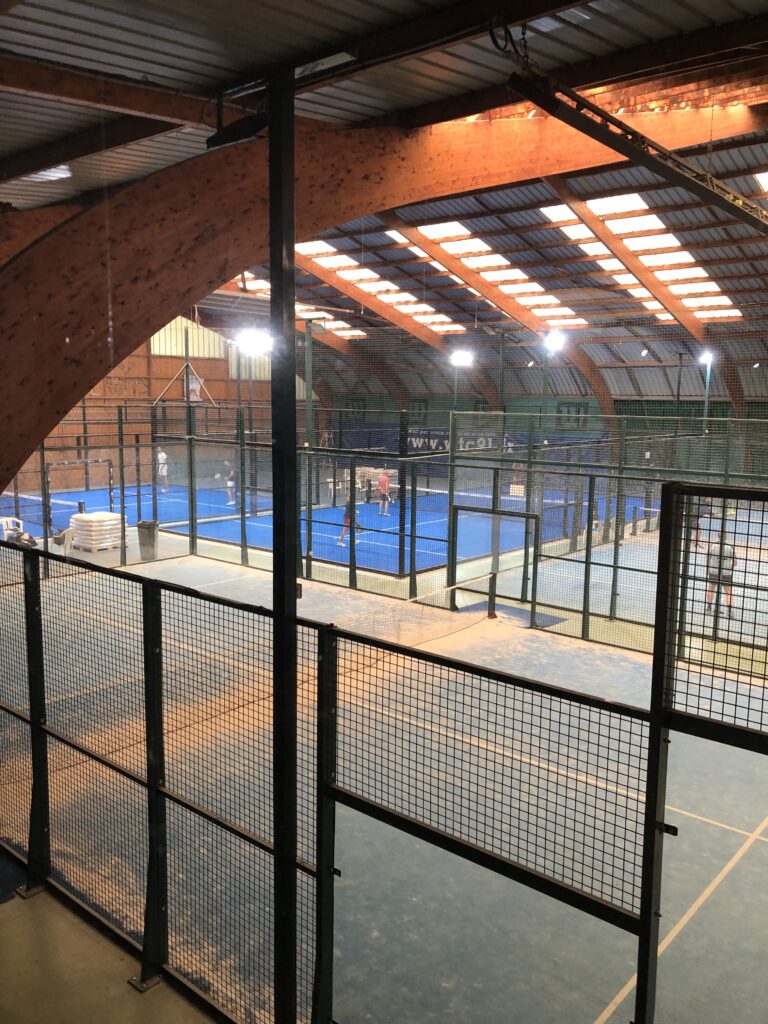 A family affair where life is good
"The WTC is also a great place to have lunch with your friends and colleagues. Look no further than "Fred Today" is here for you! A family affair, ready to satisfy your culinary needs in the best possible way in a cool atmosphere.
At the helm of this small brasserie we find Jean Marc Buffat, former tennis teacher and king of RnB who will make your visit a pure moment of joy, happiness and laughter.
Behind the stove, we find Mireille (her nickname), who prepares traditional homemade French dishes every day! It's open from Monday to Friday, for lunch, and Thursday evening for dinner and sometimes to share an evening, a concert…"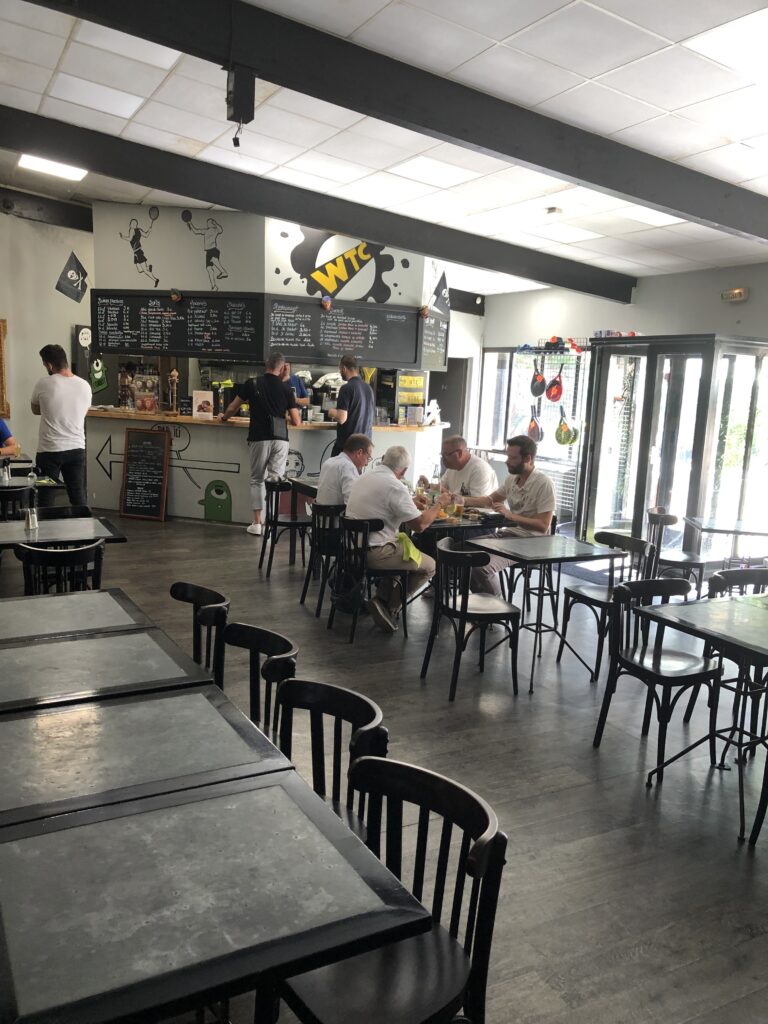 Open days and tournaments
"It's a chance for our city because the tennis courts padel are too rare in Île de France. The players of padel at the WTC the majority reside outside of common note and we would like to make this sport known to as many people as possible: for this we will organize a half-open day on Wednesday April 3, 2024 afternoon from 15 p.m. to 19 p.m. and an approved tournament on Saturday April 27, 2024."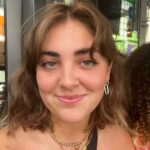 Became a fan of padel, I intend to keep you up to date with all the news padel ! See you soon on the slopes!