In two more tactical than physical matches, the Argentines Arce and Dal Bianco qualified for the final, in the other match it was the Brazilians Flores / Julianoti who have validated their ticket.
The first match of the semi-finals pitted thea third best pair on the circuit, the young Argentines Maxi Arce / Franco Dal Bianco to the veterans Guillermo Lahoz and Diogo Schaefer. From the start of the match, the Argentines seemed more comfortable and cooler on Hede's center court. PadelCenter. From the second game, Maxi and Franco got the break that was enough to take the set 6-4.
Diogo and Willy tired
In the second set, Willy and Diogo looked a bit more tired than their opponents. The quarterfinals and round of XNUMX had consequences on a pair that ran out of fuel in their last set in the competition. The second round was a recital for the Argentines who, thanks to a 6-3, qualified for their second final in less than a week.
Brazilians impose
The semi-final, which was the South American classic, turned to the advantage of the Brazilians Julio Julianoti / Stefano Flores facing the Argentines Pablo barrera / Nicolás Egea. The start of the match was a game of chess, where each pair practiced a padel quality. Julio and Stefano forced the decision and made the break in the fifth game of the set to win the first set: 6-4.
In the second set, the Brazilians played with the cool head and waited for the best moments to release their best shots. Nicolas and Pablo, destabilized, made mistakes which allowed Flores / Julianoti to win the set and thus to afford a place in the final.
Tomorrow, the APT final Padel Tour Kungsbacka Open I will take place on the center court of the beautiful Hede sports complex PadelCenter. It will be a revenge for Maxi and Franco after their defeat in the final of Portugal Master.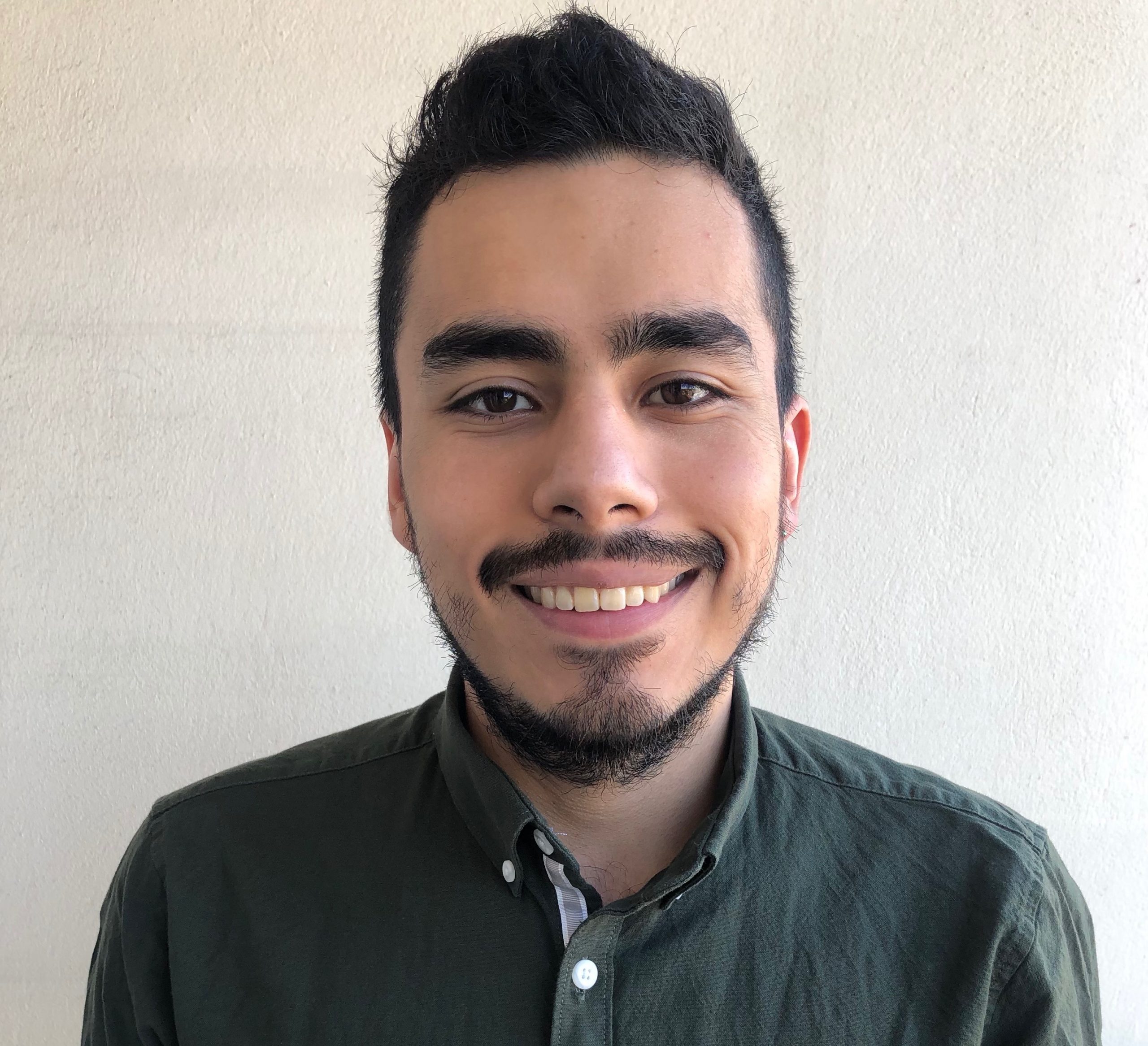 Colombians love it padel ! So yes, we are not the best, but the main thing is to participate. You understood it, I am the chico who comes from Bogota and I intend to mark the padel of my imprint with Padel Magazine.