This Wednesday from 11 a.m. start the Round of 16 of the APT Kungsbacka Open I. Yesterday, the matches of previas had qualified two pairs.
Three matches will be played this morning, two simultaneously at 11 a.m. et one at 12:30 p.m.. The first match will be a Paraguayan clash between Horacio Adorno et Martin abud contre Jose Benitez et Pedro Santiago Castañera on the center court. The match that will be played at the same time will oppose the Portuguese Afonso Fazendeiro et Pedro Araújo to the Dutch Uriel maarsen et Bram Meijer on court number 1.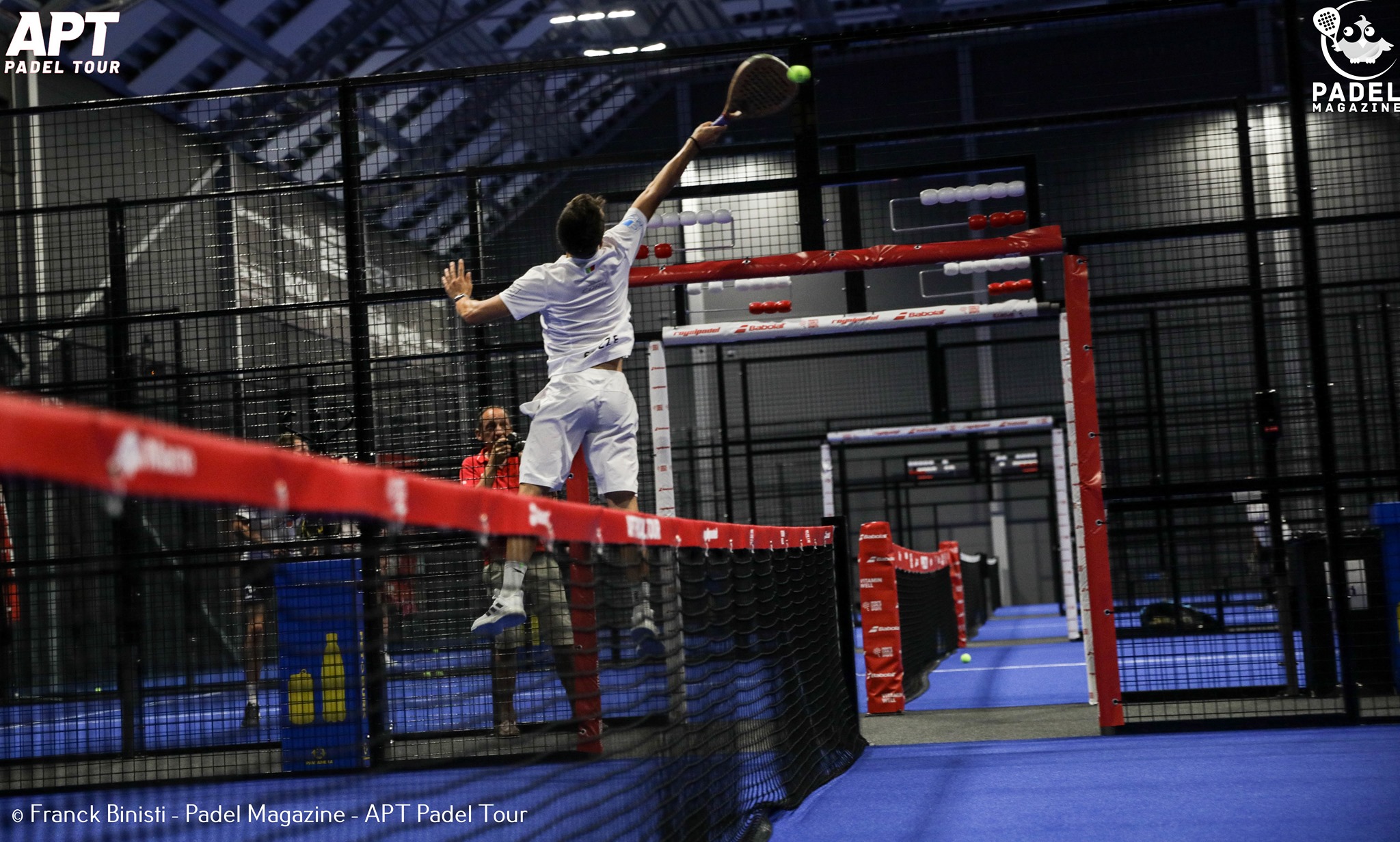 The third match of the morning session opposes the Brazilians Lucas Silveira Da Cunha et Joao Pedro Flores to Argentines Fabricio peiron et Esteban Genoud on center court at 12h30.
The debut of Maxime Moreau, the only Frenchman in the Open
The debut of the Franco-Spanish pair will take place at 16 hours on central court. Maxime and Victor Saenz will face the Portuguese pair of Miguel Deus et Nuno Deus, the match is presented as a chance to revenge, since Max and Jérôme Inzerillo had lost against them during the Portugal Master.
The afternoon session will be marked by two more matches. On the central court, two Argentinian teams will face each other, Rodrigo Santellan et Reliz Ferreyra contre Matias del Moral et Santiago Frugoni to 17h30.
Simultaneously, the other round of 16 match will be played on court number 1, a match between the Argentinian pair of Bruno amato et Adrian codina to the Hispano-Portuguese pair: Ricardo martins et Marc Garcia.
All matches of the 16th will be broadcast on the YouTube channel of Padel Magazine !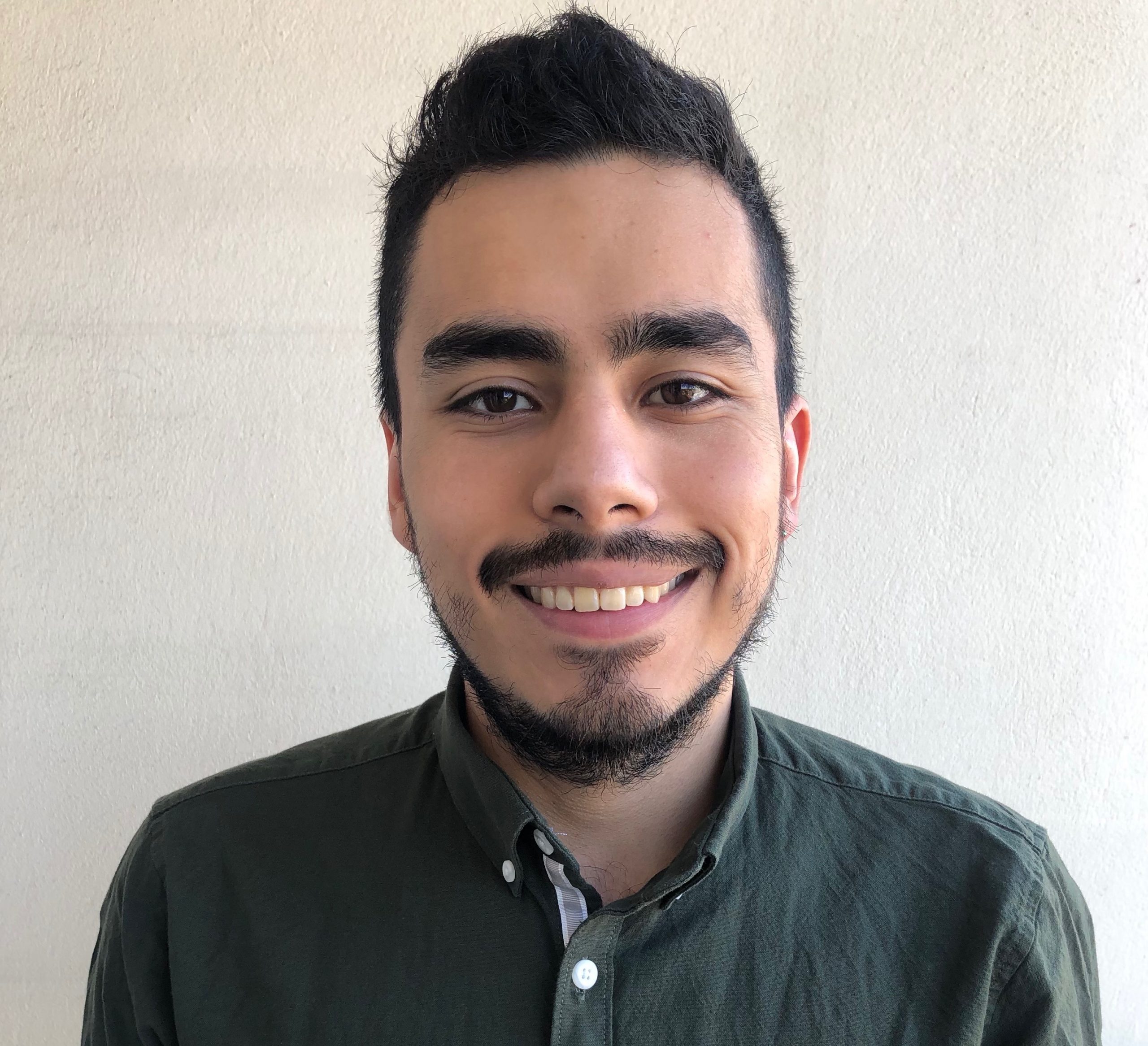 Colombians love it padel ! So yes, we are not the best, but the main thing is to participate. You understood it, I am the chico who comes from Bogota and I intend to mark the padel of my imprint with Padel Magazine.