Find the live stream of the first French international tournament of the year: FIP RISE Canet-en-Roussillon 2021.
The matches scheduled for Wednesday:
at 15h:
Romain Remolins / Christophe Peauger vs Nicolas Boufarres / Florent Pajot
At 16 p.m .:
Guillaume Lautier / David Segui vs Dimitri Loupetis / Mike Saïd
18h:
Laurent Ricart / David Mateo vs Jean pascal Pellicer / Pierre Laroque
19h30:
Ludovic Cancel vs ???
21 pm: previa "qualy 2" final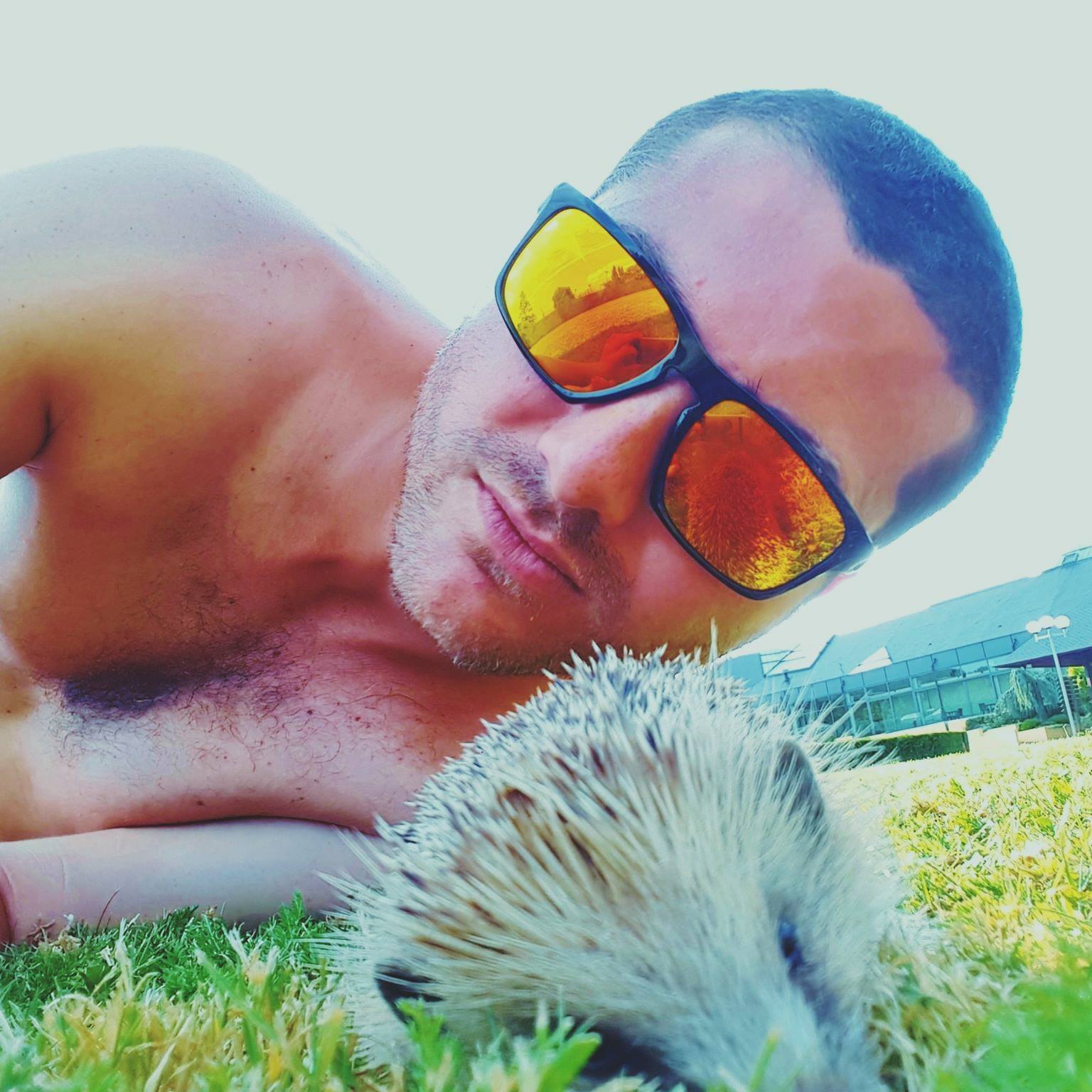 Franck Binisti discovers the padel at the Club des Pyramides in 2009 in the Paris region. Since padel is part of his life. You often see him touring France going to cover the major events of padel French.