On the occasion of the P2000 of the Pyramids, Thibaut Perreon from Monday Box answered questions from Padel Magazine. The power brand is one of the main partners of the P2000.
P2000 partners
"We are here for the P2000 des Pyramides. It was really important to us to be on this event. Monday Box offers snacks for players. This is an important issue in clubs and during tournaments: being able to eat well to recover well between matches. We try to implement all of this with products healthy, healthy and home-made."
Healthy products for optimal energy intake
"I don't know if my products can win matches, but in any case they give you all the energy you need to put the odds in your favor. We put a lot of love, we put a lot of nutritional values ​​in each of our products "
"We mainly use dried fruit. We have small "energy balls" which are our flagship product, based on dates, apricots, dried figs, etc. These are rather slow sugars compared to a quick sugar like in chocolate bars. We also have all that is produced in bulk with almonds, cashews, cranberries ... for bring protein to players and so that they feel better with a gourmet meal while remaining light. "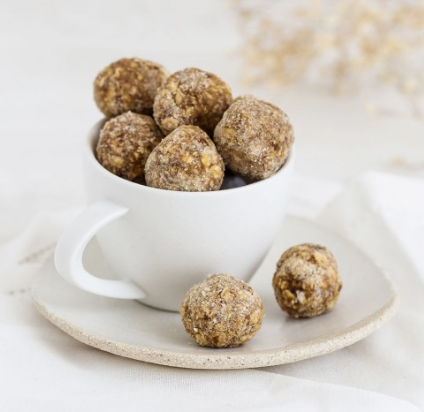 Great ambitions
"We have activated the entire France zone. We are also present in Belgium. We try to grow "step by step", but we have no time to waste. The medium-term objective is to enter all the padel clubs, and lots of tennis clubs too. We want to offer clubs an affordable offer with healthy, gourmet products that change the industrial products we are used to consuming. "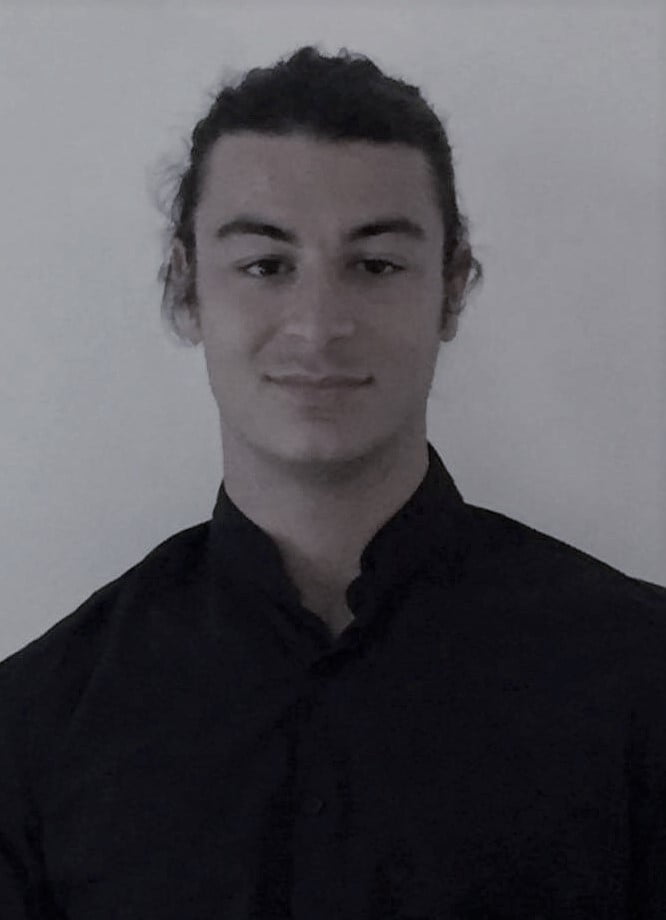 By his names, we can guess his Spanish and Italian origins. Lorenzo is a polyglot passionate about sport: journalism by vocation and events by adoration are his two legs. Its ambition is to cover the biggest sporting events (Olympics and Worlds). He is interested in the padel situation in France, and offers perspectives for optimal development.