The Netherlands, this country famous for its love for raw herring or for its "Oranje" football team, is no slouch when it comes to padel. Focus today on the complexes of padel from Amsterdam!
The padellers
Amstelpark
The group "The padellers" has two complexes that catch our eye. The first located on the former AmstelparkPadel, consists of 5 outdoor courts, a restaurant service and an area reserved for treatments. An ideal place to play, organize events or tournaments, take courses or courses, with a delicious snack and a drink at the end!
The courts are open 7 days a week, and it is of course possible to rent equipment such as palas and balls. Open Monday to Friday, 7 a.m. to 8 p.m. and weekends, 23 a.m. to 8 p.m.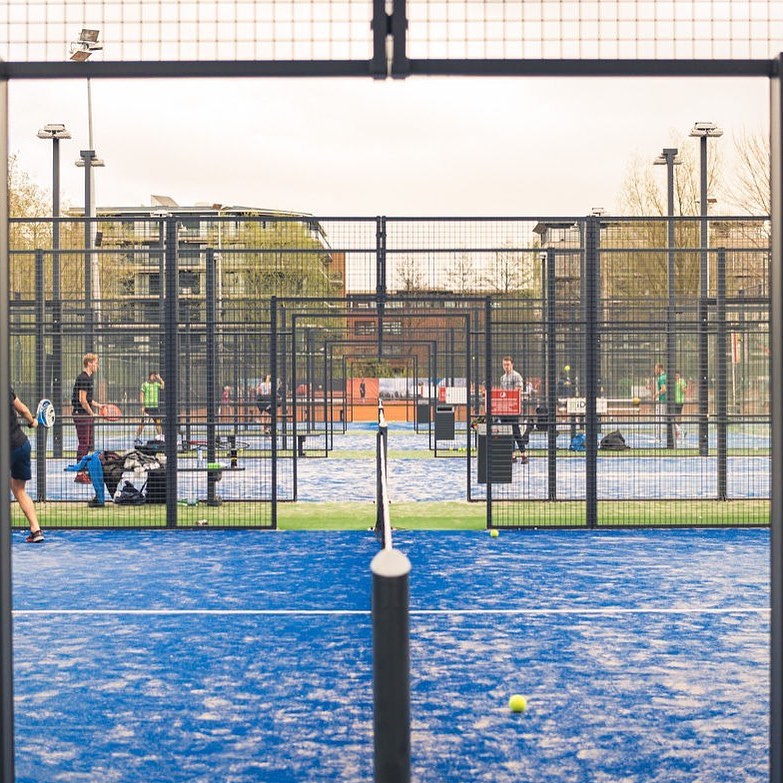 Amsterdam West
The second center belonging to The Padellers, is that of Amsterdam-West. It is made up of 6 indoor courts, a restaurant service and an area reserved for treatments (as on the Amstelpark site), and most of the options/services offered are similar. The only difference is that this club has a higher number of courts and also a fairly large parking space, allowing you to park your vehicle without major difficulty.
The center is open 7 days a week, Monday to Sunday from 7 a.m. to 08 p.m.!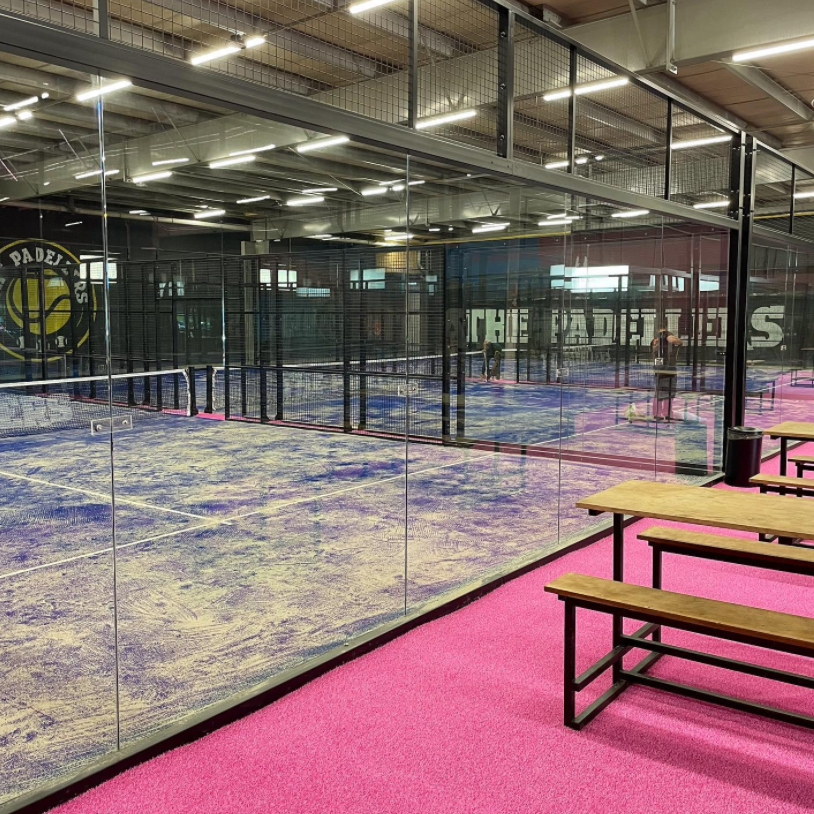 Peakzpadel Sloterdijk
A complex of padel in an exceptional place, do you dream of it? Peakzpadel did it! This complex located under Sloterdijk station is unlike any other in the world. It is unique. Unique, because it is located exactly under the 10/11 track of this Sloterdijk station. Unique, because it is made up of 5 courts (4 are covered and 1 is completely outdoors). Unique, because with a roof over 11 meters, it is the highest "open-air" play height in the Netherlands.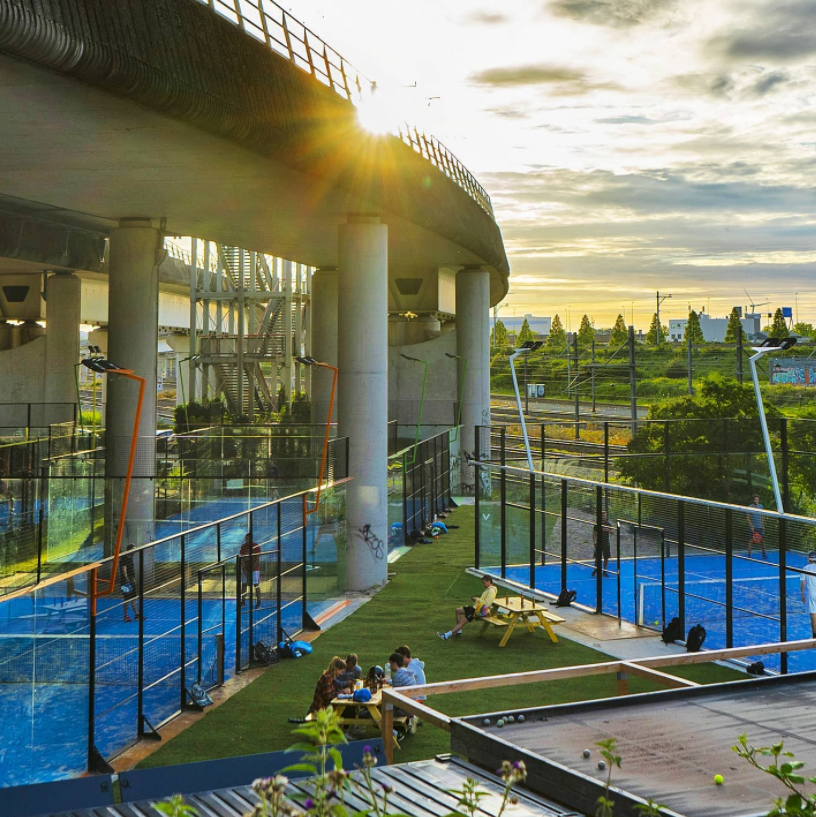 So if you're in Amsterdam and want to hit the ball with a friend, these clubs will give you the best possible setting to make the most of your game!

Passionate about football, I discovered the padel in 2019. Since then, it's been crazy love with this sport to the point of abandoning my favorite sport.