Coirault and Brissaud won the P500 which was held this weekend at the Spoon Center, the first for nearly 6 months.
28 pairs were present for this first tournament organized for 6 months at the Spoon Center! And we can say that there were beautiful people since 5 Top 100 players were present this weekend on the 2 grounds of the Spoon. In the end, they are gentlemen Coirault and Brissaud who imposed themselves against Sanchez / Joulot.
For the Spoon Center, it was a great honor to welcome players from all over France in Nivernais lands, all in a family atmosphere as the club has been trying to do for 3 years, from old-fashioned padel as we do. love with madness in the club house and show on the pitch.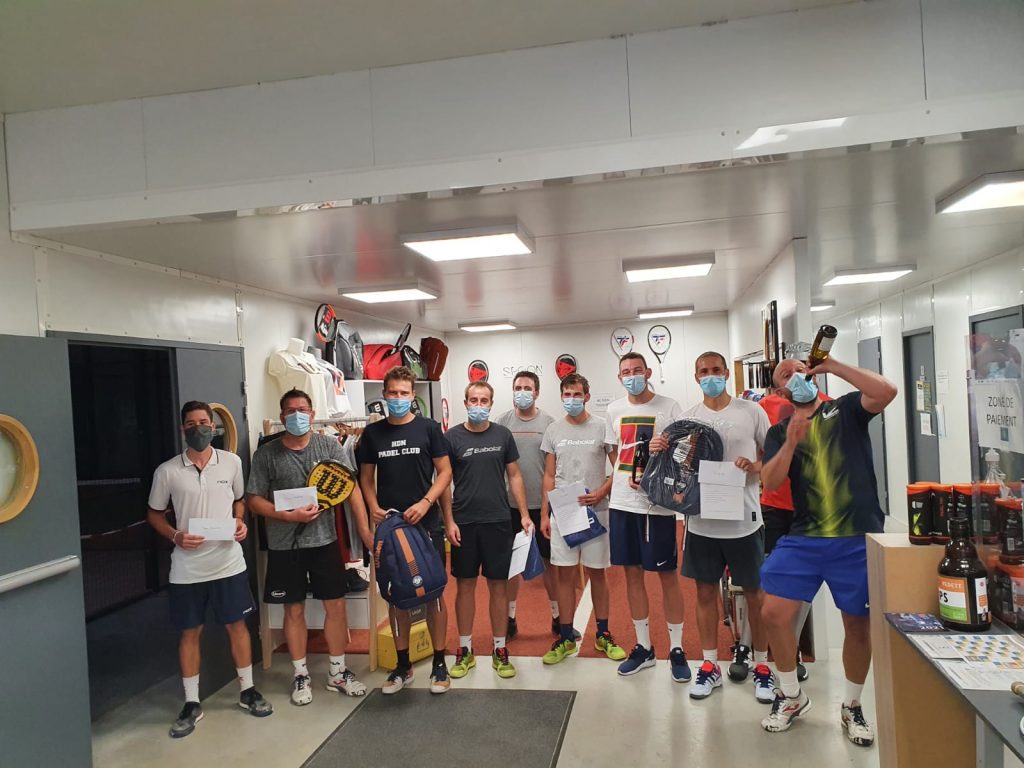 The club thanks all the participants and gives you an appointment 19/20 December for a p500 H et 7/8 November for a 500 Ladies, which we hope will be just as beautiful!